Jabra Headsets for Your Office
It can be challenging to deliver excellent customer experience from a busy and open office.
Engineered to be the world's most powerful headsets, Jabra's office headsets will give your business industry-leading performance and incredible call clarity.
These headsets are perfect for work spaces running on a PC, mobile and telephone environment — and they're available here at Kital.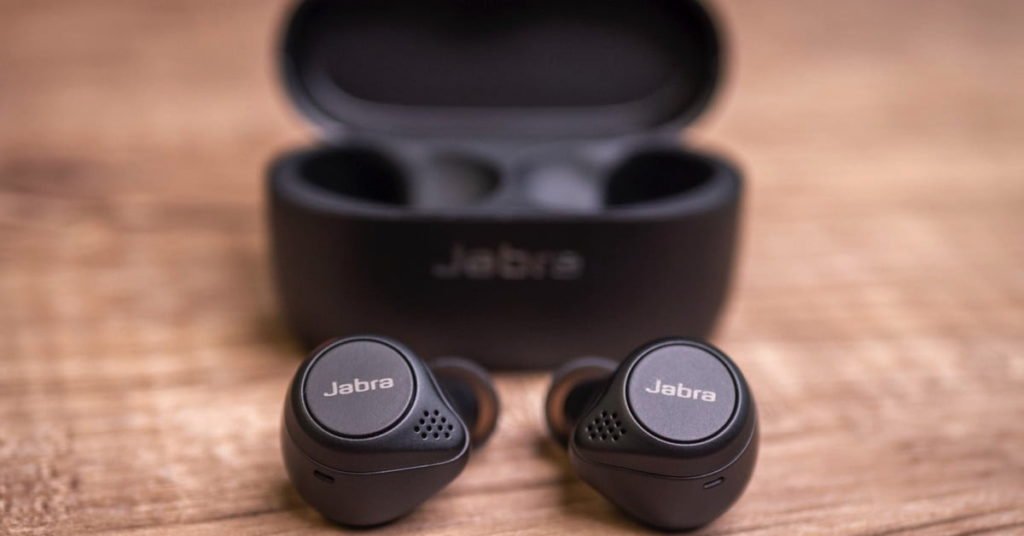 Fuel your business with powerful headsets
If you're after raising your bottom line, investing in a powerful and efficient communications system should be a priority. Besides, seamless communication is a must in today's businesses.
Jabra's headsets for offices are designed specifically for office and call center environments. With these, you'll enjoy crystal-clear call quality and a long list of functionalities.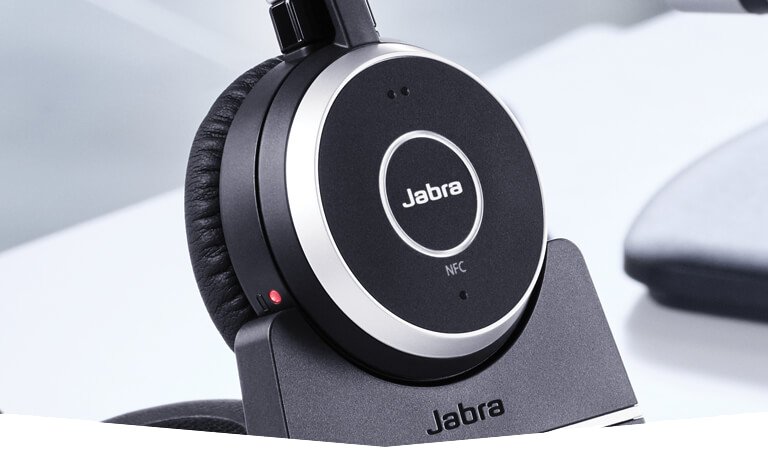 Noise-cancelling headsets
Made for the busy and loud office spaces, noise-cancelling headsets are designed to help employees focus better by blocking unwanted background noise.
These headsets have an active noise cancellation feature that filters out high-frequency sounds. Say goodbye to distractions caused by ceiling fans, air conditioning units or office chatter.
Active noise cancelling detects incoming noise, then creates an 'anti-noise mirror' to cancel it altogether. Thanks to this technology, your employees will experience greatly reduced levels of unwanted noise, allowing for more productivity.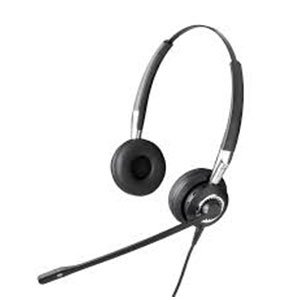 Corded phone headsets make speaking on the phone easier; no more need to wedge a handset between your ear and shoulder while reaching for a pen.
Jabra's excellent range of wired desk phone headsets makes your day-to-day business run a bit more smoothly.
These also come with impressive noise-cancelling features, perfect for concentrating while on a call in a busy environment.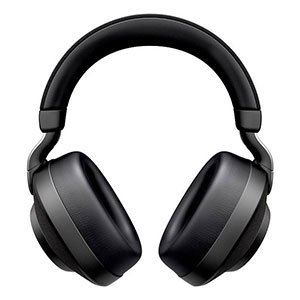 Wireless (Bluetooth) headsets
Most businesses today are dynamic, requiring plenty of employee interaction. As such, wireless headsets will give employees the freedom to move around, without the hassle of getting entangled in the wires.
Jabra's wireless office headsets have a wireless range of almost 100 meters, so employees can leave their desk while on a call.
These units are easy to wear, perfect for an entire day of work. These have special-built noise-cancelling microphones to ensure persons in the call will only hear each other's voices.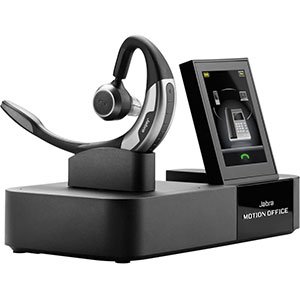 Enjoy superior call quality and an all-day talk time with this device.
Jabra's Motion Office headsets can be used both at work and on the go. Get the maximum comfort you need with a behind-the-ear design and flexible materials that hug your ear.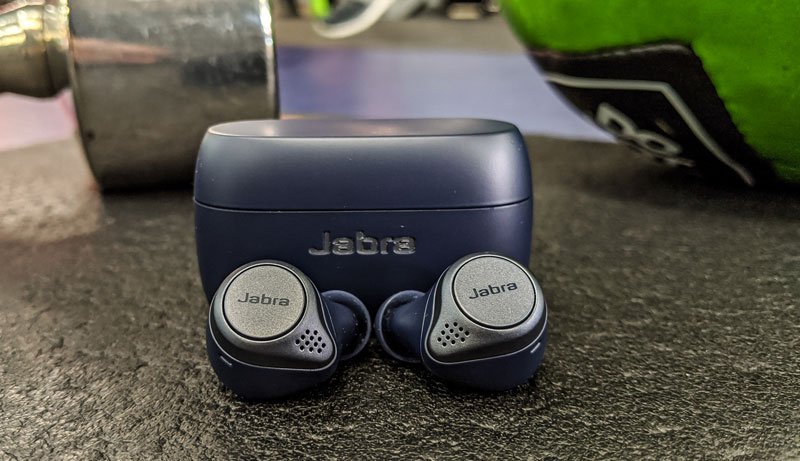 Easy installation to any phone system
Jabra's headsets are compatible with over 10,000 traditional traditional desk phone systems. They are future-proof and compatible with web clients, from Skype to Business to Microsoft Teams.
Jabra's headsets are easy to use – no matter how you've set up your office. They'll make the transition seamless, too, so your business can take calls without interruption.
Headsets for your business's needs
With easy to use comms systems, your workforce will be happy, which will translate to happy customers.
When you partner with us in Kital, we'll help you find a headset that will meet your business's requirements. Whether that's a corded-style or a wireless headset, we've got you covered.
Experience impressive sound quality with Jabra systems. We are authorized distributors of Jabra sound solutions to businesses across Metro Manila and the Philippines.
Let us deliver new sound technologies and innovations to you.