Silver Peak SD-WAN Cloud Connect
Today's cloud-connected service providers demand a new WAN architecture — a new SD-WAN architecture that meets the security and performance requirements for IaaS and SaaS.
Silver Peak's Unity EdgeConnect solution enables service providers to securely connect users directly from branch offices to cloud-based services, driving a better end-user experience and delivering cost savings for the business.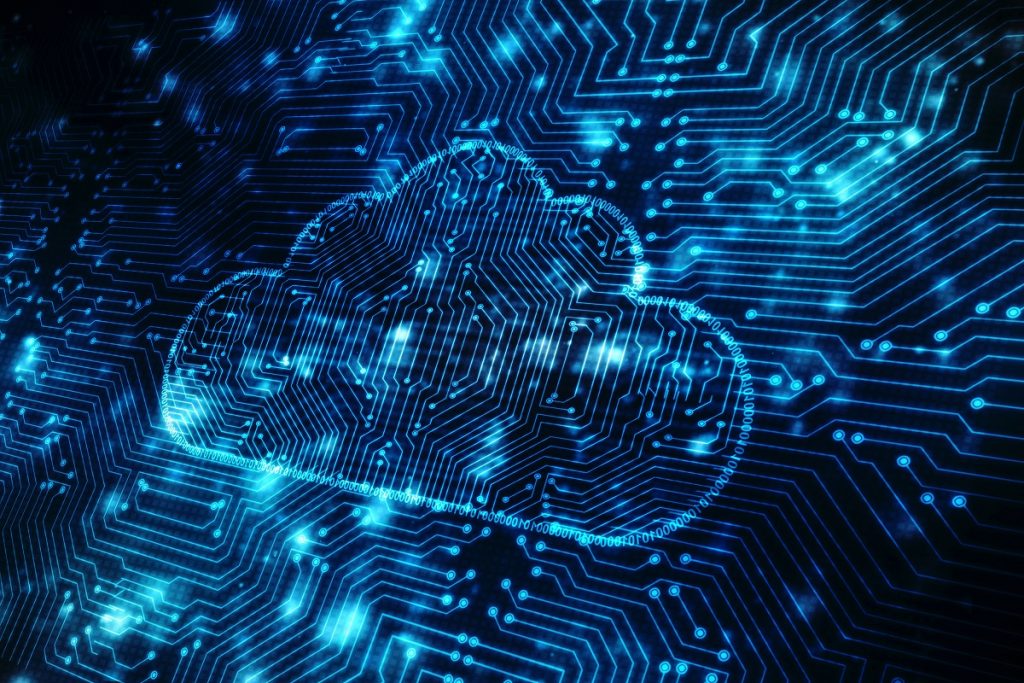 What's the driving need for enhancing IaaS and SaaS performance?
Because of digital transformation, more and more workloads are being processed in cloud data centers. This means that branch offices will be accessing more distributed cloud-based apps that may reside in more than one location, and may include IaaS, SaaS, and private and public cloud.
In this type of environment where IaaS and SaaS is an extension of the business network, it's become important for businesses to reach these apps by the most efficient and high-performance means.
Many service providers provide private cloud connect services that connect their managed VPN customers to the SaaS and IaaS providers using the provider's MPLS architecture. But today, many service providers are faced with the challenge of offering a managed service that can likewise deliver guaranteed app performance and availability to all of the SaaS cloud service providers, no matter the underlay network.
Service provider challenges
Service providers who want to offer optimized managed IaaS and SaaS apps at branch offices must address the following challenges:
Limited Saas app traffic steering
Service providers may be unable to identify traffic on an application-basis if the app is using another provider's broadband or WAN service before exiting the branch.
Limited security service chains
Some service providers offer separate managed security services that may not rely on their managed hybrid WAN or MPLS platforms. As such security weak points may be exploited when accessing SaaS app services using public Internet.
Unpredictable response times
Since IaaS and SaaS apps often reside in multiple locations that can change from time to time for various reasons, the response time in accessing them could vary unpredictably, making it difficult to meet service level agreements (SLAs).
Providers that backhaul SaaS traffic to the nearest MPLS point of presence may introduce unwanted latency for cloud-hosted video and voice apps, impacting the overall end-user experience.
IaaS and SaaS direct connections are complex
For service providers, establishing direct connections between IaaS and SaaS are costly and time-consuming. The capability to offer private cloud services to new SaaS apps may take as long as 12 months.
Integration into Orchestration platforms
Ensuring the consistency of policies across cloud apps that are hosted in multiple locations can be very complex.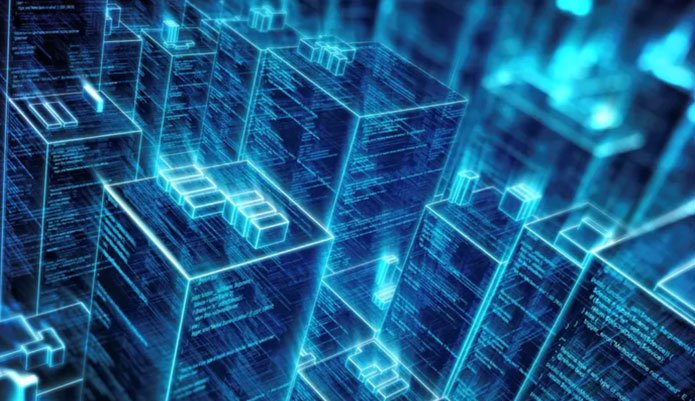 Inefficient bandwidth utilization and disparate network and policy management worsens overhead expenses
Traditional WAN platforms are never designed for today's cloud-connected businesses
Manually configuring IPsec tunnels, service chaining parameters and security policies
Troubleshooting and remediating app performance bottlenecks requires hands-on IT effort
Configuring routing and tunnel protocols and virtual gateways demand constant IT attention
Service provider requirements
As service providers recognize their challenges, they need to consider the following requirements for enabling cloud service connectivity:
Intelligent classification or IaaS and SaaS applications, allowing dynamic traffic-steering across the WAN on an application-basis
Built-in enhancement and performance abilities, especially when using off-net MPLS or third-party broadband services, meeting SLAs for cloud connect apps
Orchestrated app-driven security policies regardless of app location, for example, giving laptop users access to high priority SaaS apps like SFDC, using the MPLS network, 4G or even public Wi-Fi
Unified management and consistent policy regardless of app location (IaaS, SaaS, HQ-based, public cloud, data centers, etc.)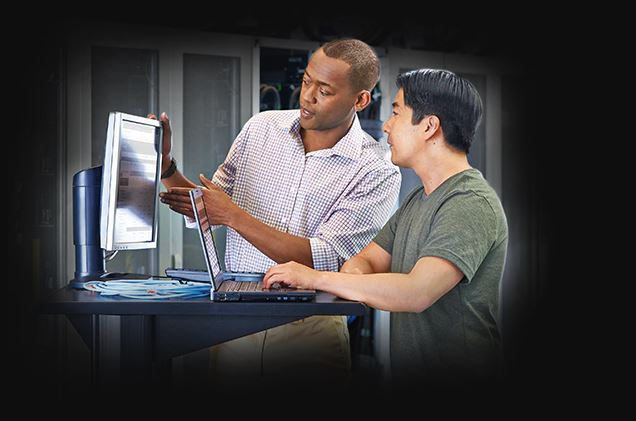 Increase IaaS and SaaS performance with Silver Peak Unity EdgeConnect
Predictable performance, any app, any cloud, anywhere
Silver Peak's business intent overlay model allows service providers to manage connectivity policies to multiple IaaS and SaaS cloud providers, branch offices and HQ-based data centers. This results in unified and consistent policies across apps, as well as predictable app performance.
Intelligent traffic steering
The EdgeConnect steers traffic intelligently to the best-performing path which may be over broadband, MPLS or bonded overlay tunnel to IaaS and SaaS apps. It does this action in real-time and based on enterprise policies.
Enhances application availability and performance
The EdgeConnect has built-in features that improves app availability (path conditioning, SaaS optimization and tunnel bonding) and performance even during outages and brownouts no matter where they're hosted.
The EdgeConnect allows service providers to do application segmentation to reduce the attack surface, as well as AES 256-bit encrypted connectivity between headquarters, branches and IaaS.
Manage cloud-connect branches
Silver Peak's Unity EdgeConnect SD WAN platform allows service providers to offer businesses higher network and application performance, as well as real-time analytics and visibility of SaaS apps as they migrate important apps from an on-premises architecture to SaaS or IaaS.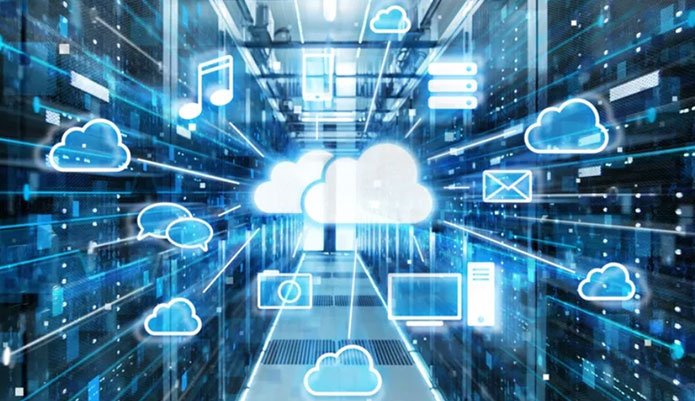 Overall service provider benefits
The overall service provider benefits from the cloud connect service enabled by Silver Peak's SD-WAN cloud platform include:
Driving additional cloud based SD-WAN service revenues
Increasing cloud connect service revenues
Accelerating cloud connect service rollouts with SaaS providers
Overall enterprise benefits
On the other hand, a managed EdgeConnect solution offers enterprises many tangible benefits as well.
Consistent IaaS and SaaS app performance and availability
Reduces security risks significantly using a multi-dimensional approach to make sure SaaS and IaaS applications are safe from threats
Enables secure cloud connectivity from any off- or on-net branch location to SaaS and IaaS apps
WAN solutions from an award-winning brand
Silver Peak was given the 'SD-WAN Vendor of the Year' award in the 2019 Network Computing Awards in the UK. This marked the second straight year that Silver Peak has been recognized for its SD-WAN innovations. This is a true testament to the excellence Silver Peak brings when it comes to its WAN platforms.
Powering the cloud-connected Enterprise
With Silver Peak EdgeConnect, you'll have the ability to enhance the optimization of your Saas and IaaS connectivity services that can further enhance your cloud connectivity service offerings.
Work with us in Kital and we'll arm your business with the Silver Peak EdgeConnect platform, which drives better user experience and delivers cost savings for your business. We are authorized Silver Peak distributors in Metro Manila and the Philippines.
Now's your chance to discover the many benefits of Silver Peak. Contact us today.