Silver Peak Unity Edge Connect
The Silver Peak Unity EdgeConnect provides flexible deployment models, predictable performance over any wide area network (WAN) transport, and consistent and simplified app-driven policies no matter where the application resides.
Learn how this best-in-class platform works and discover all the benefits it provides to businesses by enhancing operational efficiencies and overall user experience.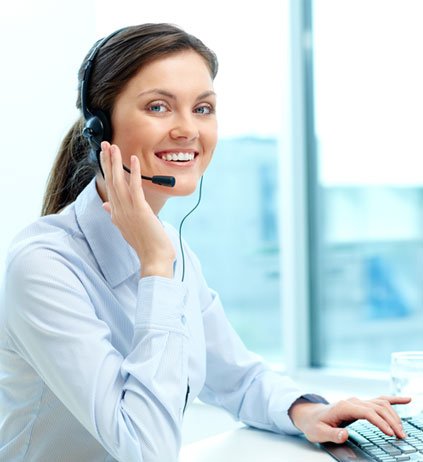 The industry's most complete, high-performance broadband and hybrid WAN solution
Silver Peak's Unity EdgeConnect allows businesses to significantly reduce the complexity and cost of building a WAN by leveraging broadband to connect users to applications.
This cutting-edge platform improves application performance, increases customer responsiveness, and notably cuts capital and operational expenses.
With Silver Peak EdgeConnect, your business can build a broadband-based WAN while lowering your overall monthly data spend and maximizing application performance, including the use of voice over broadband.
Delivered in both physical and virtual form factors, the Unity EdgeConnect offers a virtual network overlay, so your business doesn't have to replace existing firewalls and routers at your branch offices.
With this platform, you can switch to a broadband WAN at your own pace, either site-by-site, or through a hybrid WAN approach that takes advantage of MPLS and broadband Internet connectivity (DSL, LTE, cable, etc.)
Since the EdgeConnect is an overlay solution, connectivity decisions are made independent of carriers, avoiding time-consuming procurement and deployment delays. Likewise, connectivity can be extended, changed and moved quickly, to where and when the business demands.
Allows real-time traffic steering over any MPLS or broadband link based on business-defined policies. In cases of outages or brownouts, the DPC automatically fails over to the secondary connection in about one second. This ingenious feature allows you to:
Prevent problems before they happen – By spotting signs of a failing path and quickly assigning traffic to a backup path.
Reduce costs – The DPC automatically balances the traffic, therefore maximizing your WAN investment, and preventing erratic connections from affecting your network.
Improve availability – By introducing a backup connection without wasting its bandwidth.
Zero-touch, plug-and-play
With a zero-touch, plug-and-play deployment model, this platform can be easily deployed at a branch office in minutes, automatically connecting with other Silver Peak platforms in other branches, the data center, or in IaaS with the likes of Microsoft Azure, Amazon and VMware's vCloud Air.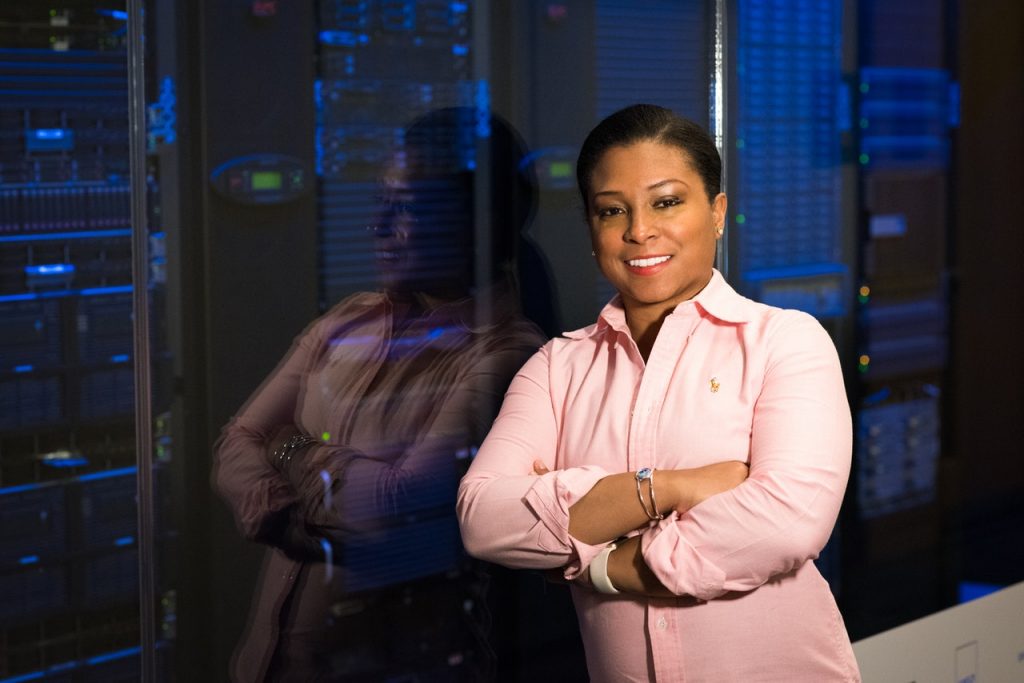 Key features of the Unity EdgeConnect
Your precious data is secured end-to-end via 256-bit AES encrypted tunnels. Given this, no unauthorized outside traffic will be permitted to enter the branch. Also, WAN hardening adds another layer of security to your branch offices without the additional costs of deploying and maintaining dedicated firewalls.
This delivers real-time updates on the most optimal path to reach hundreds of SaaS apps, ensuring users connect to apps in the most intelligent and fastest way available.
This overcomes the adverse effects of dropped-out and out-of-order packets, that are common in MPLS and broadband Internet connections. Path conditioning offers a private-line-like performance over the public Internet.
How does the Unity EdgeConnect work?
The Unity EdgeConnect enables consistent visibility and policy-based control of all applications whether IaaS or SaaS, or hosted at the data center.
The solution employs business intent overlays to virtualize the WAN across different sources of connectivity at one time, delivering quality of service, performance, and priority for multiple apps based on business requirements.
The solution employs real-time traffic-steering based on enterprise policies, to deliver an optimal user experience and application performance.
The solution uses zero-touch provisioning that will streamline and simplify branch deployments, minimizes the time to turn up new sites and decreases configuration errors.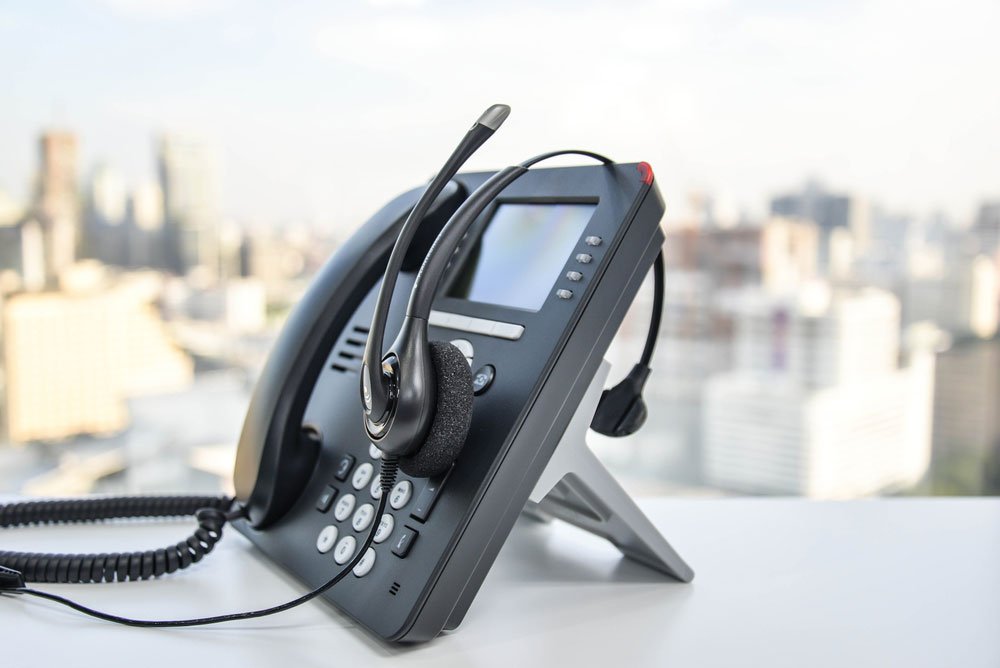 Benefits of Unity EdgeConnect: Delivering real business value
With its Unity EdgeConnect platform, Silver Peak is the only company that offers the most agile broadband WAN that gives you industry-leading performance improvements to any form of connectivity.

Unity EdgeConnect users can most benefit from the following.
You can enjoy unprecedented levels of visibility into both legacy and cloud apps, and gain the ability to assign business intent policies centrally to control and secure all WAN traffic.
You can significantly lower your equipment, connectivity and network administration by up to 90 percent by taking advantage of lower-cost Internet bandwidth.
You can rapidly and safely replace or augment your MPLS network with any form of broadband connectivity.
End user satisfaction will be greatly improved because of the consistent and significantly enhanced app performance.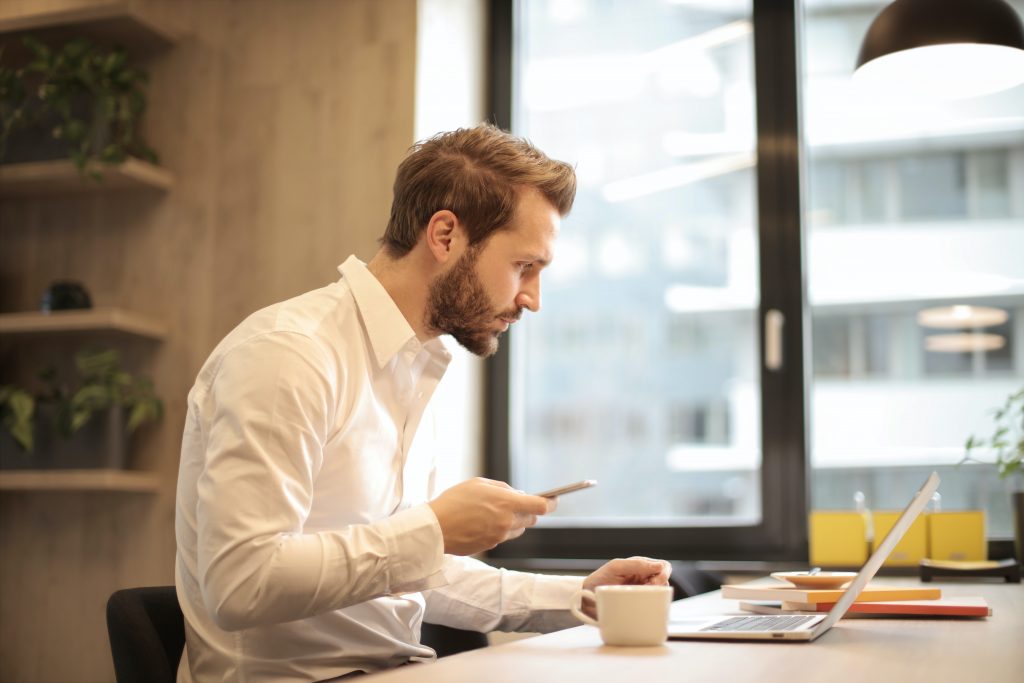 Why deploy a business-driven SD-WAN?
The end-users will enjoy an always-available, always-consistent  app performance, including highest quality video and voice, across any combination of transport services.
Likewise, your IT team can be more responsive to the business, thanks to centralized orchestration that simplifies change implementation, enables faster troubleshooting and minimizes human errors.
With Silver Peak, you know that you're getting world-class WAN solutions. In the 2019 Network Computing Awards in the UK, the company was awarded the 'SD-WAN Vendor of the Year'. This was the second straight year that Silver Peak has been acknowledged for its SD-WAN innovations. This is testament to the excellence Silver Peak brings when it comes to its WAN platforms.
Silver Peak Hybrid WAN solutions through Kital
Transform your WAN to deliver better economics, control, reliability and performance with Silver Peak's Unity EdgeConnect platform.
Silver Peak has been providing reliable WAN solutions to businesses for 15 years. In fact, more than 2,000 globally distributed enterprises across 75 countries have deployed Silver Peak's SD WAN solutions. 
Partner with Kital and let us help you get more done. We provide Silver Peak Unity EdgeConnect solutions to businesses in Metro Manila and the Philippines.
Contact us today to learn more.