Cisco Cloud Collaboration

Change the way your team connects and collaborates with Cisco's cloud collaboration solutions.
It offers top-notch collaboration capabilities, including voice, video calling, messaging and document-sharing, wherever and whenever your team needs it.
Improve team meetings, transform the way products are brought in the market and deliver new customer experiences.
Enhance your capabilities with cloud collaboration
Cisco WebEx collaboration solutions provide a blend of market-leading collaboration solutions, cloud technologies and Cisco Powered services.
With this platform, you can extend the benefits of the Cisco Collaboration portfolio — unified communications, collaboration, customer collaboration and collaboration endpoints — across your entire organization.
New ways to collaborate, new ways to connect
Cisco WebEx collaboration products provide organizations with more opportunities to connect with employees, partners and customers.
Capitalize on the potential of this new era of collaboration while helping your business reduce costs, boost agility and allocate resources to higher-value tasks.
Share ideas rapidly across multiple countries
Deliver better results across innovation, growth and productivity
Interact easier and make conversations more fulfilling using new tools and applications
Take collaboration to the cloud
With Cisco WebEx, you don't have to choose between an on-premises or cloud deployment.
You can take advantage of the cloud with complete confidence, and without compromise, because you'll get the same enterprise-grade experience and performance you can expect from an on-premises solution from Cisco.

Key features of Cisco WebEx
The Cisco WebEx collaboration tool is an elegant and comprehensive solution that brings teams together to collaborate in real-time using web-based video conferences and file sharing. Take your meetings to the next level with these features:
Each conferencing participant has their own high-definition video feed. WebEx also has an Active Speaker technology that automatically focuses the main video feed to whoever is speaking.
Platform compatibility and data protection
Cisco WebEx enables easy cross-platform and nearly universal device operation. So whether you're using desktop or mobile, or iOS or Windows application, you can enjoy seamless conversations.
Likewise, Cisco features conference password protection and network security protocols, keeping your confidential data safe from any leaks.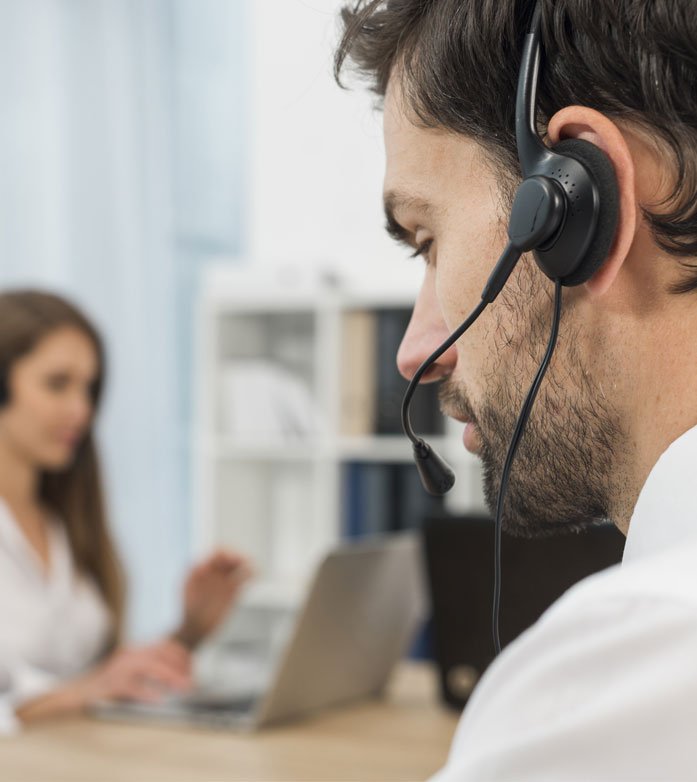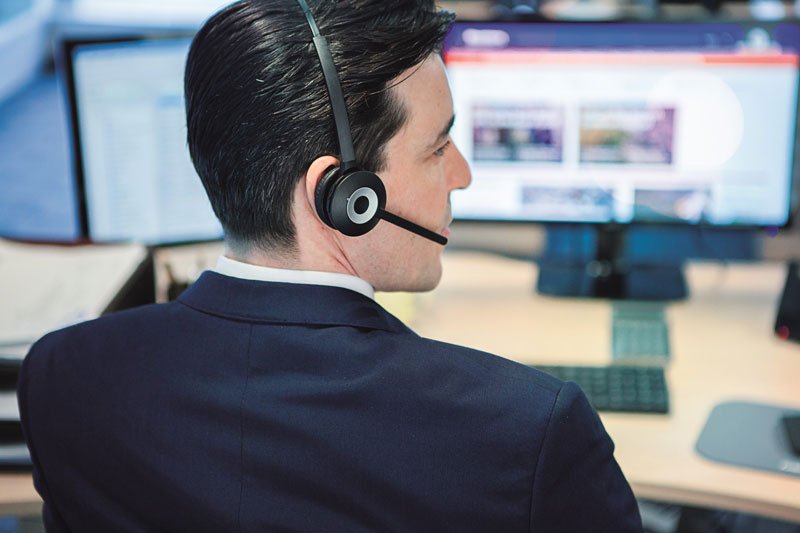 Convenient virtual meetings, anytime and anywhere
Cisco WebEx enables employees and clients to stay connected and share presentations all on one digital platform. This makes the collaboration between employees spread across different countries much easier.
Share desktops and documents
With Cisco WebEx, you can share your desktop screen or documents in real time. The host can set certain permissions for applications and documents shared on the screen.
Improve your results with Cisco WebEx
Cisco's collaboration devices establish a seamless user experience with high-quality, scalable video and web capabilities. Showcase the best you can do with video conferencing that's simple but powerful.
Cisco helps manage voice, video and mobility to provide reliable communications for your team, wherever you work. Build stronger relationships with video-first experiences that bring real-life, face-to-face interactions.
Be anywhere, reach anyone.
Improve customer service and achieve customer loyalty with integrated call center solutions and Cisco services. Increase your business reach, while reducing office and travel expenses.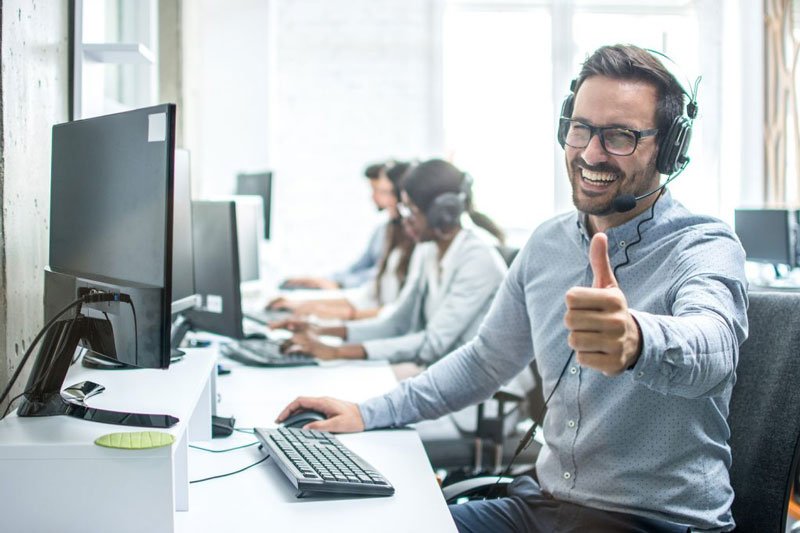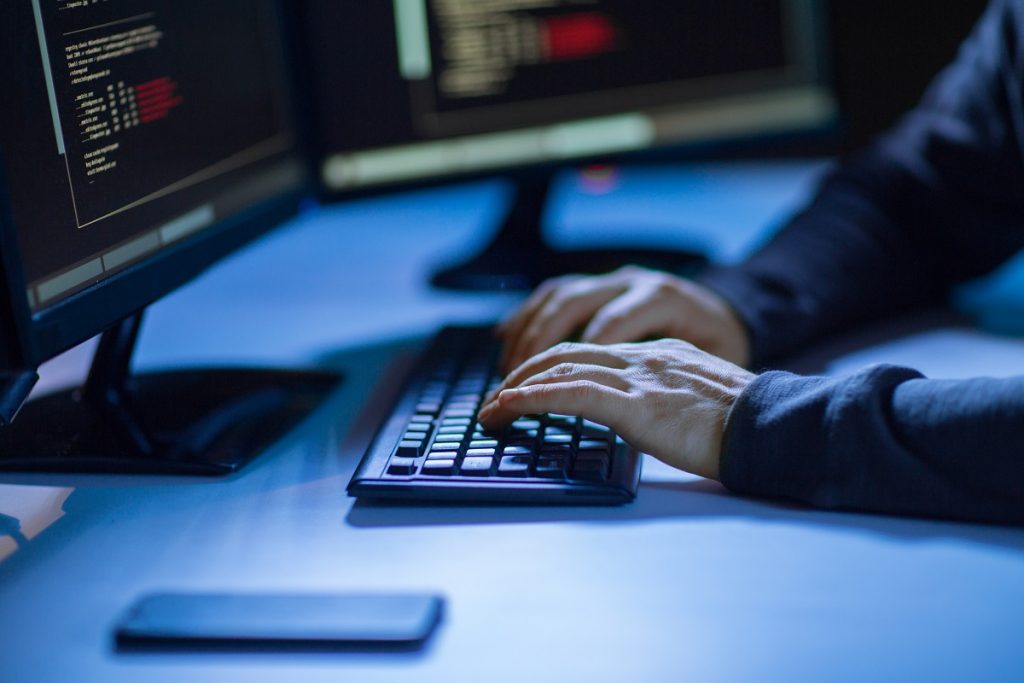 What are the benefits of Cisco WebEx
With the Cisco WebEx business collaboration solutions, you'll be able to:
Free up your IT resources
Allocate IT resources to other higher-value tasks. With Cisco WebEx collaboration devices, you ensure that you spend only on what you need.
Add or remove users and applications with ease, obtain highly secure collaboration services quicker, and keep up with your fast-moving business needs by scaling up and down.
Provide the broadest portfolio of collaboration applications with the latest capabilities that empowers your employees to reach new levels of productivity and innovation.
Enjoy enterprise-grade security
End-to-end encryption ensures security from your network to endpoints, data centers and cloud.
One single, consistent user experience across all collaboration workloads (calling, teams, meetings, and devices.). Enjoy advanced cognitive features with application and device integrations that deliver a connected experience.

Webex Edge for Meetings consist of three software services that's deployable separately or together to improve the audio, video, and content quality of your meetings.
This maximizes the power of Webex directly in your own data centers. With Webex Edge, you'll have improved meeting experiences with no changes in user behavior.
Webex Edge for Calling is a modern single calling tool that connects your on-premises phone systems (PBXs) to the cloud. Enjoy the latest cloud innovations and better protect your premises-based investments.
Webex Edge for Devices extends cloud features to on-premises devices, enabling on-premises users to monitor and manage their devices from a single administrative platform.
It offers a simple migration path from on-premises devices to cloud by using a simple cloud adoption strategy.
Integrate Cisco WebEx for a more productive workflow
With Cisco WebEx, your team can keep your current workflow without missing a beat.
WebEx integrates simply with a variety of collaboration tools like Google Cloud, Google Drive, Office 365, Salesforce, Microsoft Outlook, and many more.

Cisco cloud collaboration platform
Cisco WebEx keeps your employees and clients connected, regardless of their location, device and time.
Partner with us in Kital and we'll equip your business with an advanced cloud collaboration platform from Cisco. We supply businesses in Metro Manila and the Philippines with the most advanced Cisco systems.
When you choose us as your collaboration platform provider, you can expect a seamless installation and integration, no matter the complexity of your IP infrastructure.