Hybrid WAN Provider in the Philippines
As you move more applications to the cloud, your legacy MPLS network may no longer be sufficient to address today's WAN requirements.
While the ultimate goal is to transition to a software-defined (SD) WAN, your business can begin your journey with a hybrid WAN. A hybrid WAN gives your business more network uptime while cutting the costs of the traditional, MPLS-driven WAN.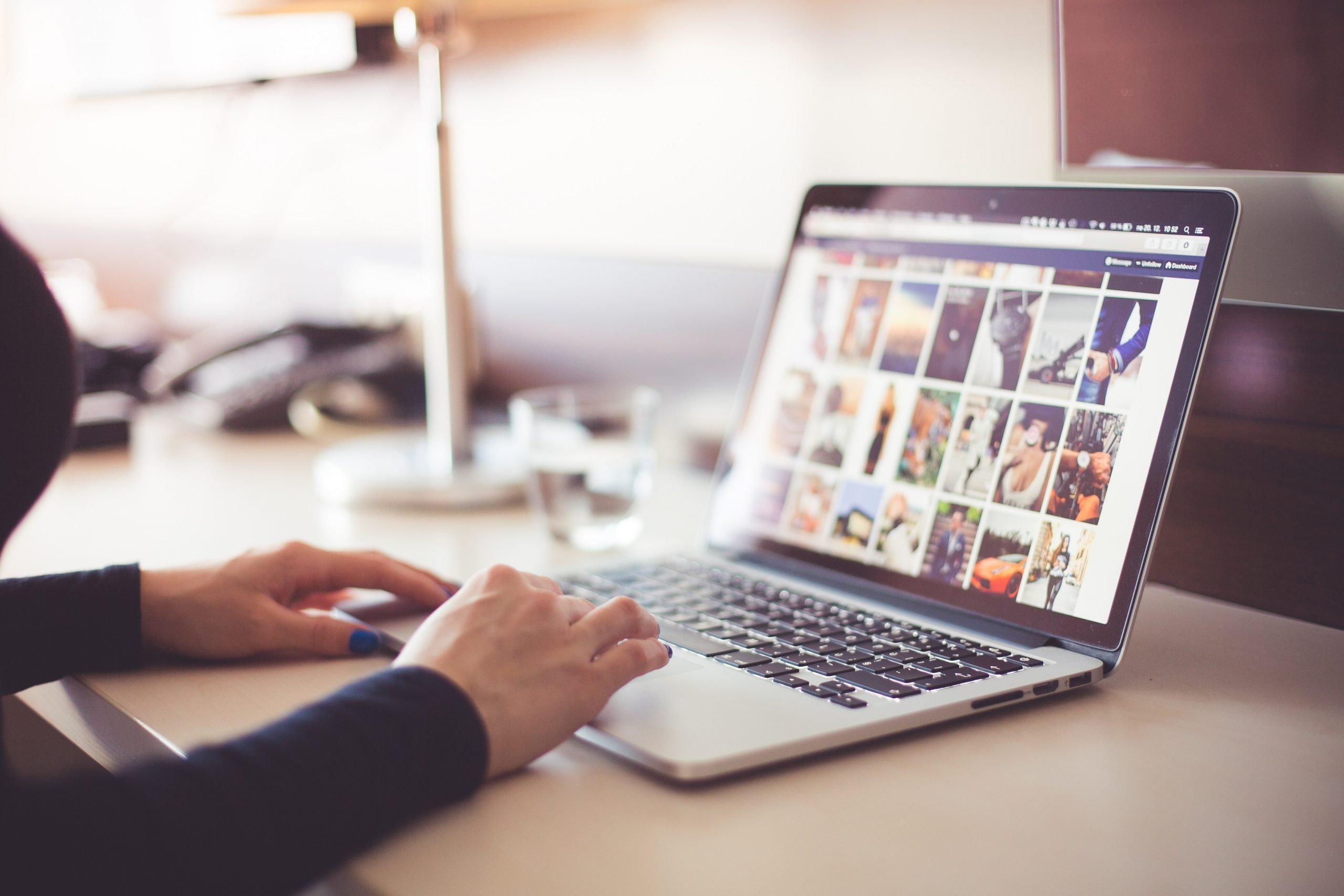 Hybrid wide area network (WAN) is a method of connecting two physically separated WANs to one branch office, with the traffic being sent through two unique connections:
Broadband connection
Traditional MPLS
For businesses to gain more agility and implement faster response times to enterprise needs, they're rapidly moving many of their apps to the cloud. In fact, many industry experts predict that as many as two-thirds of total workloads will be cloud-based by 2020.
To support this transition, organizations are leveraging a hybrid WAN approach where cheaper, higher bandwidth broadband services are utilized in addition to MPLS links. This helps in improving bandwidth capacity and network availability, leveraging current investments, enhancing app performance with direct access to cloud services, and cutting total WAN cost.

Cut costs

A hybrid approach allows your business to cut costs by maintaining dedicated lines for business-critical traffic, and assigning lower-priority traffic to a less expensive connection. This approach is particularly useful for businesses with multiple branch offices.

What is driving hybrid WAN adoption?
As businesses adopt public cloud services and unified communications (UC), business owners are searching for affordable ways to improve the availability and performance of branch office connectivity.
Today's practice of connecting multiple branch offices to one MPLS connection leaves businesses at risk of network disruptions and outages, while backhauling Internet traffic adds latency and wastes bandwidth.
So, many businesses are turning to hybrid networks to connect multiple branch offices to the MPLS backbone and local Internet. The MPLS backbone gives access to corporate services, while Internet connectivity offers low-cost access and resiliency to cloud services.
How does a hybrid WAN work?
Hybrid WANs use different connectivity options to make the best use of network resources. In most cases, hybrid WANs use dedicated MPLS circuits and Internet-based IP VPN tunnels.
A hybrid WAN improves cost-efficiency because regulating traffic over the Internet is less expensive than using MPLS links.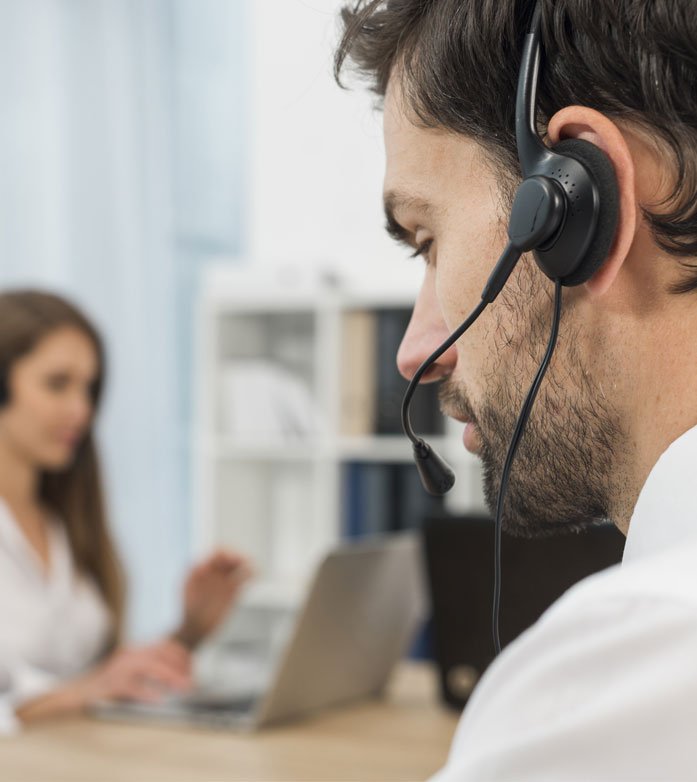 Businesses looking to deploy hybrid WANs need to consider several factors to get the most out of their deployments, to ensure they're delivering optimal benefits to the business.
Inefficient bandwidth utilization
Typical managed hybrid WAN platforms with different links are often deployed as separate links. Sending traffic on one active link while the other remains idle is not the ideal strategy to fully utilize all available bandwidth and deliver the highest app performance.
Effectively steering traffic to the best route based on app requirements may need direct connection to the SaaS, public cloud and IaaS without backhauling to the data center, as it adds complexity, latency and causes wasted bandwidth.
As businesses take advantage of the Internet as part of their enterprise WAN strategy, weak spots and the risk of attacks rises, potentially putting business-confidential data and network uptime in danger.
Enable high-performance cloud connectivity
Managing the changing mix of private and cloud apps without compromising security or performance using any WAN connection is very complicated, with current hybrid WAN solutions.
Deploying, maintaining and managing network connectivity across MPLS and broadband links take a lot of time, and are prone to errors when done manually.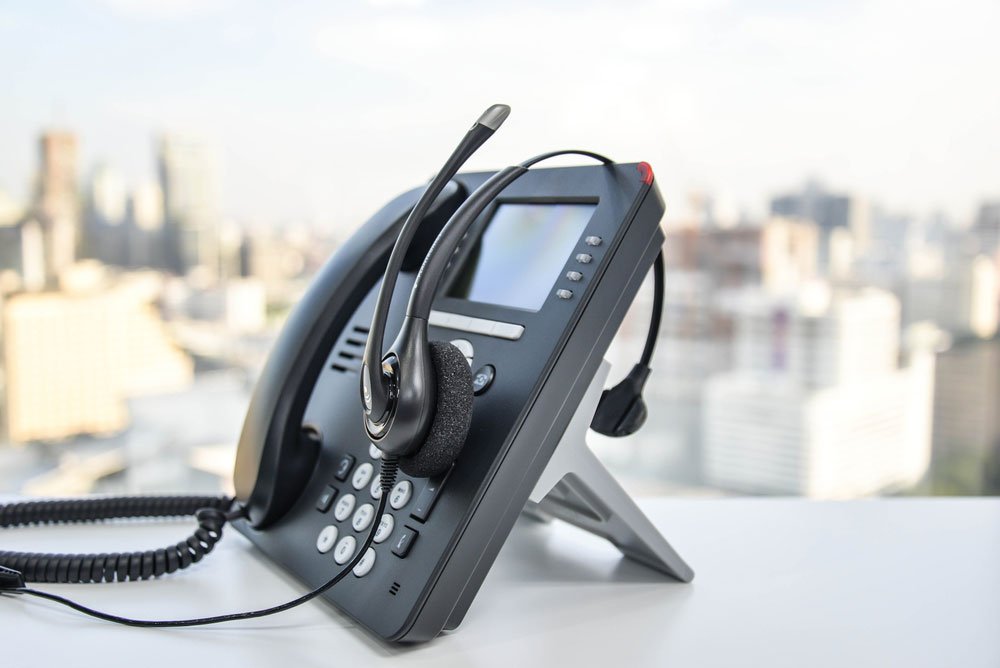 Requirements to address hybrid WAN challenges
As businesses assess their challenges, they need to evaluate and consider the following requirements.
A solution that understands and classifies apps, enabling the solution to steer traffic across the WAN according to business intent rather than the limitations by the physical architecture of the network
A solution that enables app SLAs over any transport and maximizes all free bandwidth while providing high availability and superior app performance
A solution that automates and simplifies the use of multiple WAN transport services, while providing realtime and historical visibility into problems affecting application and network performance
A solution with built-in performance features that accelerates app and security capabilities to protect the branch when using broadband services
Silver Peak Hybrid WAN solution
Silver Peak's Unity EdgeConnect Hybrid WAN solution allows policy-based control and constant visibility over all your applications whether it's IaaS, SaaS, or hosted in the end customer's data center.
This solution generates business intent overlays to virtualize the WAN on different sources of connection at one time, delivering quality of service, performance, and priority for multiple apps based on business requirements.
It also relies on RESTful APIs that result in easier integration into a business's provisioning, orchestration and web portals.
Support for vCPE from an hierarchy of platform partners to give service providers the flexibility to build a hardware-agnostic VNF-based solution
Real-time traffic steering
It also uses real-time traffic steering business policies, to deliver best user experience and application performance.
Zero-touch provisioning that streamlines and simplifies branch deployments, decreases time to turn up new sites, and  minimizes configuration errors.
Benefits and business outcomes
The Silver Peak Unity EdgeConnect Hybrid WAN platform allows business to optimize their WAN service and achieve many benefits, including:
Speed time-to-service deployment by on-boarding new branch offices quickly
Improve customer loyalty and satisfaction by improving application performance, reliability and customer experience
Automate provisioning and on-going operations, reducing OPEX
Enable SLAs for a managed hybrid WAN service in and out-of-region
Silver Peak was awarded the 'SD-WAN Vendor of the Year' in the 2019 Network Computing Awards in the UK. This signals the second straight year that Silver Peak has been acknowledged for its SD WAN innovations. This is testament to the excellence Silver Peak brings when it comes to its WAN platforms.
Silver Peak Hybrid WAN solutions through Kital
Although legacy WAN systems have their merits, today's hybrid WAN technology is more adapted to the needs of businesses and demands of consumers.
Partner with Kital and let us help you get more done. We are authorized vendors of Silver Peak Hybrid WAN solutions by many enterprise owners in Metro Manila and the Philippines.
Discover what a hybrid WAN platform can do. Contact us today.