Altai designs and develops industry-grade and carrier-grade WiFi products and technology. Altai indoor and outdoor access points are trusted and deployed worldwide.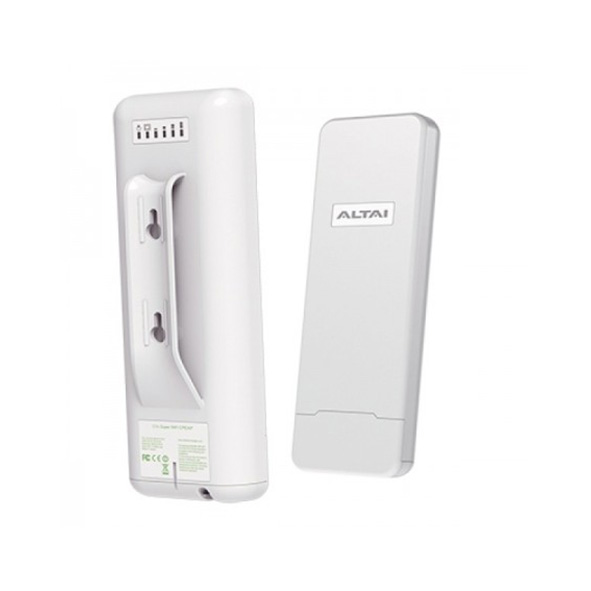 Access Points for Stable Connections
The Kital Group brings Altai's products to Philippine businesses. The company specializes in providing telecommunication systems to empower businesses. Connect your organization with state-of-the-art access points.
Why do You Need an Access Point for Your Business?
Explore Access Point Models from Altai
Altai offers a wide range of access points to fit the different needs of each business. Find the right model for you.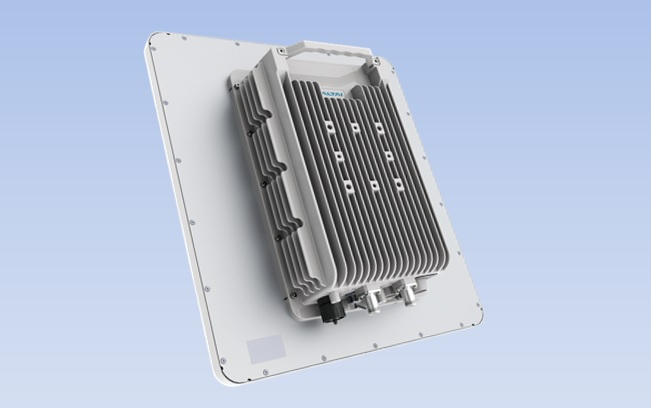 A8-Ein(ac) Super WiFi Base Station
This base station is designed for long-range coverage with fewer sites. With Altai's proprietary smart antenna, this Altai A8 model operates in both 2.4GHz and 5GHz with up to 30km backhauling.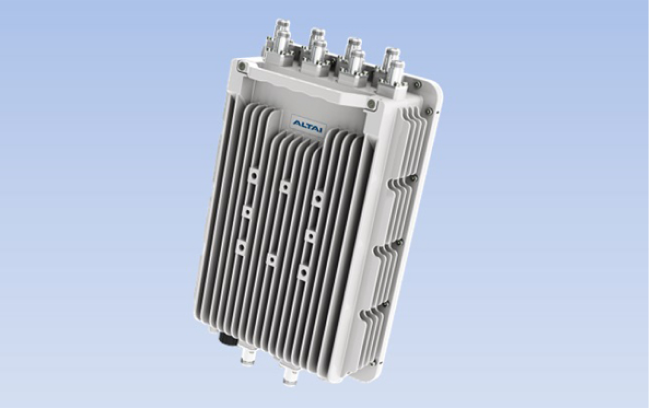 A8n(ac) Super WiFi Base Station
This outdoor access point features higher capacity and efficiency while offering a 10 times wider coverage area than standard access points.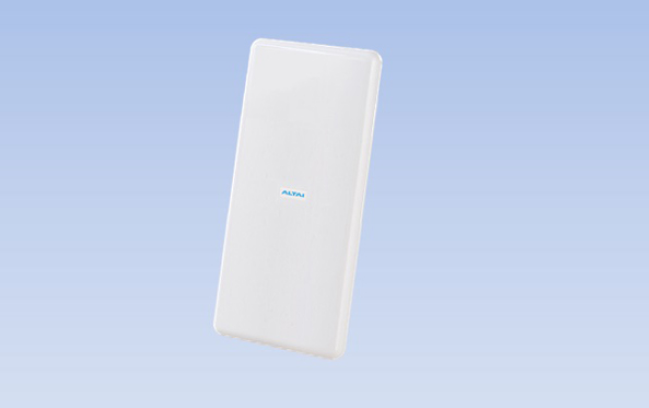 AX600-S/X Dual-Band Smart AP
This model is designed to support Super WiFi systems, providing high-capacity, dual-band, dual-concurrent access, and additional coverage for areas with low or blocked signals.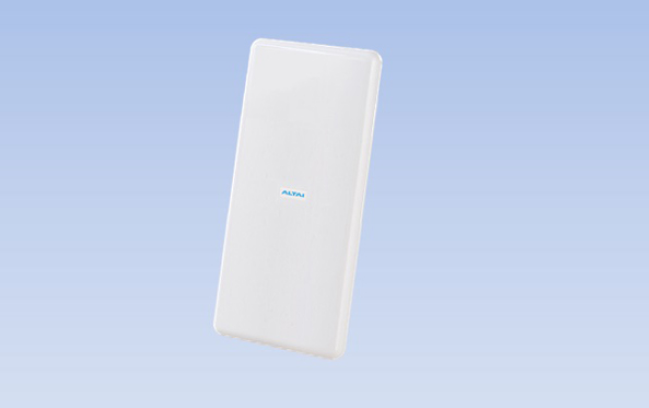 A3-Ei Dual-Band Access Point
This compact dual-band access point is designed to be used in Super WiFi systems to extend its coverage. It offers stable connection even in harsh conditions ranging from -40°C to +60°C.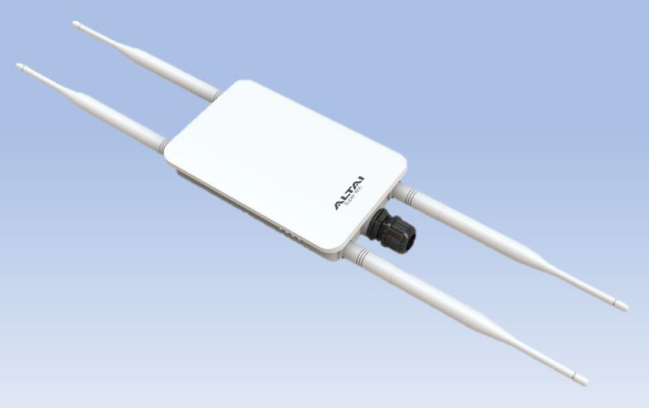 CX200 WiFi Access Point
This high-performing access point is ideal for high-density locations. Omni antennas offer high-coverage, strong signals that can withstand harsh environments.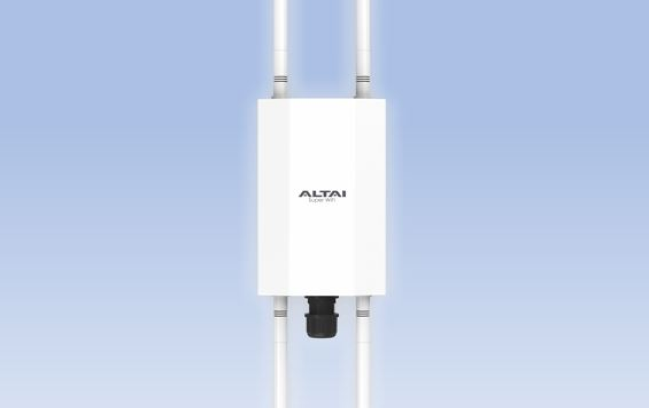 CX600 WiFi Access Point
The CX600 WiFi Access Point is designed to provide reliable connectivity. The WiFi 6 technology offers improved multi-user efficiency for mobile users and IoT devices.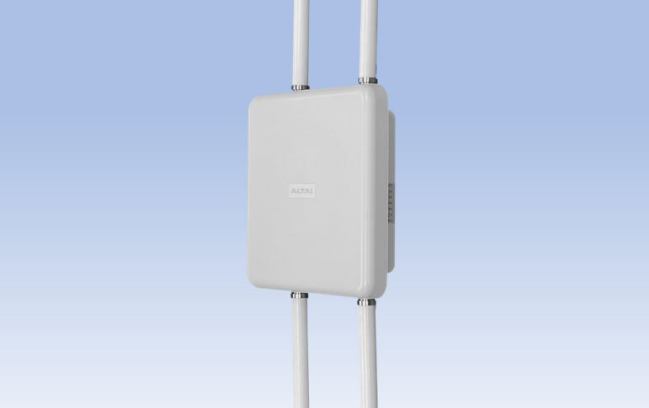 A2/A2x WiFi Access Point/Bridge
The Altai A2 series features superior design and technology, allowing it to offer flexible deployment options and faster connectivity with wire-like throughput.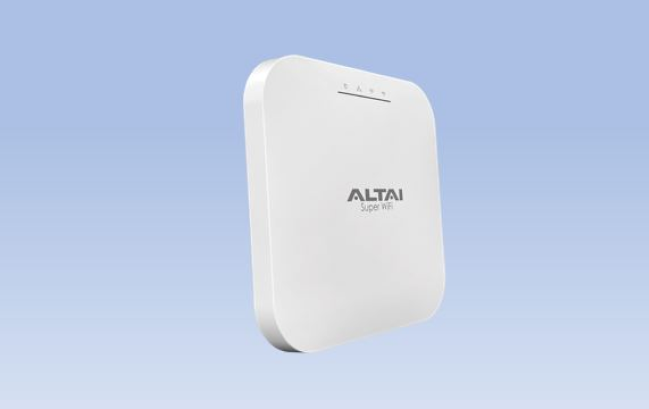 IX600 Dual-Band Access Point
This indoor AP is designed for optimal speed and data volume, capable of providing access for up to 256 associated clients per radio. This is a reliable access point for indoor deployments with medium density.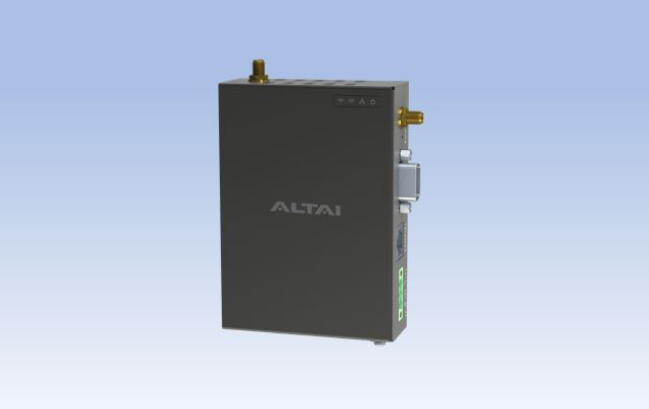 VX200 Dual Band CPE/AP
This is an affordable high-performance CPE/AP designed specifically for industrial environments. This model supports industrial communication standards and can provide stable connectivity even in harsh environments.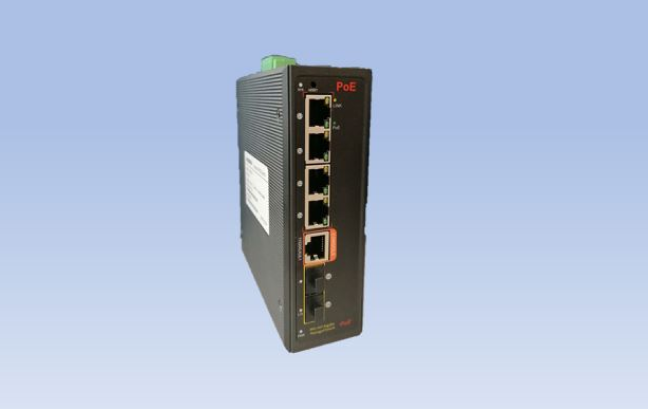 MIS120P/200P/600P Industrial PoE Switch
This is an industrial-grade managed switch designed to operate in harsh industrial environments. This comes with multiple features to protect your network and devices to ensure stable operations.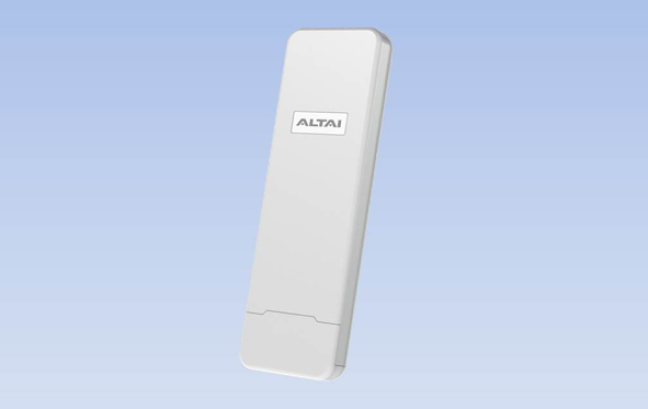 C1n/C1xn+ Super WiFi CPE/AP
This is a high-performing CPE/AP that offers stronger WiFi signal and client throughput. Operating both as a CPE and small WiFi access point, the Altai C1n/C1xn+ strongly complements the super WiFi base station coverage solution.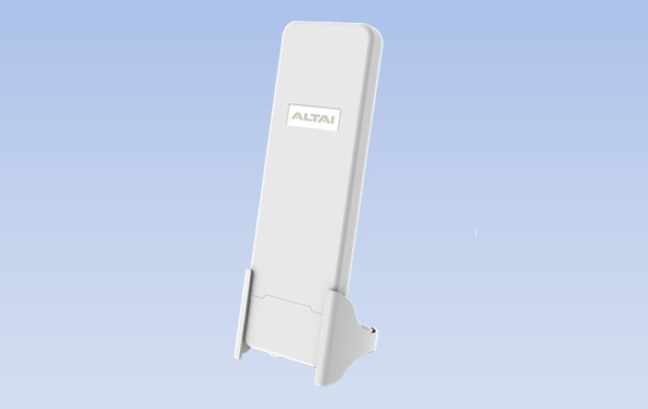 C1an/C1xan Super WiFi CPE/AP
This compact CPE/AP uses a patented smart-signal processing algorithm for better performance. This versatile device operates as both customer premise equipment and access point and can support multiple end users.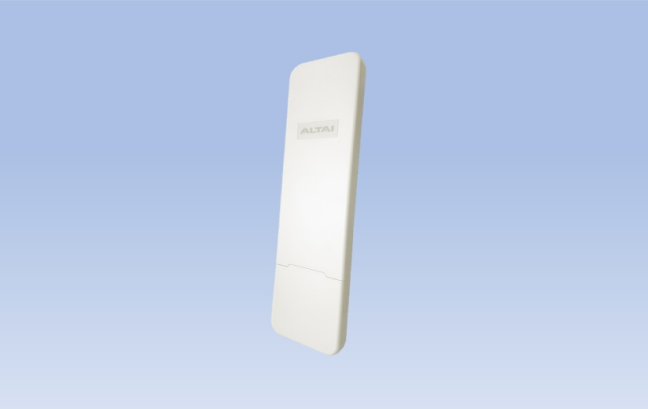 C2s Dual-Band Access Point/Bridge
The Altai C2s are designed to offer carrier-grade performance while remaining an affordable solution, suitable for service providers. This high-powered device combines Altai's technological breakthroughs to provide consistent, reliable WiFi connectivity to users.
Guarantee strong, stable, and secure connectivity for your organization, across floors and buildings, with access point technology from Altai. Let Kital guide you through the latest models to find the model for your needs.
Invest in Reliable Connections with Altai Access Points
A fast, stable connection is key to productive operations. Balance quality and value for money with the Altai access point that matches your business's needs.
Contact a Kital Agent to know more about securing reliable connections in every corner of your facility or office with Altai.