This VoIP PBX series is ideal for businesses with strict networking and reliability policies. It's also ideal for inbound call centers because the switchboard supports limitless buttons, instant messaging, and voice mail.
Find the most suitable CXE phone system for your business.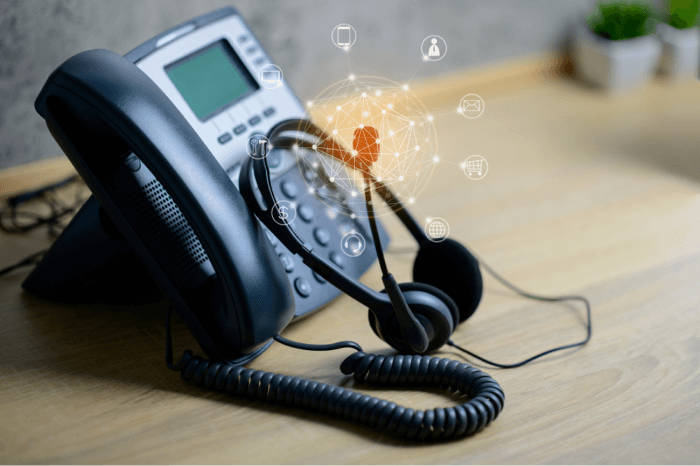 Explore All Communication Possibilities with CXE
The Xorcom CXE series features internal backup and restore utility so that businesses can easily reset custom or factory default systems. It also features External Rapid Recovery™ backup utility to minimize disruptions to everyday operations. Meanwhile, call centers improve inbound communications through the telephony system's enhanced switchboard.
The CXE series includes small business phone systems as well as enterprise phone systems. But regardless of your system's number of users, Xorcom has engineered CXE telephony solutions for:
How Your Business Benefits from the CXE Series
Through the Xorcom CXE series, Kital helps improve internal and external communications for businesses and enterprises in the Philippines. Although these VoIP PBX phone systems typically have a higher initial cost than VoIP telephony systems, they bring in greater ROI.
Consider the different ways your business can benefit from CXE phone systems:
Differentiating the CXE Models
Xorcom's business phone systems feature converged PSTN + VoIP telephony systems that cater to businesses of different sizes and from different industries.
Check out the CXE models that are available to you: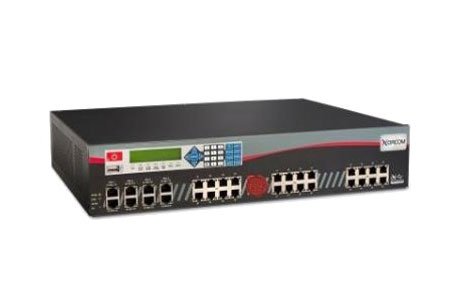 CXE2000 has a maximum capacity of 200 users. It can handle up to 85 (SIP only) concurrent calls or up to 45 (PRI + FXS) concurrent calls. With an easy-to-use web interface, it's ideal for regular office settings.
This CXE model is similar to the CXR2000 small business phone system in the sense that they share the CompletePBX operating system. Both models support traditional telephony standards, too. Unlike the CXR2000 model, however, the CXE2000 has greater internal redundancy.
Xorcom CXE2000 also comes with robust hardware including RAID1, internal backup and restore, 1GB Ethernet ports, and more.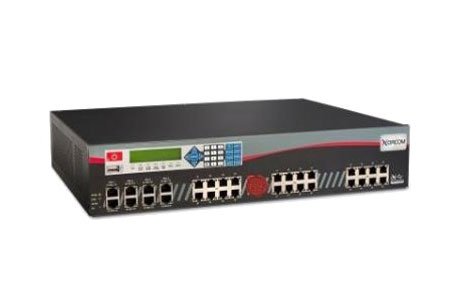 CXE3000 easily supports up to 1000 users and 16 PRI lines. It can handle up to 550 concurrent calls in normal office settings and up to 800 analog extensions in hybrid settings like hotels and hospitals.
Like the CXR3000 series, this CXE model runs the CompletePBX operating system and features a comprehensive enterprise-level telephony system. The CXE3000 model is preferred by call centers and enterprises with critical applications, though, because of its additional redundancy features.
This enterprise phone system has a dual hard drive for optimal system reliability. It also has an easy-to-use web interface for smooth operations.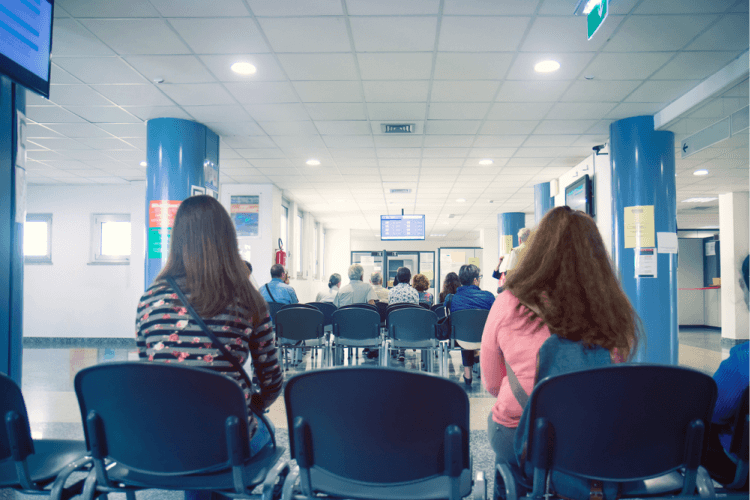 Industries Supported by the CXE Series
The Xorcom CXE series features award-winning VoIP solutions that are trusted by customers from different industries and of different sizes. These telephony systems can accommodate a wide range of businesses, from SMBs with 200 users to enterprises with 1000 users.
The VoIP PBX models can also be tailor-made to support specific industries:
Call centers
Clinics and hospitals
Hotel and hospitality
The CXE series also improves internal and external communications in academic institutions, financial institutions, government agencies, and multi-site enterprises. Get in touch with a Kital representative to learn more about how your business can benefit from Xorcom CXE2000 or CXE3000.
Discover Xorcom Solutions through Kital
Xorcom VoIP telephony systems cater to businesses from a wide range of industries. These solutions are designed for maximum communication and operational efficiency. They can also be tailored to each customer's unique telephony needs.
Kital makes the Xorcom CXE series easily accessible to businesses in the Philippines. We help you set up your new telephony system or upgrade your existing infrastructure without disrupting your everyday workflow. Talk to our technical support team today.
Streamline Communication and Collaboration
Kital opens the doors to streamlined communication and seamless collaboration through Xorcom business phone systems. The CXE series transforms the way you communicate with your team and with your customers. Inquire today.