IP-PBX Solutions for Offices in the Philippines
Kital transforms how businesses operate, communicate, and collaborate.
All over the world, businesses rely on robust telephone systems. They use them for internal communications, customer support, and partner collaboration. Most businesses, however, still use traditional analog systems via PSTN (public switched telephone networks), especially here in the Philippines. But today's fast-paced, hyper-competitive business environment requires more than that.
An IP-PBX system is a better solution. This technology merges IP and analog telephony to fit the growing demands for crisp, uninterrupted communications.
Trust Kital for your office's IP-PBX telephone system needs. We offer first-class hosted IP-PBX services to offices in Metro Manila and the rest of the Philippines. We carry a wide selection of on-site and hosted IP-PBX solutions that fit your business's unique needs and budget. Whichever system you choose, you'll enjoy exceptional call quality, high-end hardware and devices, and software that keep your employees productive and mobile.

What is an IP-PBX Phone System?
An IP-PBX phone system is a business's dedicated telephone network, which converges analog, voice, and data communications. Users can seamlessly switch between traditional telephone PBX and VoIP calls using a single line to each user. This provides businesses the flexibility to manage calls better and keep long-term operation costs at a minimum.
Typically, an IP-PBX infrastructure consists of an IP-PBX server, the heart of the system, a VoIP gateway, which converts telephony traffic into IP for transmission over a data network, and related devices. These devices can include VoIP desk phones, softphones (a software program for making calls over the Internet using a computer), and cordless SIP phones.
With an IP-PBX system, all conversations are sent as data packets over the network, which translate in crisper, more spotless voice quality and unmatched reliability. You not only get to use your legacy systems, but you're also adding a whole world of VoIP features, like call optimization, video conferencing, and unified messaging. Whether you're making calls within the enterprise or receiving long-distance calls from customers, an IP-PBX phone system keeps you connected at cost-effective rates.
The Benefits of Having an IP-PBX System in the Office
Whether you have a home office or call center environment, an IP-PBX infrastructure will give you the following benefits:
Seamless communications – Enjoy spotless calls even during a power interruption. The system lets you make and receive calls via traditional PSTN, SIP trunk, and ISDN lines. You'll also enjoy endless call customization options and advanced features, like video conferencing, unified messaging, auto-attendant, and more.
Worry-free scalability – At the core of an IP–PBX infrastructure is open-source software that lets you build telephony applications to meet your unique needs. This framework is scalable, which means you can expand it as your business grows. You can add extensions and devices as long as you have the hardware and bandwidth to support them.
Lower call and maintenance costs – Not only are calls of better quality, but they are also cheaper, sometimes free, when done over IP. On top of that, IP-PBX systems come with robust, compact, and energy-efficient hardware components, which can translate to reduced utility and maintenance costs.
Enhance staff productivity – More importantly, unified communications result in a more productive and collaborative staff. With an IP-PBX system, your employees can do more and deliver better customer service.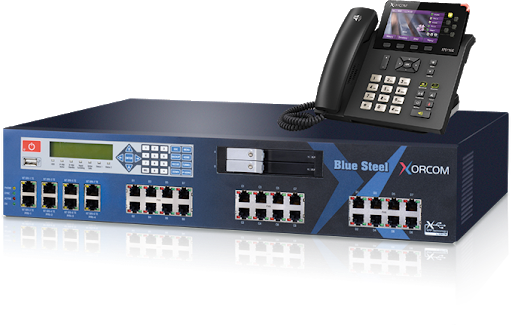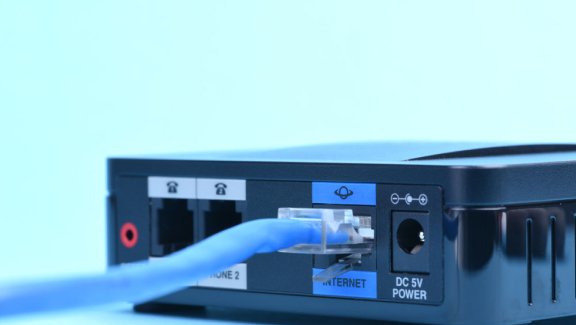 IP-PBX Solutions for Businesses in the Philippines
Combine telephone functions with your business applications through Kital. We help businesses of any size across Metro Manila and the Philippines unify their communications. We carry a range of IP-PBX systems with rich features, like auto attendant, ring groups, least cost routing, voice mail, video conferencing, advanced reporting, and unified messaging.
As one of the country's leading IP-PBX providers, expect a seamless process with us, from design to deployment. Whether you're looking to retrofit your proprietary system or install a new one from scratch, our engineers and technicians are ready to help. We only use advanced and robust hardware and software using the latest techniques and best practices. Work with us, and bring your office telecom infrastructure to the 21st century.
Transform Your Office Phone Systems with Kital
Partner with one of the top IP-PBX providers in the Philippines and experience customer service and product quality like no other. We'll point you to the system that suits your budget and needs, and make sure you enjoy significant savings in management, maintenance, and call costs.