What is a PBX Phone System?
PBX phone systems are the next generation in business telecommunication offering greater flexibility, cost management and features compared to the previous generation of Business telecommunications.
This rise in popularity is due to low acquisition costs, the flexibility in its usage and most importantly, the significant improvement it provides for corporate communications.
Kital is one of the leading Hybrid PBX and PABX suppliers across Metro Manila and the Philippines. Our systems combine the advantages of traditional business PBX and modern IP technology, allowing for secure and streamlined communications across your departments and locations.
Our systems offer a long list of standard offerings and custom features that let your staff manage calls better. These bring practical benefits to your business, such as better speed and security, reduced operational costs and monthly bills, and less downtime.
With Kital, you can count on seamless installation and integration.
Our PBX and IP telephony handsets, software, and related devices are compatible with all legacy systems. There is no need for a major office upgrade. You'll enjoy better quality calls and new collaboration platforms in no time.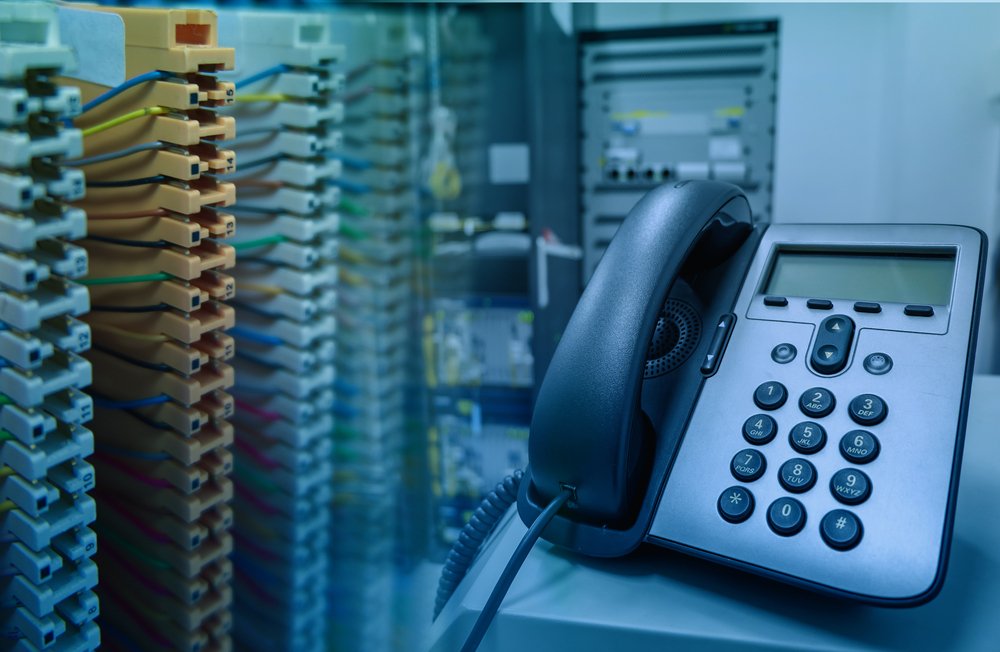 The PBX telephone system boasts some of telecommunication's most innovative features:
Automated attendance
'Find me, follow me' call routing
Voice mail

Time-of-day call routing

Call cues
Multi-location support
Dial-by-name directory
Individual extensions
PBX phone systems, simplified
Do you know what happens after a customer dials the phone?
Chances are, the call will be routed across multiple copper wires to your local service provider, which gets routed again to your office's local phone. This process can be costly.
What you need is a more intelligent solution.
A PBX is a phone system that allows a telephone line to be shared by more than one person.
Before PBX, everybody needed their direct connections to the service provider's central office (CO). This process proved to be quite expensive and complicated.
A PBX system will take a line from the CO and duplicate them across all of the lines in the office
This system also manages phone calls both internally and externally for a business. This way, companies can handle their internal telephone system routing while still providing a telephone line for calling outside the company's network using the public switched telephone network (PSTN).
The PBX can be located in the following:
On-premise
In a cloud system
Or, in a hybrid of the two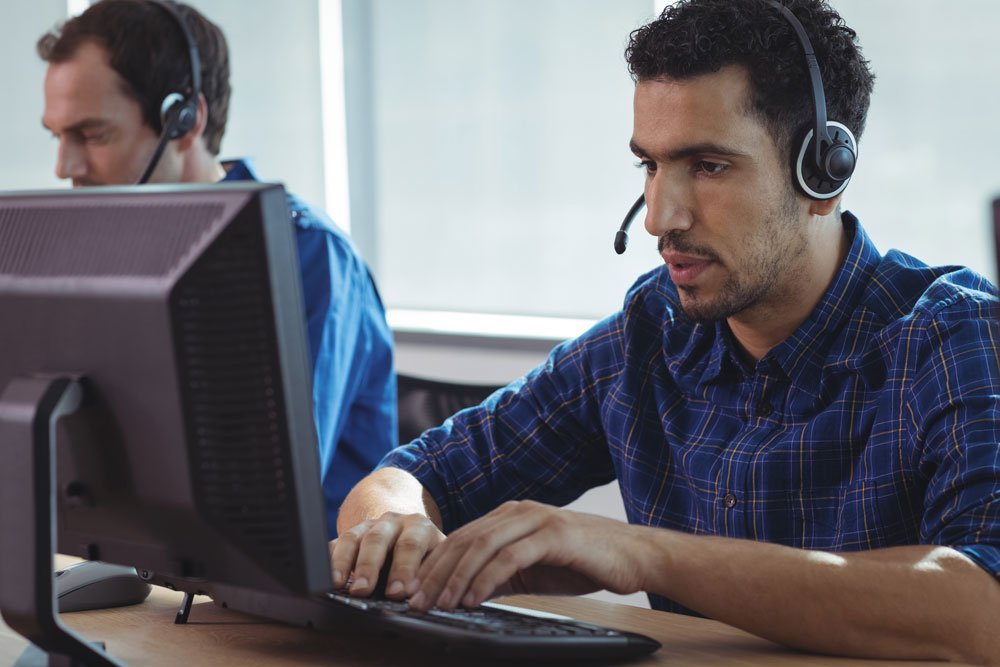 Why is PBX cost-effective?
The PBX reduces cost by splitting one trunkline among multiple desks in the office. Instead of subscribing to 100 trunk lines for 100 desks, a PBX can designate multiple stations to only a single trunkline. 
What businesses can benefit from a PBX phone system?
Small-to-medium-businesses

Franchises

Businesses with scattered offices

Call centers/BPOs

Clinics and hospitals

Schools

Hotels
Advantages of PBX for businesses
When you're running a small business, chances are you just have one telephone line in your office.
As your business grows, you will need more phones for your staff. If your staff is spread throughout the country, things can get complicated and costly.
With more telephone lines and telephone numbers, both complexity and expense can grow.
Enter PBX.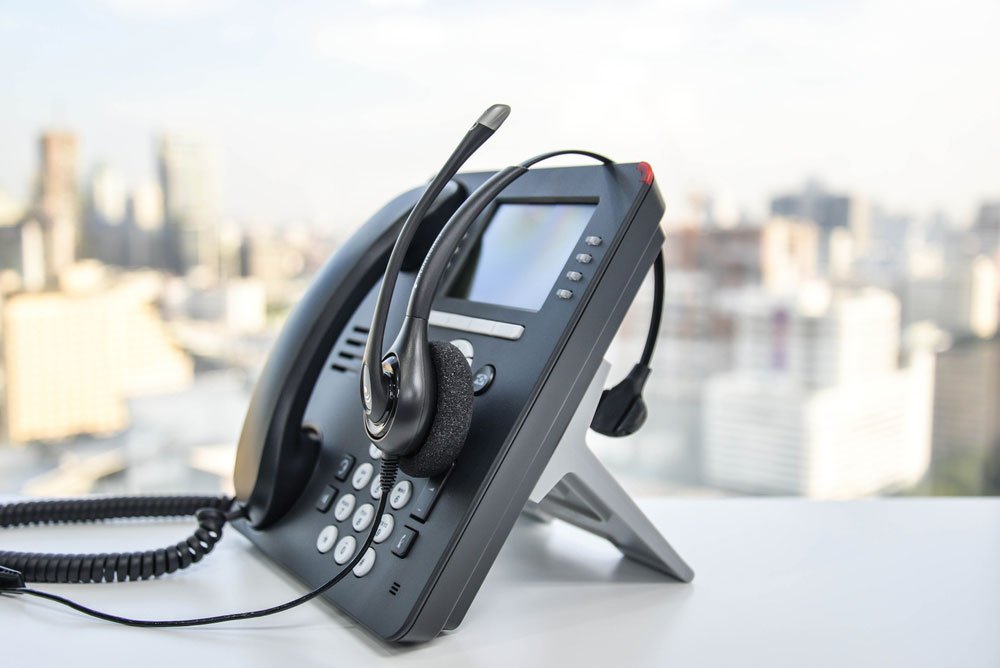 Cut costs while making your workspaces more flexible and less complicated to run. For small-to-medium businesses (SMBs), here are what PBX can bring you:
You can set up just one number that will access your office's many phones. Just one. Gone are the days when you'd have to list so many phone numbers in the directory.
Thanks to features like call recording and call metrics, a PBX phone system can keep track of all incoming and outgoing calls. In the old days, you can only see how many calls your business received only when the bill arrives.
Did you know in the traditional system, when you call another number within your office, the call gets routed to the service provider before it goes back to your office to ring the other phone? This external routing may incur charges.
You don't have to employ a receptionist. PBX's 'auto attendants' will just let callers dial extension numbers to be directed to specific departments or people.
A PBX system can personalize greetings to callers and diversify recorded messages for each extension.
In a hosted PBX phone system, sales teams can access their calls, emails and marketing applications on their smartphones.
You can program your PBX system in such a way that it will automatically forward an incoming call to another phone if you fail to answer within a given number of rings.
PBX vs VoIP: What are the important differences?
Today's businesses are torn between two options for their office phone systems: The PBX and the Voice over Internet Protocol (VoIP) network.
System connection – The VoIP enables users to use the internet (IP) as the transmission medium for phone calls, rather than by conventional circuit transmissions of the PSTN, as with PBX.
Availability of equipment – Before, PBX systems used standard analog phone equipment. Newer PBX systems work with both corded and cordless phones and hands-free systems. VoIP systems work with any device that has internet access, making it possible for people to make and receive calls pretty much anywhere.

Performance and reliability – Traditional PBX draws power from telephone lines, so they'd still work even when the building's power goes out. VoIP's performance will depend on internet bandwidth allocation. Sufficient bandwidth may be needed to handle many simultaneous calls.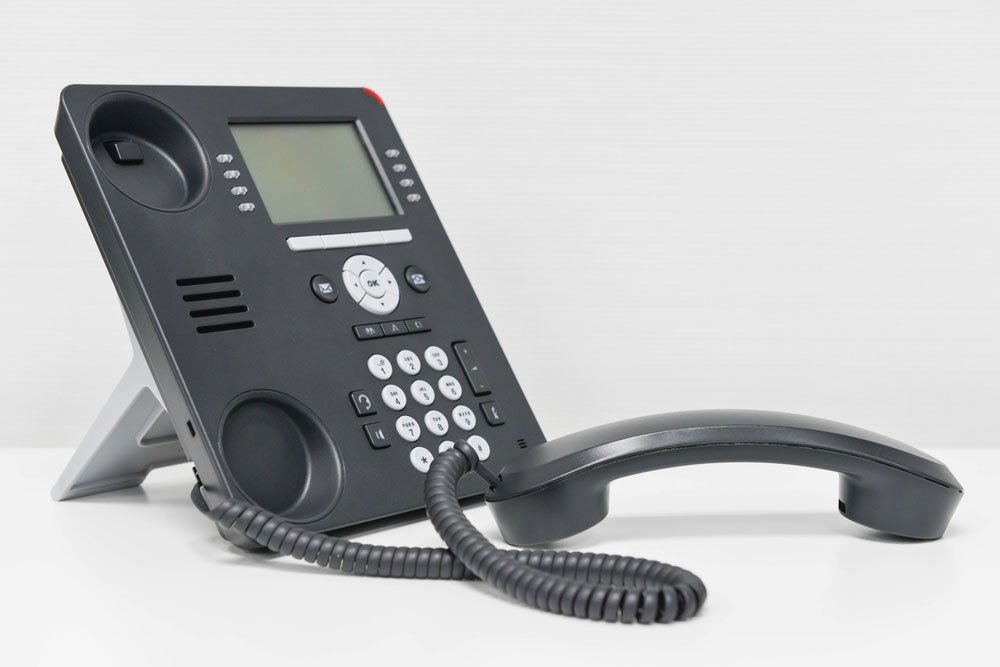 Kital provides state-of-the-art PBX solutions tailored to your business's needs
If you're after raising your business's bottom line, investing in efficient business phone systems is your first step.
Our PBX systems combine the advantages of traditional business PBX and modern IP technology, allowing for secure and streamlined communications across your departments and locations.
We carry a wide selection of on-site and hosted IP-PBX solutions that fit your business's unique needs and budget.
Whichever system you choose, you'll enjoy exceptional call quality, high-end hardware and devices, and software that keep your employees productive and mobile.
We look forward to providing your business with state-of-the-art communication equipment. Some of the industries we service include:

We can build you specialized and purpose-built call center phone systems that meet your budget, needs, and key performance metrics.

Our IP-PBX systems for hospitals help improve workflow and direct communications among patients, doctors, nurses, and administrative staff, all while keeping the costs under control.

We can provide you with a customized hotel phone system that will connect your staff and will keep your guests happy.

We'll equip your faculty and staff with efficient and useful communication tools, so they can carry on their mission of providing high-quality education.
Kital is committed to your success.
Don't let outdated equipment hurt your business. We're with you all the way, from planning and installing to maintaining your system.
Contact us today and discover what innovative telecom solutions can do.