Zycoo IP-PBX System for SOHOs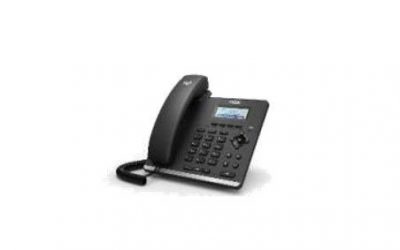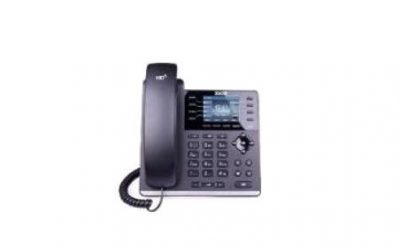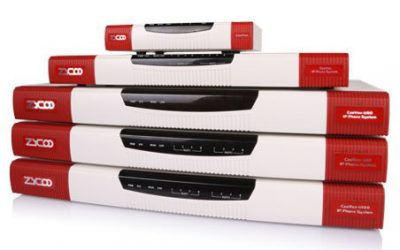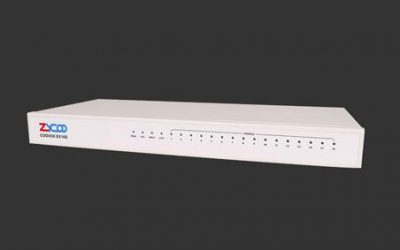 EX16S Analog Expansion Box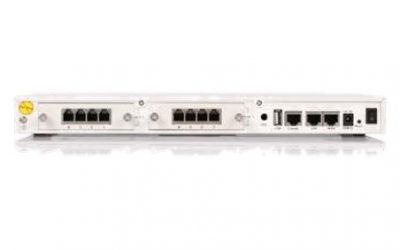 Zycoo – Turnkey and Custom IP-PBX Solutions for SMBs and SOHOs
Connectivity and collaboration are crucial for small and midsized businesses (SMBs), as well as for offices operating on a small office/home office (SOHO) setup. Whether you manage five or 500 people in a single location, you need an IP-powered communications system. It will not only bring your people together, it will connect your business to the world.
As one of the trusted IP phone suppliers in the Philippines, Kital will make your transition to IP telephony smooth and cost-effective through our suite of Zycoo IP-PBX technologies and related devices. We can deploy a turnkey system or plan a customized solution.
Zycoo products are specially designed with SMBs and SOHOs in mind. This means you'll only spend money on a system that's right for your business. With Kital, expect a seamless integration, unparalleled tech support, and a world of rich VoIP functionalities.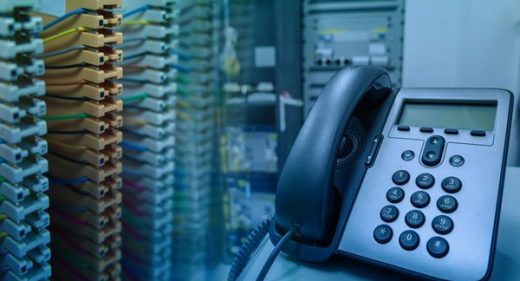 The Zycoo brand of IP phone systems is one of Kital's flagship brands for several reasons. Its innovative technology helps SMBs and SOHOs to perform optimally by ensuring that in-office communications and messaging are fast and reliable.
Organizations that receive high volumes of daily calls or have dedicated personnel for office-wide communications can benefit from Zycoo's IP-PBX products and services. They establish connectivity within an organization through the landline and the Internet and make one-person management of phone call rerouting and queuing possible.
SMBs and SOHOs also have a lot to gain from Zycoo. As they gain a foothold in their respective industries, investing in a robust IP-PBX system will become necessary.
Zycoo's range of IP-PBX phone systems are truly a perfect fit for SMBs and SOHOs in the Philippines. From the VoIP PBX unit and handsets to the software and related devices, its products prove to be cost-effective and high-performance while taking up minimal space.
The CooFone D-60 is the ideal desktop phone for the offices of executives and managers. It offers rich VoIP capabilities, advanced features, and spotless voice quality, with programmable softkeys that make call management a breeze. It's also capable of supporting 4 SIP lines and 6 SIP accounts simultaneously.
The CooFone-H81 is an all-new, entry-level desktop IP phone perfect for home offices, small businesses, and middle managers. This compact and easy-setup package supports 2-line SIP accounts and a long list of high-definition VoIP capabilities.
This high-end enterprise desktop IP phone enables maximum productivity, unmatched voice quality, and advanced features. It's a dependable phone to have, from a home office to a call center environment, because it delivers complete VoIP capabilities at a cost-effective price.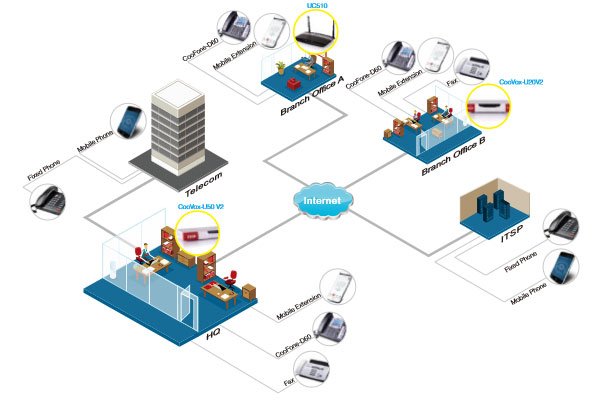 VoIP Innovations Focused on Your Growth
Save money and time without compromising your communications with Zycoo. At a reasonable price point, you'll enjoy extended VoIP features, including remote office connection and extensions, IVR, and extensive call optimization. You'll also get free office-to-office and long-distance calls.
You'll stay on top of your operations, meetings, and conferences. With your operations streamlined and telecom costs reduced, you'll achieve your goals faster.
The world, including your competitors, is moving away from PSTN to VoIP. And so should you. With Zycoo's unified communications solutions for SMBs, your people will gain access to multiple collaboration and communication platforms, like email, fax, voice, video conferencing, instant messaging, and SMS – all in one secure and intuitive platform.
Zycoo's SIP phones give you more control over your remote or offshore operations. These mobile IP phones keep your staff productive and save you money on long-distance calls. Unlike commercial phone systems, SIP phones are connected to your private network, so the connection is secure and reliable, even during a power outage.
Zycoo's VoIP solutions enable flawless connectivity and cost-effective communication across multiple channels. These are made possible using the following technologies: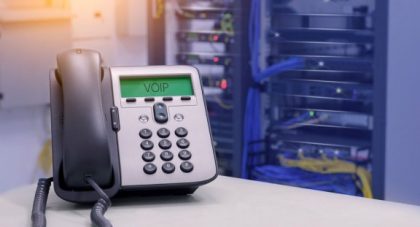 Zycoo's Cloud Telephony Management System (CTMS) is a robust software application that lets you make free calls across offices and remote locations. You'll only need to buy the license once to enjoy a lifetime's worth of crystal clear calls, better call management, and flexibility.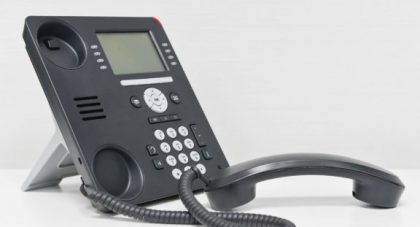 This multi-platform computer telephony integration (CTI) device gives you the maximum benefits of your IP telephony and internal business tools combined. It integrates perfectly with a wide range of business applications.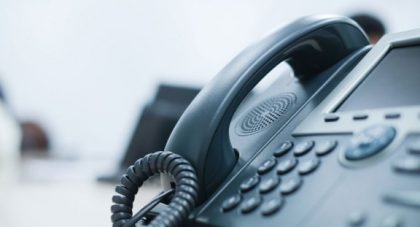 SMBs and ZOHOs should likewise check the ZYCOO CooVox series. It has the same purpose as an IP gateway, for less cost. It connects analog systems to IP extension features like call management, fax over IP, voicemail and conferencing.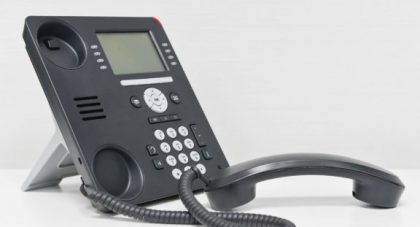 Zycoo's SIP speakers let you deliver encrypted announcements and other important messages within your building or across your remote locations. When integrated into your network, you can initiate a call to the SIP Speakers wherever you are, even during a power outage. These are crucial assets to have when emergencies arise.
On top of these VoIP devices, Zycoo has a long list of software applications and add-ons, like the CooCall and CooBill that enhance your telecom experience.
The CooVox U-20 can accommodate 15 maximum concurrent calls and 32 maximum extensions. It can perform up to 150 hours of Call Recording&VM.
The CooVox U-50 can accommodate 30 maximum concurrent calls and 100 maximum extensions. It can perform up to 150 hours of Call Recording&VM.
The CooVox U-60 can accommodate 60 maximum concurrent calls and 200 maximum extensions. It can perform up to 150 hours of Call Recording&VM. This unit has a 24-FXO/FXS-port capacity.
The CooVox U-80 can accommodate 60 maximum concurrent calls and 200 maximum extensions. It can perform up to 150 hours of Call Recording&VM. This unit has an 8-FXO/FXS-port capacity.
The CooVox U-100 can accommodate 100 maximum concurrent calls and 500 maximum extensions. It can perform up to 7,500 hours of Call Recording&VM.
Trust only Kital for your Zycoo for SOHO or SMB needs.


Fuel Your Communications and Success with Kital
Kital brings cost-effective and scalable VoIP solutions to small businesses across Metro Manila and the Philippines. We have the technologies and expertise to transform your communications, all within your budget. It's an investment that yields long-term rewards. Consult with us today.
Communications and Collaboration Systems that Power Your Business
Discover robust VoIP, hybrid PBX/PABX, unified communications, and structured cabling solutions that empower your business. Let Kital help you get more done. Get in touch with us today.