Large Enterprise Cybersecurity Solutions
Large enterprises face the constant pressure of protecting their data against cyber attackers. To be safe from cyber attacks, you'll need to arm your business with robust cybersecurity systems.
Give your online system a much needed boost with our enterprise data security solutions in Kital. Our cutting-edge cybersecurity systems provide businesses with unyielding protection against the vilest online threats.
Do not take any chances on the vulnerability of your network security. Discover what enterprise-level cybersecurity services can do.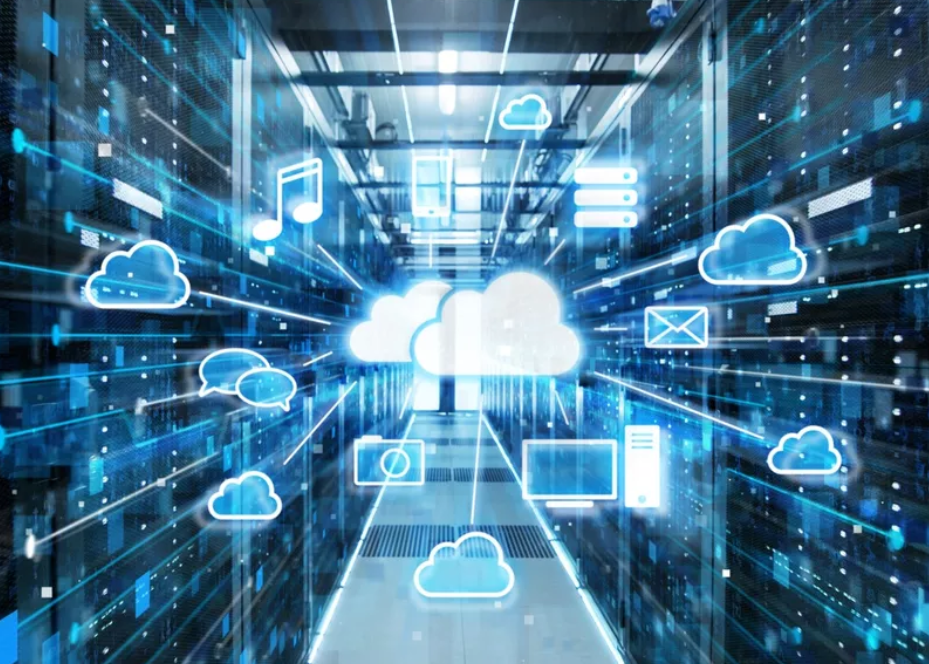 Enterprises face a constant threat from
cyber attackers
In May 2017, hackers released a well-coordinated cyber attack known as WannaCry.
The massive ransomware attack hit nearly 100 countries around the world, and cost businesses up to $4 billion.
WannaCry's effect was felt greatly in the UK, particularly in its healthcare department. Over 19,000 hospital appointments were cancelled, putting the lives of many cancer patients at risk.
The malware caused hospital systems across the country to go haywire, failing to deliver much needed health services.
In the Philippines, at least 28 companies were infected by the WannaCry attack. The malware was able to paralyze up to 30 percent of the companies' servers and networks.
Among the victims was a big multinational logistics company.
According to the Philippine National Police (PNP) Anti-Cybercrime Group, most companies in the country tend to be reactive, as opposed to proactive, when it comes to the threat of cyber attacks.
If attackers were able to paralyze the systems of big hospitals and a multinational company, they can easily do the same to your business. Now's the time to arm your enterprise with a robust cybersecurity system.

Cyber attacks mostly result in financial losses. Large enterprises can expect to pay up to 15 times more than small businesses when it comes to the cost of cyber attacks.
On average, a large business could pay $820,000 for cyber attacks, and if the attack is severe, this number could go as high as $2 million.
The immense cost can be due to the following factors:
Theft of corporate information
Theft of financial information (such as bank details or payment card details)
Theft of money
Disruptions to trading
Loss of business or contracts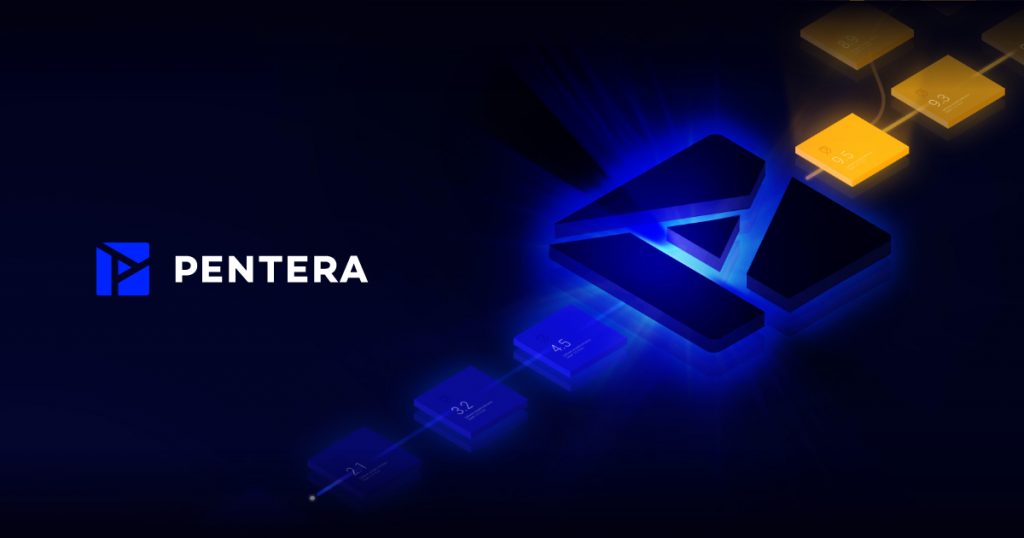 Likewise, cyber attacks can damage your business reputation and can erode the trust your customers have for your business. This can potentially lead to:
Loss of customers
Loss of sales
Reduction in profits
We absolutely don't want these to happen to your business as we know how much time and effort you're putting into it.
There are possible ways to minimize the impact of the cyber breach on your business. And an excellent cybersecurity software can turn out to be a savior.
Worry no more because Kital is here to provide you with cybersecurity solutions fit for large enterprises. Getting technical help as early as possible can reduce the risk of hackers infiltrating your systems.
The quicker you are to respond to such attacks, the more you're able to save.

Powerful enterprise data solutions
using Pentera
We understand that the journey to a full-proof online defense system begins with us. Protecting your data, money and privacy will start from offering you only top-of-the-line solutions.
In the fight against cyber attacks, we trust Pentera to get the job done.
Pentera is a cutting-edge cybersecurity software trusted by many enterprises worldwide.
This software will change the way organizations perform vulnerability management with its ability to detect and solve issues from a hacker's perspective.
That's right, it will think, and act, like a hacker.
It uses penetration testing ('pen-testing'), which tests a computer system or a network to find security vulnerabilities that an attacker could exploit.
Pen-testing: Solving problems from a
hacker's perspective
As hackers become more sophisticated, developers saw the need to integrate the hackers' perspective or mindset into their cyber defense software.
In this method, you're essentially paying a hacker or a systems engineer to break into your systems any way possible.
Pen-testing mimics the actions of a potential hacker by exploiting the network's weak points. These weak spots can be a result of coding mistakes, system bugs, unsecure settings or configuration errors.
In its system, Pentera is able to deliver the power of 1,000 pen-testers, eliminating the need to hire pen-testing firms to conduct costly and intrusive pen-test exercises.
After automatically scanning an organization's network, Pentera will generate a report that will illustrate the "attack story" from the hacker's perspective. It will then point to the weak points that will require improvement.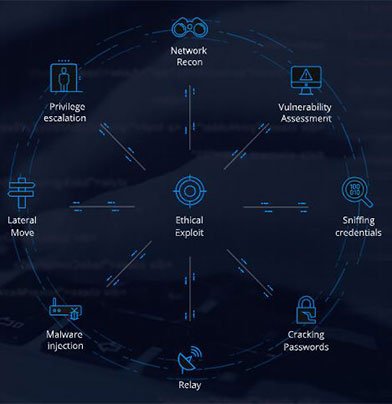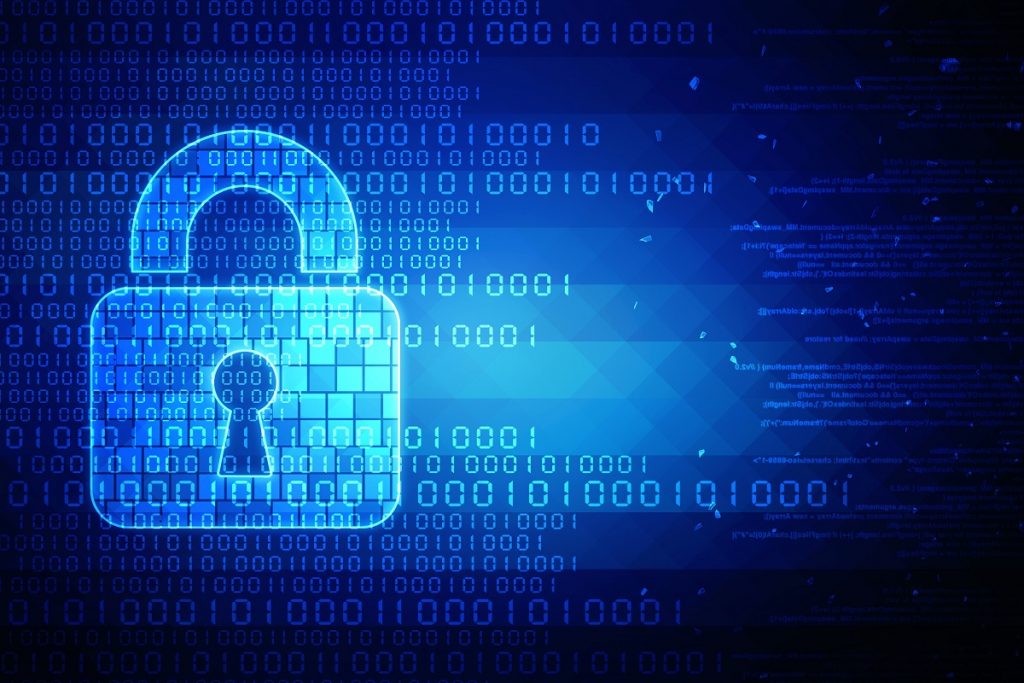 Acquire preventive measures
Prevention is better than searching for a cure especially when dealing with cyber attacks.
As threats online evolve through time, a simple firewall may no longer be enough to keep hackers from getting into your business's elaborate systems and networks.
For this alone, we highly think that preventive measures are not merely a luxury for your business. They are in fact, a necessity.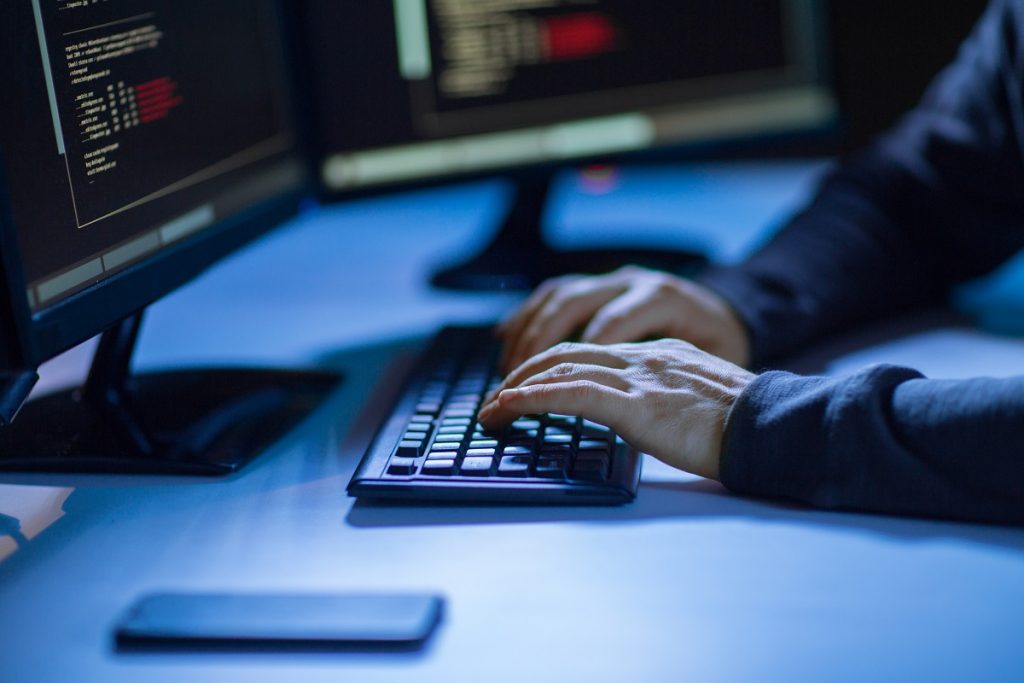 We'll be more than happy to arm your business with Pentera. Through this advanced system, you'll enjoy these benefits:
Automation – You'll only need to press 'Play' to get the pen-testing going. Get busy with your business while letting the software do all the work.
Business disruption alerts – Your business will be alerted as soon as vulnerabilities are traced. Pentera will come up with remedies to defend against scenarios like hacking.
Multi-vector attacks – The system can supersede a human's pen-testing capacity a thousand times over, validating large networks simultaneously.
Exploitation checkpoints – This validates the defenses against the most advanced cyberattacks. The system will perform real exploits without the disruption of service.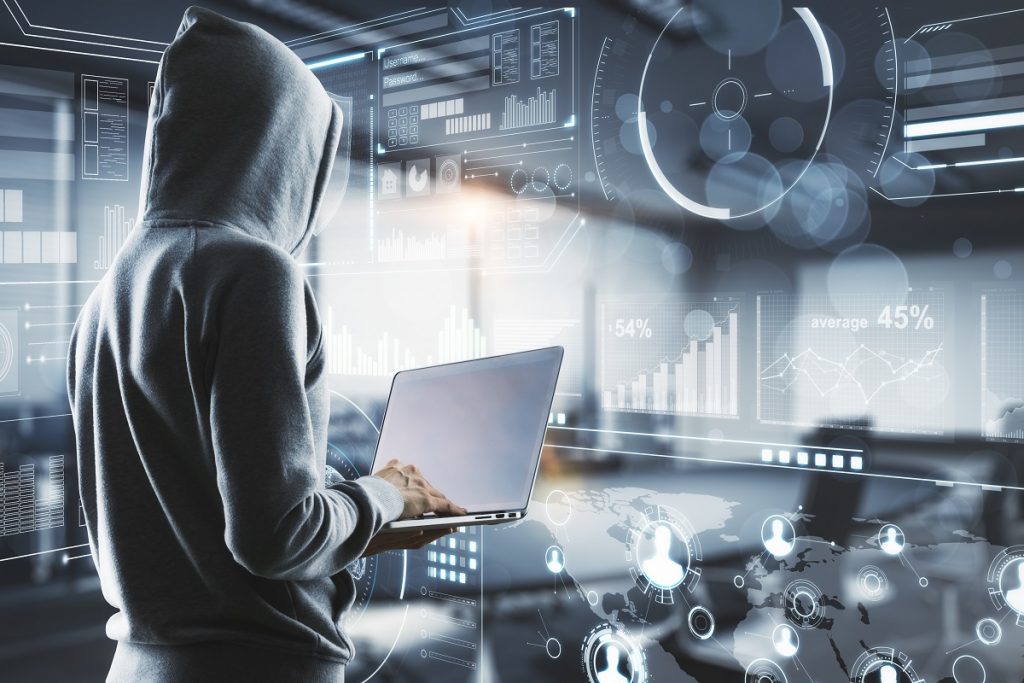 With this software, your company can maintain the highest possible online security resilience. You can perform pen-tests as frequently as you like – whether daily, weekly or monthly.
We partner with different industries within Metro Manila and the rest of the Philippines. The Pentera system is flexible, designed to service enterprises like cyber security companies, banks, insurance companies, retail businesses and legal firms.
We are always ready to listen to your concerns. We'll be more than happy to answer your queries and guide you in every aspect of your online security improvement.
Message us today or give us a call, and discover what cutting-edge cybersecurity systems can do for your business.
Communications and Collaboration Systems that Power Your Business