Silver Peak WAN Optimization
Silver Peak's wide area network (WAN) optimization solutions deliver a powerful and feature-rich fix to network performance challenges faced by businesses, such as bandwidth insufficiency and slow network connection.
This results in enhanced application performance, reduced costs, and improved user experience through deduplication and latency mitigation. Deliver WAN optimization when you need it and where it's most required with Silver Peak.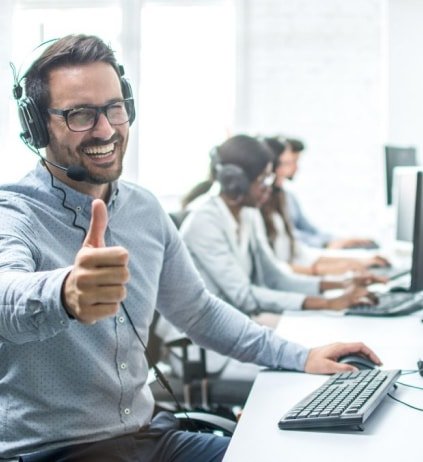 Overcome network performance challenges with Silver Peak
IT teams face a bevy of network performance challenges every day like insufficient bandwidth and slow network connections. Silver Peak's WAN optimization solution helps businesses overcome network performance challenges, while lowering ongoing WAN costs.
Out with the old: Device-centric WAN optimization
Manual configuration of appliances across multiple sites increases operational complexity.
Support contracts and per site licensing amplify overhead and IT costs.
Unable to accelerate apps on a granular basis across the WAN.
In with the new: Unified WAN optimization built for the cloud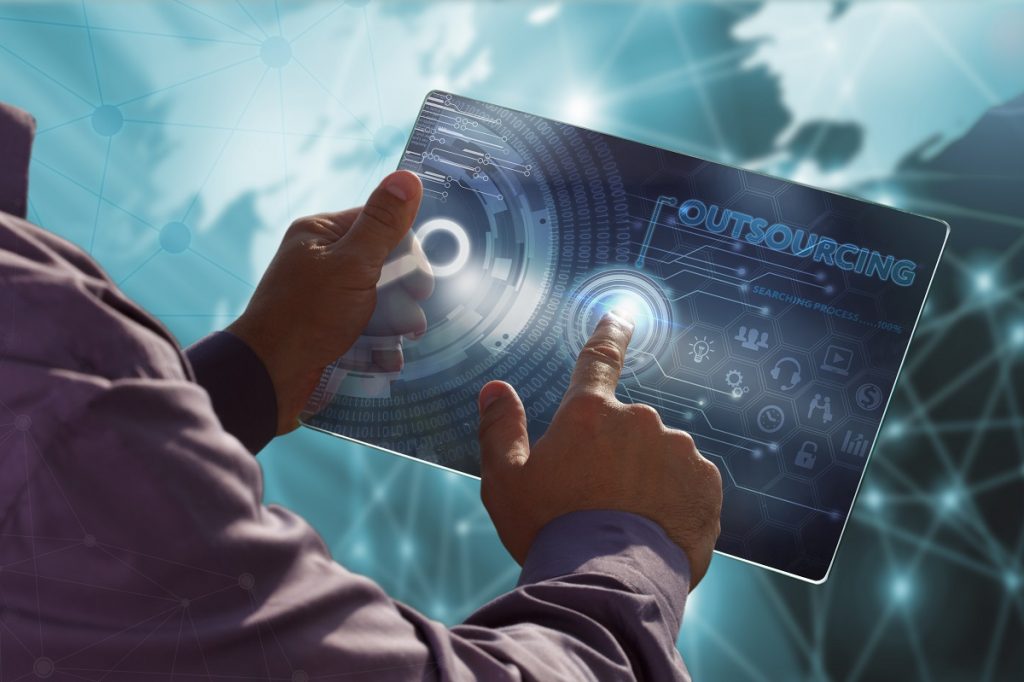 WAN optimization performance pack that delivers on-demand app acceleration.
Implement WAN optimization strategies on a site or app bases with a few clicks of the mouse.
Licensed in 100 Mbps increments and implemented across the WAN – but only where it's needed.
Key features of Silver Peak's WAN optimization solution
Deployable anywhere, anytime, from software marketplace
Cost effective – High capacity physical and virtual devices equals minimal investment cost
Future proofed – Optimize any app, regardless of transport protocol or version
Best-in-class scalability – Multi-Gbps throughput in a single physical or virtual device
Set it and forget it – Works on different apps without special software or configuration
Accelerate network performance with Silver Peak
Many IT organizations around the world turn to Silver Peak WAN optimization to conquer network performance issues, while lowering current WAN costs.
Silver Peak's WAN optimization platform stands out thanks to the following: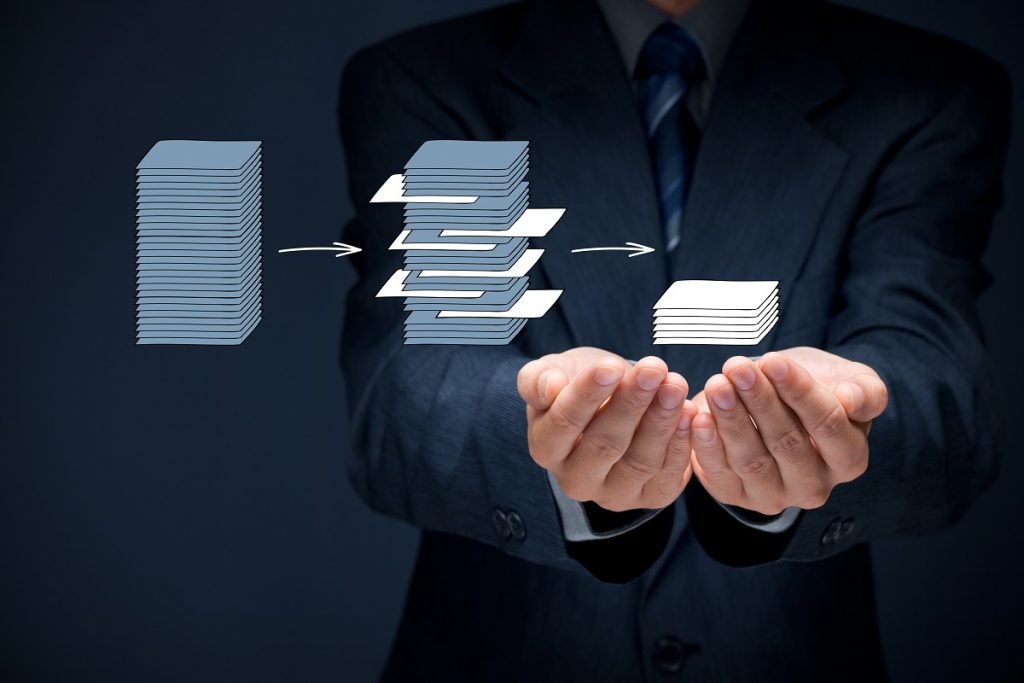 Accelerate any application
Silver Peak's WAN optimization solution improves the performance of all cloud and enterprise applications, regardless of version or transport protocol.
This is done minus the risk of data corruption or app behavior alteration. In this platform, no plug-ins are needed, helping expedite deployment and saving money and time.
Enjoy seamless transition for multi-cloud deployments.
With Silver Peak, you can maximize available bandwidth to migrate data, to and from cloud instances, up to 40 times faster, while cutting down cloud usage spending.
Also, Silver Peak's VX virtual WAN optimization appliances can be deployed directly within Infrastructure as a Service (IaaS) products from Microsoft Azure, Amazon Web Services (AWS), and VMWare vCloud Air.
This allows you to easily extend your WAN optimization deployment into the cloud.
Silver Peak continues to lead the market when it comes to WAN performance and optimization capacity.
With the biggest portfolio of virtual and physical WAN optimization products and support for up to 10 gigabit WAN environments, Silver Peak continues to deliver the best cost-effective WAN optimization solution for data centers, branch officers and the cloud.
Take advantage of advanced protocol acceleration technologies to reduce the effects of latency on app performance. These acceleration technologies are applied to all traffic to deliver the best quality of experience. 
Silver provides the industry-only multi-gigabit virtual WAN optimization platform, and it's the sole WAN optimization solution that can run on every major hypervisor.
Lower cloud and telco costs
Avoid costly WAN upgrades by eliminating over 95 percent of WAN traffic. Cut down cloud costs by over 50 percent by reducing the data being transferred.
Benefits of WAN optimization for end-users
Not only will your IT team benefit from the improvements resulting from WAN optimization. The results may be noticed and appreciated even by end-users who may not understand the technology behind it.
Increased speed between different office locations
WAN optimization maximizes network speed between multiple office locations, accelerating network-based communications (e.g. email) and file transfers.
Enhanced performance of "non-affected" apps
Thanks to WAN optimization, apps that aren't directly affected by optimization can run faster or more smoothly because the bandwidth previously used for other processes can now be allocated to non-affected apps.
For example, streaming media apps and voice over internet protocol (VoIP) phone systems can now operate more reliably.
Faster and more reliable data recovery
Crashed applications and servers can take a long time to recover. WAN optimization's capability to improve network response times allow users to quickly regain access to mission-critical apps, therefore increasing productivity.
Faster file accessibility
Due to caching, a person that uses the same files repeatedly will be able to access them faster because only new data must be saved and retrieved.
Silver Peak EdgeConnect: Delivering real business value
The EdgeConnect is the most agile SD-WAN unified platform that offers best-in-class application performance improvements on any form of connectivity.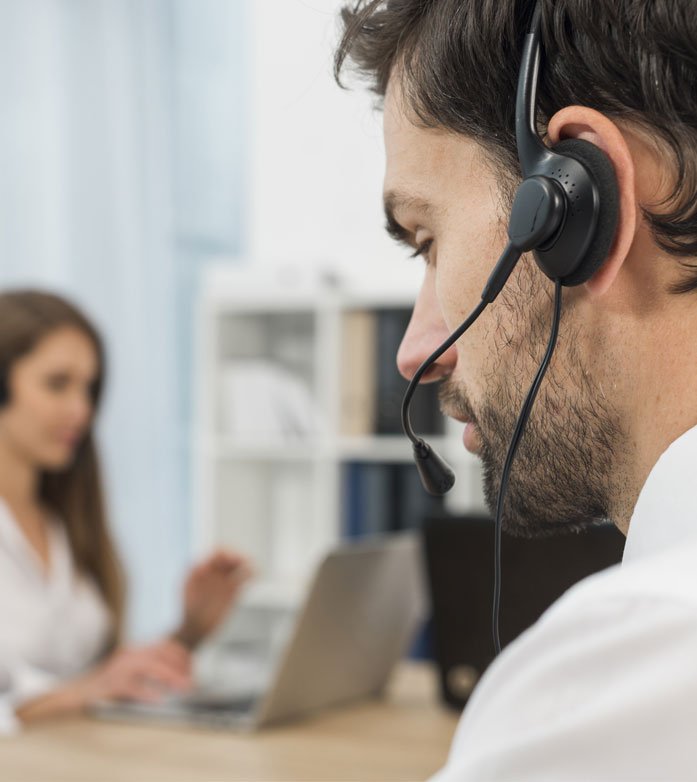 End-user productivity and satisfaction will significantly improve thanks to enhanced and consistent availability and performance for both legacy and cloud apps.
Users can benefit from unprecedented levels of visibility into legacy and cloud apps.
Business owners can significantly reduce equipment, connectivity and network administration costs.
Centralized segmentation of apps, WAN services and users into secure zones; automation app traffic-steering across the WAN and LAN with respect to regulatory mandates, business intent and predefined security policies.
The EdgeConnect is fully compatible with existing WAN architecture hardware and support services. Easy integration with orchestration systems is provided via RESTful APIs.
Silver Peak was awarded the 'SD-WAN Vendor of the Year' in the 2019 Network Computing Awards in the UK. This signals the second straight year that Silver Peak has been acknowledged for its SD WAN innovations. This is testament to the excellence Silver Peak brings when it comes to its WAN platforms.
WAN optimization solutions for enhanced convenience and productivity
IT organizations around the world choose Silver Peak WAN optimization solutions to solve network performance issues, while cutting down on their current WAN spending.
Now's your turn to discover what this cutting-edge solution can do for your business.
Reach out to us in Kital and we'll provide you with WAN optimization solutions from Silver Peak. We are authorized vendors of Silver Peak WAN optimization solutions to businesses in Metro Manila and the Philippines.
At a reasonable price point, you'll enjoy enhanced network performance, which in turn leads to an improved user experience.
Contact us today.