TalariaX Business Process Automation Messaging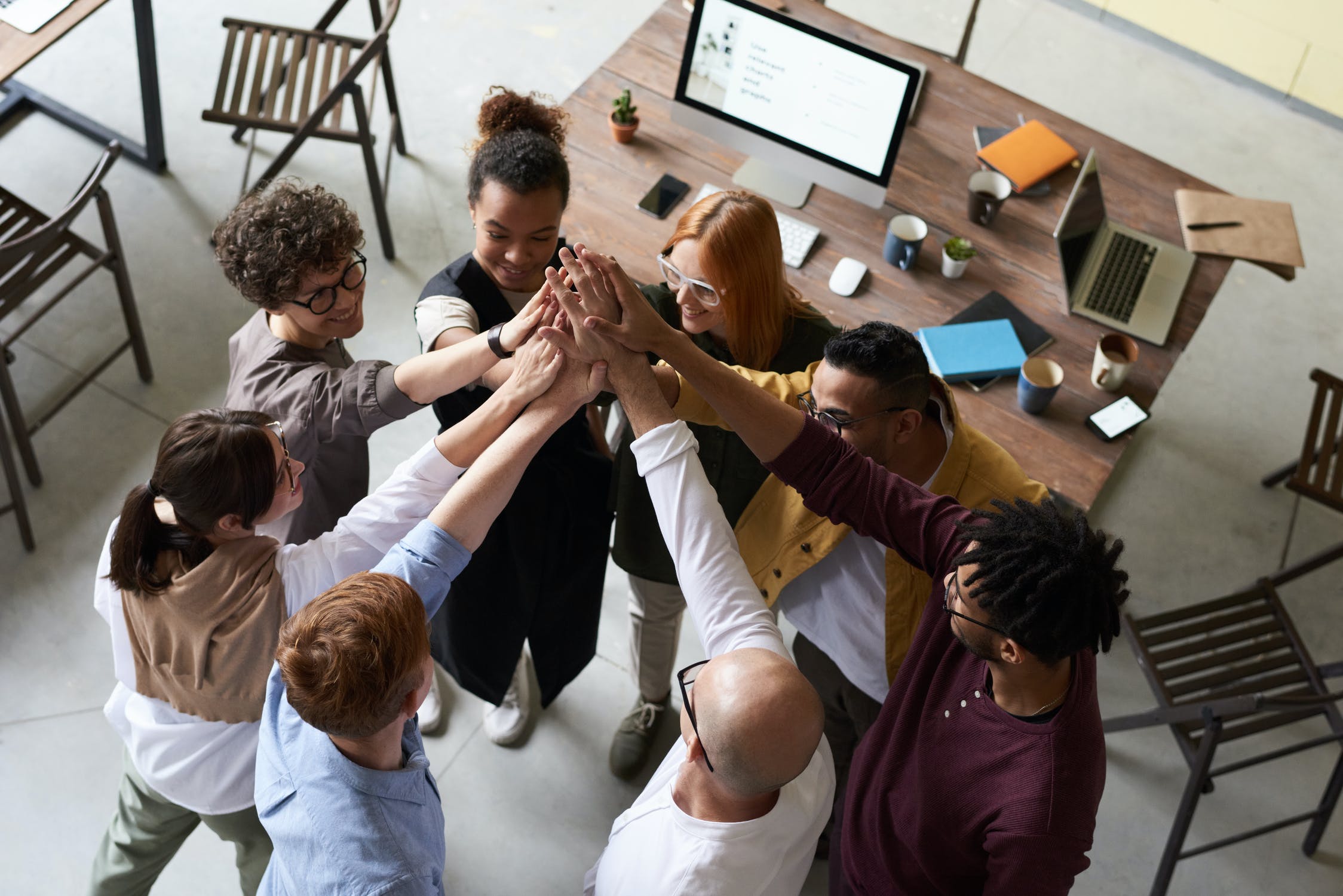 TalariaX's business process automation system helps your IT, customer service, and marketing teams streamline their operations with automated SMS messages.
Whether you're updating a client on a project or alerting your staff of a network disruption, you can get your message across faster with automated SMS notifications.
Send announcements to your employees fast
Text messaging as an internal communication tool works well with many companies, as the majority of their workers have mobile phones that receive SMS messages within seconds.
With a business process automation platform that sends SMS notifications, employees can receive important alerts from their supervisors or leaders right away, wherever they are.
Automated SMS notifications are valuable in alerting employees about upcoming disasters like storms.
Workers who are in the field like delivery crew members and construction workers will be notified quickly through a text messaging system.
When they're informed immediately about impending weather disturbances, their risk of danger is significantly reduced.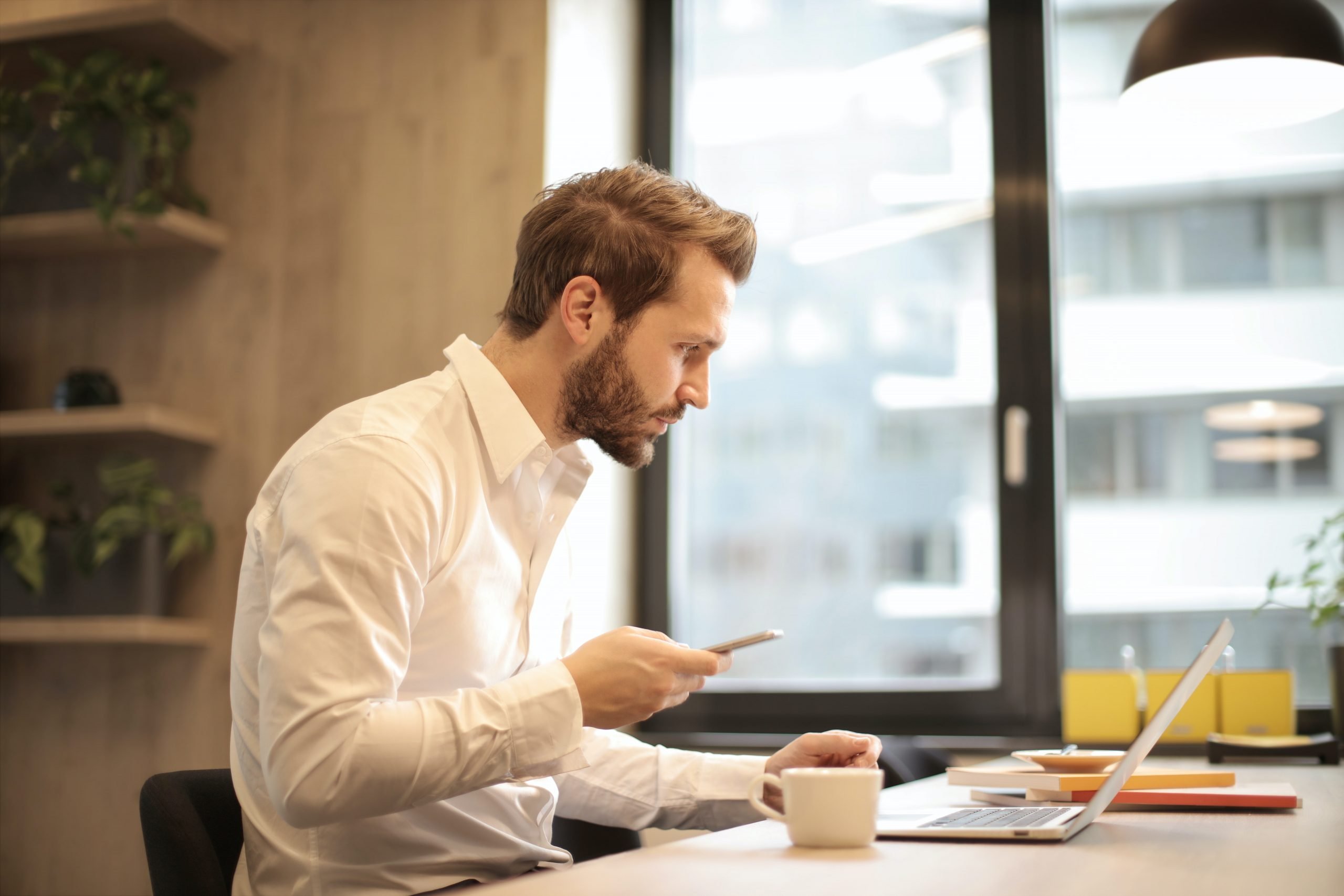 Reduce system disruptions and downtimes
Your IT team needs to be alerted instantly in events of a network failure or a system downtime.
Many companies send out alerts through emails, but critical information can get buried under a stack of emails. On the other hand, 90 percent of users read an SMS text within minutes of delivery.
Use SMS text alerts to alert your team instantly. When urgent and actionable alerts are delivered instantly to your IT team, they can respond faster to the issue.
Send regular status updates to your customers
SMS messaging is also a good way of updating your customers. If you're running a courier company, sending your customers SMS notifications lets them know of the status of their deliveries.
If you have a car repair company, sending SMS alerts to your clients updates them on the progress of the repairs on their vehicles.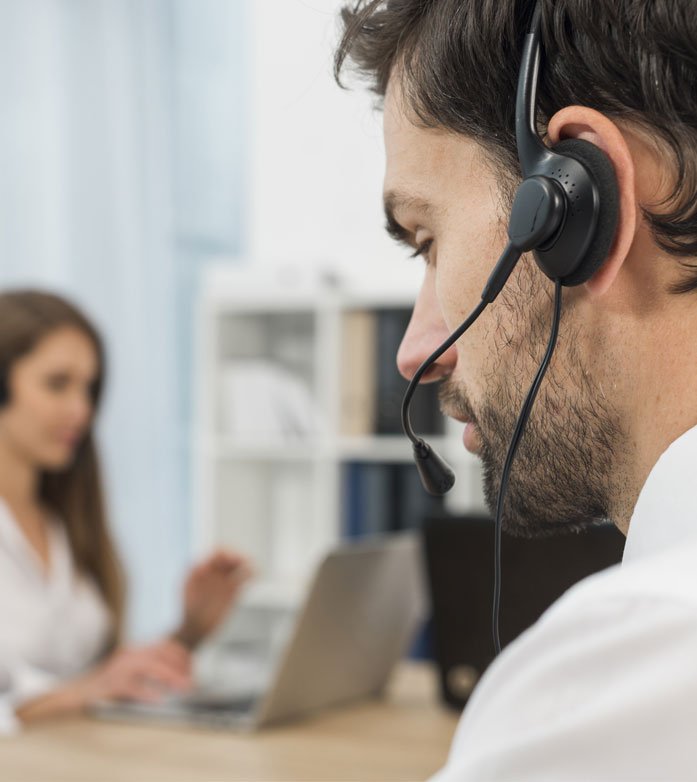 Take advantage of a wide reach to promote your products
With automated SMS messages, you can reach out to potential customers better than other mediums like television, radio or print advertising. In the Philippines, 30 million people own mobile phones, almost a third of the entire population.
By sending text messages, your business can promote your products and services more quickly and efficiently. There's no need for you to send out promotional flyers, or have your staff call customers for an upcoming promotion.
Automate your business processes with TalariaX
Talariax's business process automation solutions help you automate your daily routine business tasks, allowing your staff to focus on higher-value work.
It sends real-time SMS notifications to your employees and customers. This way, your employees will be notified instantly when problems in your system occur. On the other hand, your customers will be updated real-time about the status of their orders, allowing for great service.
With TalariaX, you can integrate 2-way SMS messaging in your present comms system.
What can you get from 2-way SMS messaging?
A 2-way SMS service will allow you to send and receive SMS (from your employees and clients) from a dedicated number through a web messaging platform.
You can set up automated, dynamic responses based on predefined keywords so you can save time from replying to each customer one-by-one.
SMS campaigns have lower setup and running costs than other types of marketing since messages are short, and don't contain many images.
A 2-way SMS system can be easily integrated with a customer relation management (CRM) system to schedule messages, automate responses and set up reminders.
Ways to implement business process automation in your office
If you're after raising the bottomline, implementing a business process workflow automation leads to efficiency and eventually cost-savings.
Here are some of the tasks which different departments should consider automating:
For the business continuity management team
Deploy an automated call-tree solution that will act as a crisis communication tool that ensures stakeholders get notified regularly during emergency scenarios
Deploy a unified notifications management platform that will monitor, centralize, and deliver real-time alerts in times of crises
Set up an automated appointment reminder based on the information on calendar apps to reduce absences
Set up a social network monitoring software that will send out alerts when an issue is detected
Streamline your operations with business process automation
By automating your daily routine business tasks, you'll save time, effort and money.
Partner with us in Kital and we'll arm your business with the most advanced TalariaX systems. We are authorized distributors of TalariaX solutions to businesses in Metro Manila and the Philippines.
Whether you run a small business or a multinational enterprise, Kital adapts to your needs and goals. We'll provide you with a solution that fits your budget and existing infrastructure.