Your Trusted Plantronics Headset Reseller
Plantronics (now called Poly) combines audio expertise and powerful video and screen-sharing capabilities to take the friction out of collaboration. It offers a wide range of headsets, phones, and videoconferencing solutions as professionals face blurring lines between the home and the office. It enables people to embrace new ways of communicating and working in a seamless digital landscape.
Kital is an official reseller of Plantronics headsets in the Philippines, equipping offices and professionals with the right tools to adjust to an increasingly virtual world.
The Plantronics EnteraTM is a headset series designed for professionals who engage in long conference calls. Lightweight and comfortable, the headset sits snug on the agent's head, delivering high-quality audio on both ends. It's a simple, value-for-money headset for a wide variety of office communication applications.
Featuring high-fidelity sound, conversations are at an all-time clear with the EnteraTM Series.
Noise-Cancelling Microphone – It allows for clear speech and blocks out background noise for a higher quality call.
Crisp Audio – The headsets feature wideband audio, which allows for crisp voice quality and clearer conversations with clients.
Technical Support – With the EnteraTM, you are entitled to the back-up, service, and support from Plantronics.
A slim construction makes the EnteraTM compact, lightweight, and unobtrusive. Coupled with large earpieces, it is designed for maximum comfort, even when worn all day.
Allows Agents to Focus – With comfortable wear, the Plantronics headset allows call center agents to be focused on and fully present in the call.
Enables Multitasking – The EnteraTM lets the agent write, type notes, reach for documents, and other crucial tasks during calls.
Plantronics offers two models under the EnteraTM Series.
| | |
| --- | --- |
| Type | Monoaural Wired Headset Noise-Cancelling |
| Earpiece | Single |
| Weight | 60g |
| Wearing Style | Over-the-head |
| | |
| --- | --- |
| Type | Binaural Wired Headset Noise-Cancelling |
| Earpiece | Dual |
| Weight | 82g |
| Wearing Style | Over-the-head |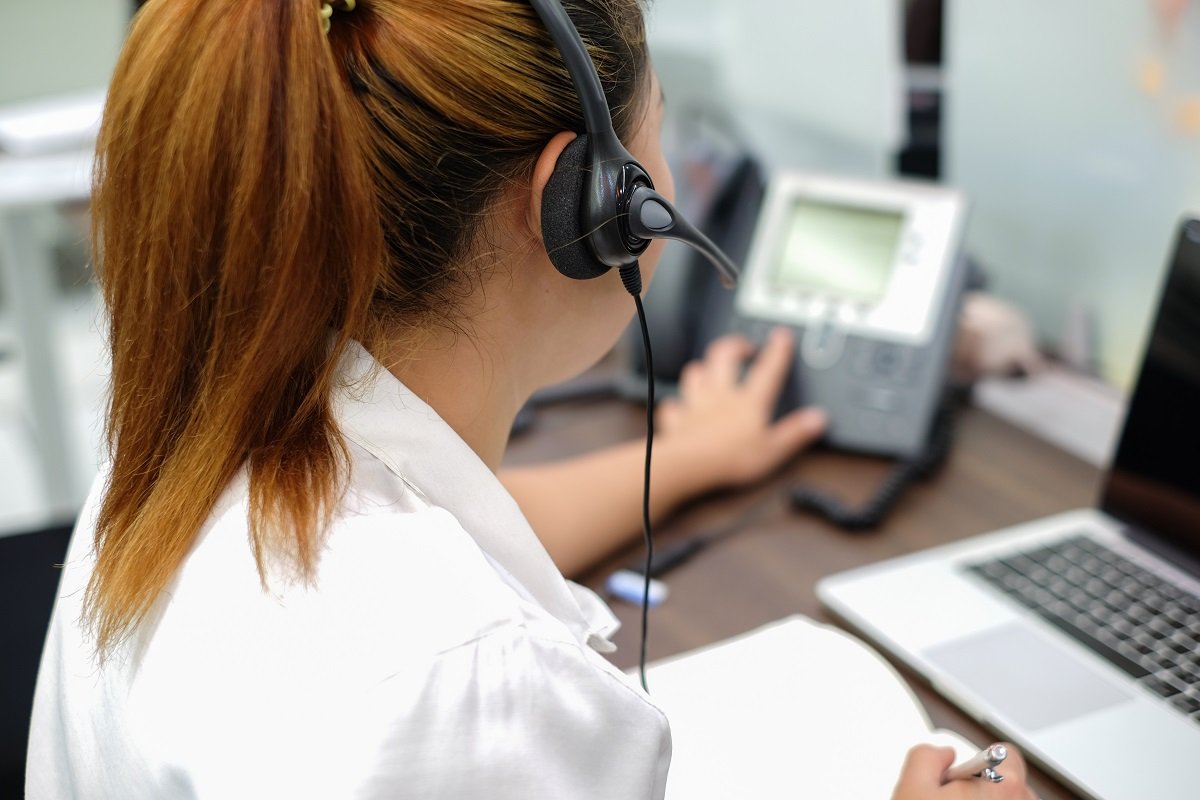 Elevate Call Center Operations
The EnteraTM Series enables stellar customer services in a call center environment.
Audio Quality. With high-fidelity sound and noise-cancelling microphones, the agent and the customer experience clear, uninterrupted communications. They allow for speedy problem resolutions and client satisfaction.
Cost-Effective Solution. The headsets offer value for money, enabling you to increase your bottom line.  They require low maintenance while offering years of usability.
Agent Well-Being. With comfortable earpieces, agents to not have to contend with sore ears, even if headsets are worn the entire day.
Get Plantronics Solutions from Kital
Kital is an official reseller of Plantronics headsets in the Philippines, supplying call centers and offices with its signature headsets and conferencing solutions.
Robust Technical Support
We have a seasoned technical team who'll help you determine the right Plantronics solutions for your enterprise. You are entitled to robust technical support from Kital as you expand your digital capabilities.
Smooth Transactions
Kital has designed a seamless procurement process for our clients. Our representatives will walk you through the entire process, and if you have any concerns, our team is one call away.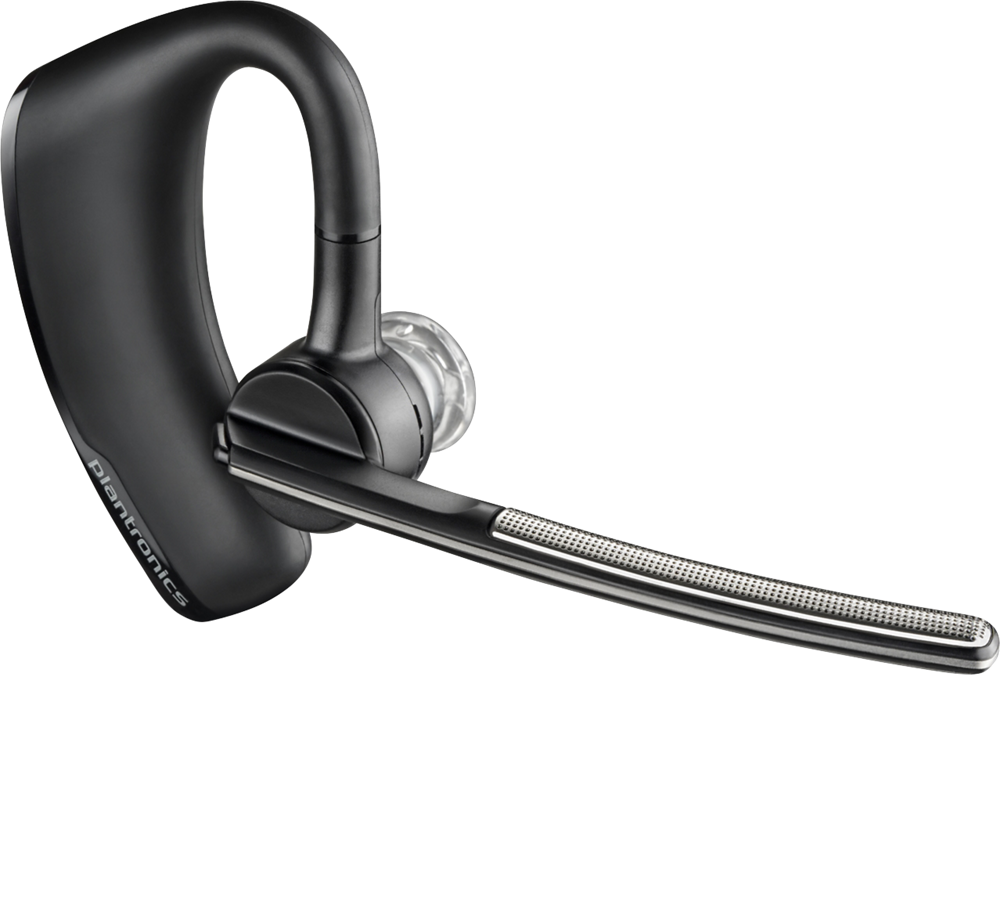 Invest in Plantronics Solutions from Kital
Get in touch with our team today to furnish your office with high-quality, cost-effective Plantronics call center headsets. And if you have any other concerns, Kital will find a solution for you.