Oracle Acme Series Session Border Controllers
Protect your business from cyber attacks like toll fraud and service theft, control data going through communication networks, and unify disparate communication networks into an integrated system with the Acme Series Session Border Controllers. Keep your business safe and prevent losses due to security breaches.
Secure Real-Time Multimedia Sessions
Entryways into your communication network are potential routes that can be exploited by cyber criminals. For example, a port in your firewall which allows your business to use a SIP provider's services is a possible hole in your security.
Cyber criminals can use entryways like this to commit toll fraud, PBX hacking, and other cyber attacks. This can result in significant losses to your company. You cannot just close those entryways either, since you still need those IP providers' services.
Instead, you need to monitor what goes through those entryways and prevent threats to your network. That is what the Oracle session border controllers do for you. The Oracle Acme Series will regulate and protect IP traffic while applying real-time security and policies.


Oracle Acme Series Specifications
The Oracle SBC models share most of their features. They have industry-leading session border control features including a wide range of security, interoperability, reliability, and cost management features. They differ mostly in their capacity and performance.


Suitable for small to medium-sized businesses
Up to 360 concurrent sessions
Up to 450 call legs
Up to 360 transcoded sessions
32GB mSATA SSD


Suitable for small to medium-sized businesses
Up to 8,000 concurrent sessions
Up to 4,000 call legs
Up to 6,250 transcoded sessions
240GB SSD


Suitable for large enterprises
Up to 32,000 concurrent sessions
Up to 16,000 encrypted call legs
Up to 15,000 transcoded sessions
480GB SSD


Suitable for deployment at large service provider accesses and interconnecting network borders
Up to 160,000 concurrent sessions
Up to 120,000 encrypted call legs
Up to 60,000 transcoded sessions
480GB SSD
3 slots for modules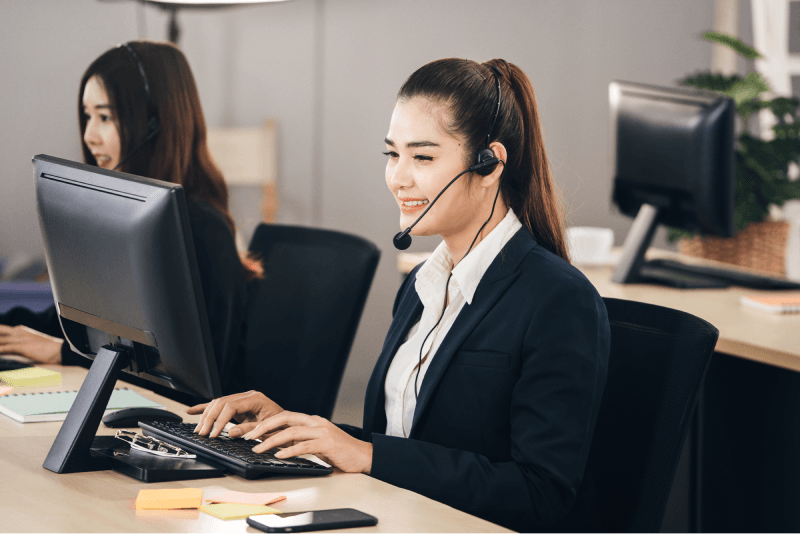 Industries Supported by the Oracle Acme Series
Virtually any industry in the Philippines benefits from the Oracle Acme Packets as they provide businesses with network security, and the different models are suitable for different business sizes. However, businesses that rely heavily on their telecommunication network will get the most ROI. A few of these industries are:
Telecommunication: Companies in this industry transmit large volumes of data. They would be a prime target for cyber attacks if they are without protection for their network.
Call Center: Call centers rely heavily on their telephony systems. An Acme Packet would ensure they get no dropped calls from codec negotiation failure, minimize expenditure on calls with least cost routing, and protect them from security breaches.
Finance: Banks, investment companies, and insurance companies would benefit greatly from the increased network security provided by the Oracle Acme Series so they can protect sensitive information.
Other than those listed here, any business constantly making calls, taking calls, or handling sensitive information will find the Acme Series to be a great investment.
Let Kital Show You Oracle Products
Oracle offers a wide range of products and services including public cloud services, database technology, an analytics platform, servers, and more. Their products help businesses with several aspects of their operations including telecommunication, data storage, cyber security, and strategic management.
Kital brings the Oracle Acme Packets to the Philippines so businesses can get reliable, cost-effective solutions to their communication and network security needs. We are a leading global provider of telecommunication solutions, and we're here to help your business with the latest technologies.
Keep your business safe from cyber attacks and improve communication quality by choosing Kital to help you secure your networks.
Cost-Effective and Reliable Security Technology
Equip your business with effective, secure, and reliable systems that will keep operations running smoothly. With the Oracle Acme Series, you will strengthen your communication networks and prevent losses. Let Kital bring you the latest in telecommunication technologies so you can grow your business in safety.
Let's get started.