Your Trusted Lenovo Business Laptop Reseller in the Philippines
Lenovo is one of the world's leading manufacturers of personal tech devices, with solutions ranging from PCs to laptops to tablets. It has representatives in over 160 countries, providing digital solutions that elevate the way people do business.
Kital is an official reseller of Lenovo business laptops in the Philippines, and we have furnished countless enterprises with reliable, high-performing workstations.
Lenovo designs workstations that deliver the peak of power and performance.
The Lenovo ThinkStation P Series workstations give users reliable, flexible performance. It is designed to be scalable, as users can update, upgrade, and replace internal components easily. The workstations feature a modular design, where any component with a red touchpoint can be removed and replaced in seconds. This gives your IT department greater flexibility when expanding your digital capabilities.
ThinkStation P340 Tiny
ThinkStation P340
ThinkStation P520c
ThinkStation P520
ThinkStation P620
ThinkStation P720
ThinkStation P920 Rack
ThinkStation P920
The Lenovo ThinkPad P Series mobile workstations are designed for technical and creative professionals who work outside the office. It delivers power comparable to a workstation desktop, offering much faster performance than a conventional business laptop. Lenovo combines top-of-the-line components with groundbreaking designs to create the next generation of mobile workstations for demanding remote work.
ThinkPad P14s
ThinkPad P15v
ThinkPad P15s
ThinkPad P1
ThinkPad P15
ThinkPad P17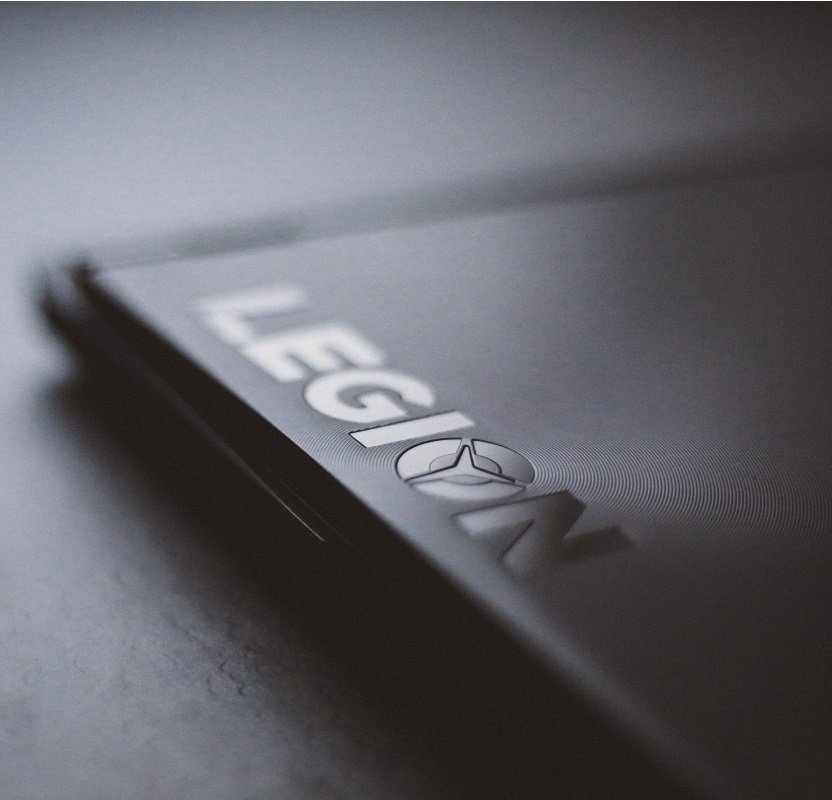 No matter how complex and complicated your projects are, Lenovo ThinkStation P Series and ThinkPad P Series have the capabilities to match so you can bring your work outside the office.
Data-Intensive Applications
Lenovo workstations meet the computational and graphical demands of remote work, running data-intensive applications for challenging tasks. They deliver unmatched processing power that enables workers, wherever they are, to fulfill tough job roles.
Certified by Independent Software Vendors
All models in the ThinkStation and ThinkPad P Series are tested and certified by independent software vendors (ISVs), so both software and hardware are reliable and stable. Vetted by industry experts, each workstation will deliver optimal performance, even when outside the office.
Powerful Graphics
ThinkStation P Series and ThinkPad P Series deliver powerful graphics needed for professional applications. It is, for example, the ideal CAD workstation for the Architecture, Engineering, and Construction (AEC) industry. They can also run EDA applications for 2D and 3D content creators, as well as medical and finance professionals. Lenovo makes sure that your workers stay productive in remote setups.
Get Lenovo Solutions from Kital
As an official Lenovo reseller in the Philippines, Kital has mastered what makes each laptop and workstation different from the rest of the series. We are equipped to help you choose the best ThinkStation P Series and ThinkPad P Series workstation for your business needs.
Strong Technical Support
You will receive robust technical support from Kital's experts. From the selection of the workstation to integration into your systems, we see to it that you get the most out of your Lenovo solutions. And if an issue arises, you can always call our team.
Seamless Transactions
Kital has designed a smooth procurement process for a speedy and friction-free transaction. Our representatives will walk you through the process and answer all your inquiries.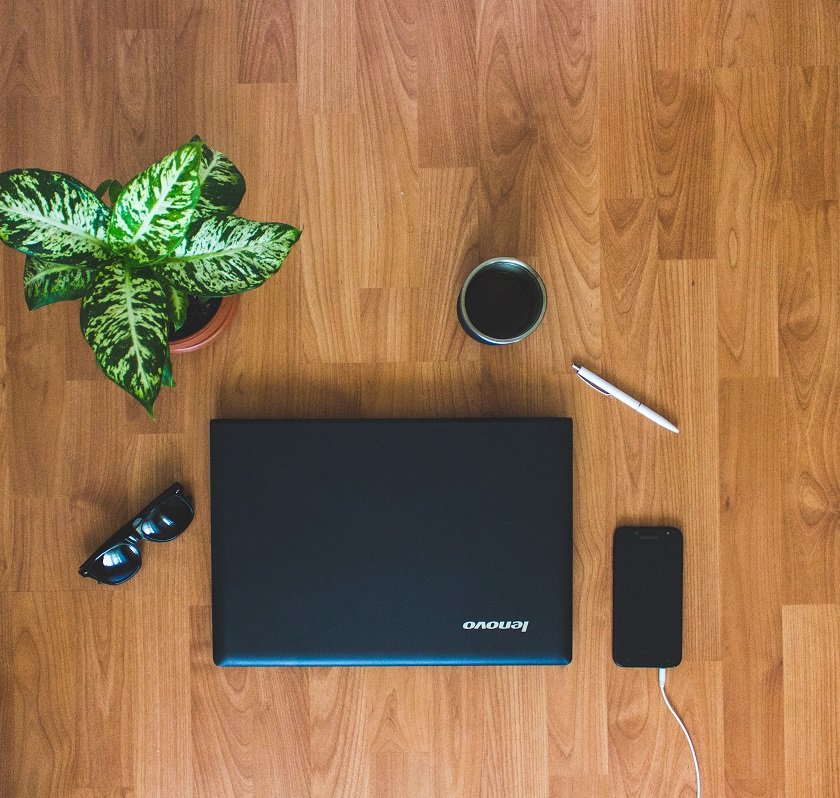 Invest in Lenovo Solutions Today
Get in touch with the Kital to discover the capabilities of Lenovo workstations. We'll gladly show you the power of Lenovo products and help you choose the ones that meet your requirements.