Interpac Call Billing System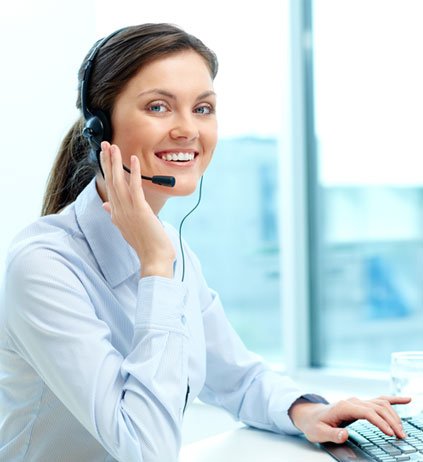 The Teltrac call accounting software gives you reliable data on your organization's telecom usage, telecom costs and guest or employee activity.

This call billing software analyzes every call on a real-time or scheduled basis. With Teltrac, you can better understand your telecom spend to extract the best value from your telecom service, such as accurate after the fact billing on hospitality guest phone usage, or private hospital phone usage.
You can't manage what you can't measure
When it comes to analyzing and understanding your organization's monthly telecom service costs, your monthly bills provide little to almost no information that you can make use of… except for how much you owe your provider.

That's why you need robust call accounting solutions to ensure every call placed or received is well-accounted for.
What is call accounting and how does it work?
Call accounting is an important tool for telecom management and cost control. It "opens up the books" on all your organization's call activity. It uses real time or scheduled analytics to provide you detailed (or summarized) reports on your organization's telephone usage.

Call accounting logs every call placed and received, whether from PBX, IPT, Mobile or Dealer System. It then creates a permanent record that includes the call charges, the destination, the originating extension and the cost center.

Developed by Interpac, Teltrac's call accounting system can run on a PC, server, virtual server, or hosted Cloud environments.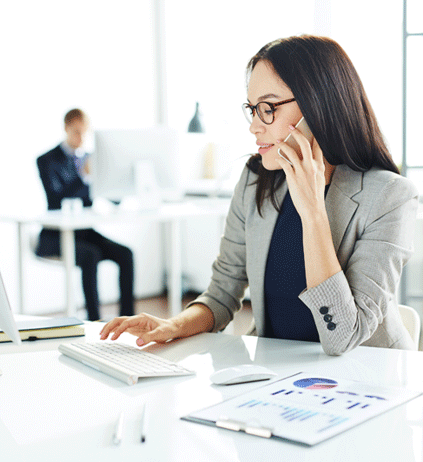 What are the benefits of call accounting?
Call Accounting and Call billing aren't just useful for monitoring staff productivity, but they are also ideal in the private hospital and hospitality setting.

Interpac's Teltrac solution allows you to accurately bill your hotel guest's phone usage. This is a similar application to the healthcare setting where private hospitals charge for phone usage. Other features of this call accounting software are:
Employee productivity – Measure and analyze your employees' talk time for all their calls.
Cost control – Reduce your telecom expenses by accurately monitoring staff and departmental calls and other call charges in real time.
Cost allocation – Allocate carrier charges to the responsible cost centres.
Client billing – Back-bill clients or projects for the calls made on their behalf.
Fraud and hacker control – Detect telephone abuse, unauthorized calls or other instances of fraud.
Compliance and Risk Management – Immediately identify the source of any call by archiving permanent records of all call activity for security.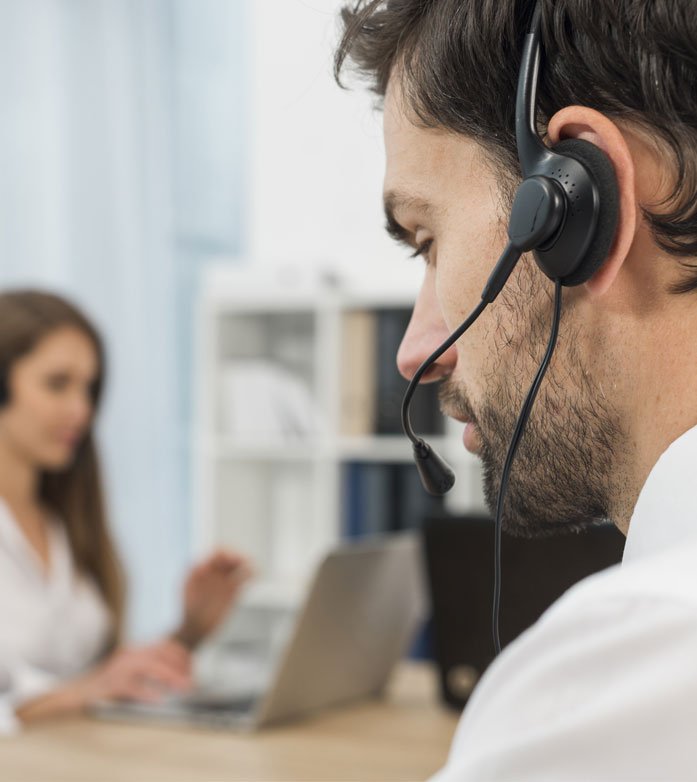 Enjoy a feature-rich Teltrac call billing system
Real-time reporting for all calls
Teltrac will log, analyze and report on every call type dialed through your organization's PBX or IPT switch: local, long distance, IDD, STD, tie-line, paid service, inward with caller ID (whether TDMA OR IP) and internal calls are all supported by the software.

Also, there's no limit on the number of carriers or tariff plans and discounts plans for all carriers. The day, time, holiday, multi-brand, etc. are definable both as recurring and ad-hoc.
Teltrac features an independent call data capture module, ensuring continued call data capture even while the main processing module is shut down or is undergoing maintenance.

All call records are stored in two discrete locations to provide full data protection.
Configuration flexibility
Teltrac is designed to flexibly accommodate any organizational structure with up to 10 definable levels in the corporate hierarchy. There are no limits when it comes to the number of companies, departments, account codes, trunk lines, authorization codes supported.
Enjoy easy configuration with the on-screen tree structure with drag-and-drop icons for setting up your extensions, departments, codes, divisions, etc.
The best call billing system designed for your success
The ever-growing array of IP telephony technology brings many benefits to businesses – but it also brings new complexities, especially when it comes to controlling costs and measuring performance and results.

With Teltrac, you can enjoy a more optimal telecom performance. You'll know just where your money goes – this system will enable you to lower your monthly telecom spend and extract the best value from your telecom service.

Work with Kital, and we'll equip your telephony systems with an advanced call billing system. We are authorized distributors of Teltrac systems to businesses across Metro Manila and the Philippines.