Powerful Dell Precision Series Laptops
With Dell's Precision series, you can enjoy maximum power, speed and performance whenever and wherever you need it.
These laptops are designed so you can create and innovate without limits, whether that be to power tomorrow's healthcare breakthrough or edit the next blockbuster movie.
Discover now how you can bring your next big idea to life with Dell Precision.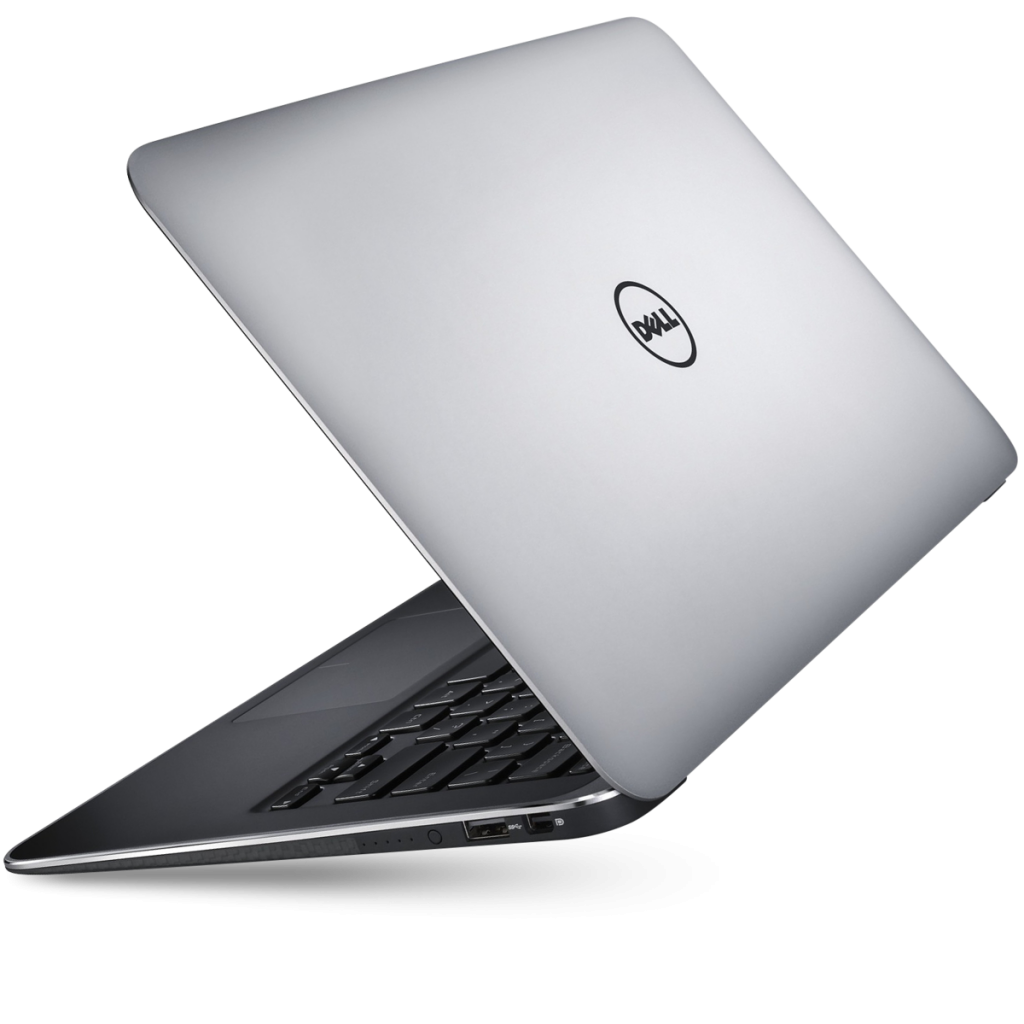 Create groundbreaking content, crunch data and push boundaries
Dell's Precision laptop models feature the latest processors, next-generation graphics display and a longer battery life.
You can trust these units to take on your most demanding data- and graphics-heavy workloads with ease. From 3D animation to financial analytics, Dell's Precision laptops will power its users across diverse professional landscapes.
Media and entertainment – Master the art of graphic design, visual effects and animation with Adobe, Avid and many more media independent software vendors (ISVs).
Engineering and manufacturing – Improve efficiency and production with Autodesk, Dassault Systèmes and ANSYS programs.
Healthcare and sciences – Steer through telemedicine and electronic medical record (EMR) systems with software powered by Cerner, GE Healthcare, Epic and Barco.
The Precision series is equipped with the Dell Precision Optimizer software – a smart solution that automatically tailors the laptop's settings to get the best software performance. With this, you'll have peace of mind knowing that all your applications are running smoothly whatever your workload is.
Equip yourself with a tool that will easily manage the most complex data and demanding graphics so you'll achieve better collaboration, efficiency and creativity.
Kital is the country's trusted reseller of the Dell Precision series. We service clients across Metro Manila and the rest of the Philippines.
Discover how you can benefit from this cutting-edge technology by calling us today.
Communications and Collaboration Systems that Power Your Business