Dell Latitude Series Laptops
Banking on reliability, security and productivity, Dell's Latitude series offers the best laptops for businesses.
Made to meet your business's demands, these state-of-the-art computers will let you work faster than ever thanks to their scalable features and powerful performance.
If you're looking for a laptop that's flexible, small and light, built using premium materials, has a long battery life and has enterprise-class security, you'll never go wrong with Dell's Latitude laptops.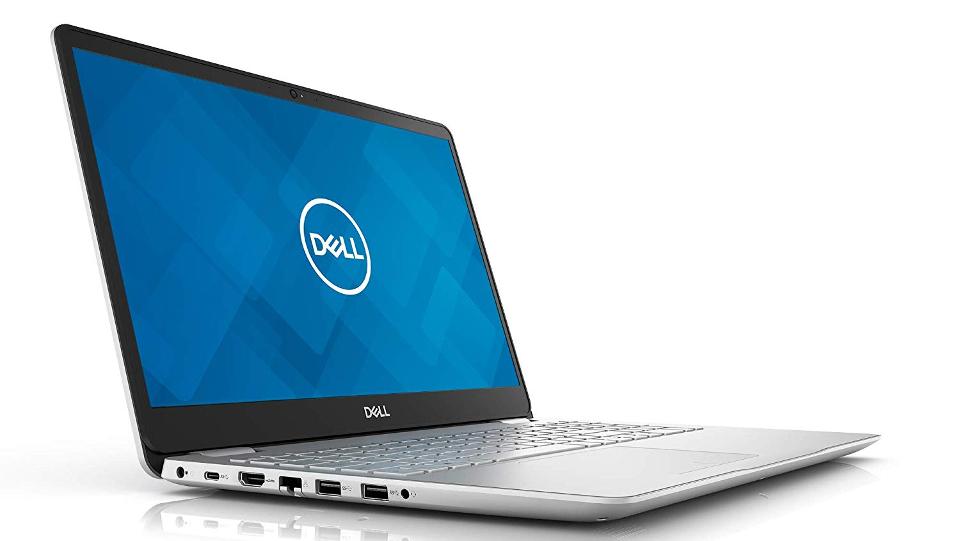 Empower your business with a feature-rich device
With the Latitude family, you can enjoy these game-changing features:
Dell Express Sign-in, to automatically open your laptop when you're near and lock it when you're away;
ExpressConnect, to automatically find and link with the best wifi network;
ExpressCharge, to charge your battery up to 80 percent within one hour.
With Latitude, you'll enjoy a fusion of functionality and style. Dell's Latitude models are splendidly designed to turn heads. They're made from premium materials like recycled carbon fiber and all new aluminum.
But these aren't just for aesthetics. Built for the busy business, these materials offer far more durability than other finishes. The models are tested to withstand bumps and vibrations, allowing use in planes, trains or cars while you enjoy complete peace of mind.
The series also provides flexible and secure solutions to easily support the deployment and management of any IT environment. Thanks to the collaboration between VMware Workspace ONE and Dell Client Command Suite, managing your firmware, OS and applications can now be easily done using only one device.
Don't miss out on the opportunity to get your hands on these state-of-the-art laptops.
Kital is the country's trusted reseller of the Dell Latitude series. We service clients across Metro Manila and the rest of the Philippines.
Now's your chance to grow your business with cutting-edge technology.