Powerful Dell Precision Series Laptops
You may have heard of people building their own PCs; at Kital, we'll give you the capabilities to customize your laptop.
With Dell, you can buy and customize a laptop to suit the needs of your business. With a custom built laptop, you'll get exactly the features that you want.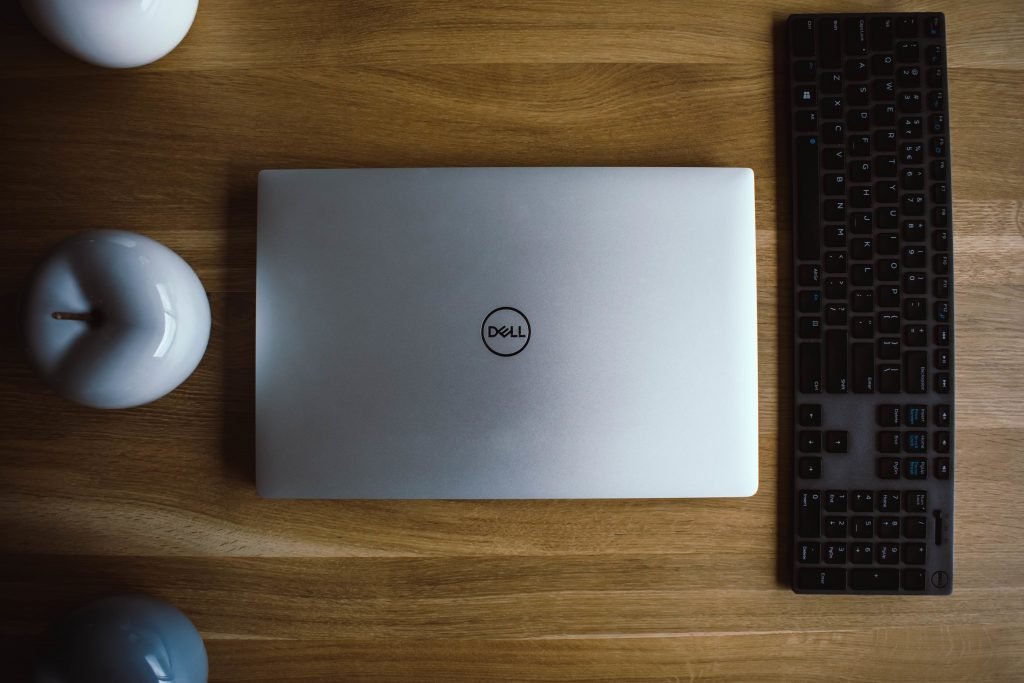 What benefits do you get from a
customized laptop?
You get only what you need. By opting for a laptop that's been customized to meet your specific needs, you'll have a device that will run exactly how you would want it to.
Better value performance. You can spend money on the individual components that suit your needs and do away with the ones that you don't need at all. Why pay for a built-in software if you know you'll just replace it with apps that you like better?
Customize your Dell laptop to your needs
Why settle for a pre-configured laptop when you can tailor it to your company's needs?
With Dell, you'll have the option to "create" your own laptop for an additional cost.
You can expect to find options in the following categories: memory, primary storage and software. You'll also have options for other essentials like accidental damage, antivirus, privacy software, OS recovery, etc.
By customizing, you don't have to construct or assemble the laptop yourself. Rather, you just have to select what features you want for your laptop, and we'll do the rest.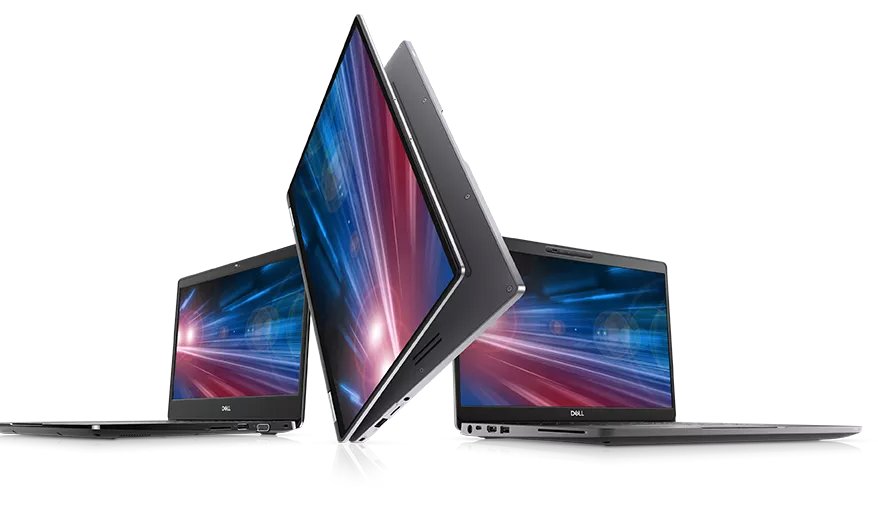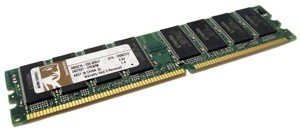 Your laptop's RAM (random access memory) will help determine how many programs can run smoothly at the same time. The bigger the RAM, the more apps you can run simultaneously.
To determine if your laptop has enough memory, look at the minimum and recommended requirements of the software you intend to install.
A 4GB to 8GB RAM is ideal when working with apps like MS Word and playing casual games. An 8GB to 16GB RAM is for multitaskers who like to run various web applications and keep multiple tabs open.
The primary storage is where the operating system (OS), applications, files and data are stored in your laptop.
Dell now offers solid-state disk drives (SSDs) on most Dell Latitude and Dell Precision units. SSDs will provide you an outstanding level of storage performance. Dell's SSDs provide exceptional system performance, up to 23 percent greater than 5400 rpm drives, added durability and unmatched reliability compared to standard hard drives.
SSDs are also silent and put off less heat, helping create a better user experience.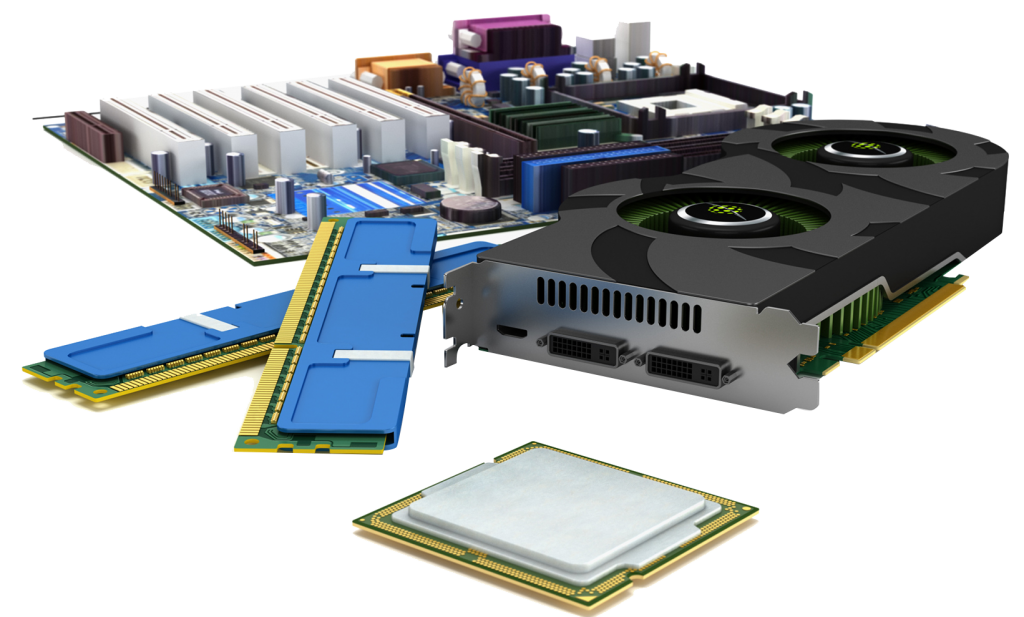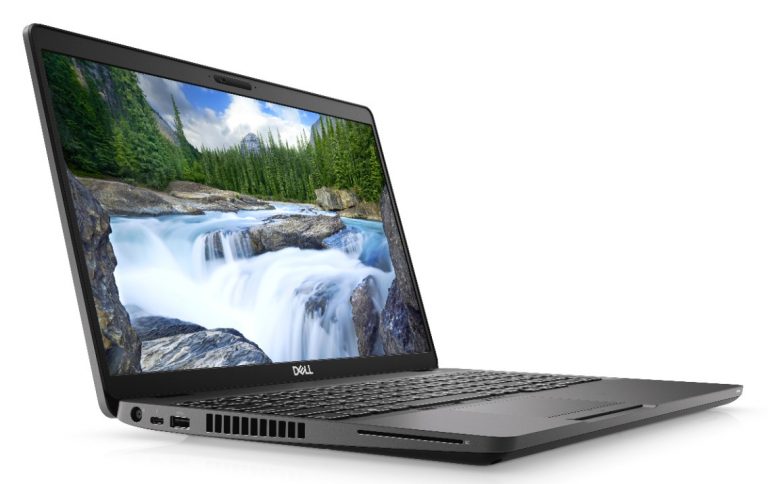 Microsoft Office now offers the option of purchasing a single copy of Office 2019 or an annual Office 365 subscription.
Office 365 – You'll get all the latest MS Office applications like Word, PowerPoint, Excel and OneNote. These will be constantly updated automatically. You'll also get 1TB of OneDrive cloud storage so you'll have the space to store your data and access it from anywhere.
Office 2019 – You'll get all the classic versions of the Office apps installed on your laptop with a one-time purchase. You'll pay a single, up-front cost to get the MS Office apps on your laptop.
Frequently asked questions (FAQs)
You can customize any laptop that's in production. Dell laptop models such as the Precision, Alienware and XPS are all customisable.
Yes, since it will be made to order.
It will really depend on your needs. When you choose to customize your laptop, you're assured that its features are tailored to your needs.
Customized solutions to achieve your goals
When you partner with us at Kital, we'll provide you with a laptop that will fuel your growth to help you achieve your goals.
Check out our line of Dell laptops and modify it to your needs. We are certified sellers of customized Dell laptops to businesses across Metro Manila and throughout the Philippines.
Our Dell custom build laptops are the best in the business, and now's your chance to discover the perfect system for your business today.