Cisco Unified Communications (UC) Solutions

Cisco Unified Communications (UC) solutions is an IP-based communications system that integrates your voice, video, data and mobility devices and applications.
It gives you and your team greater flexibility and mobility, allowing you to work across phones, video devices, WebEx teams and more.
Bring people together anywhere, on any device with unified communications.
What is Unified Communications (UC)?
Your employees may rely on many communication tools in the office: IP telephony for voice calling, voice mail, web and video conferencing, mobility, instant messaging, desktop sharing and more. With so many comms channels, it can get confusing.
Cisco's UC solutions integrate all these tools, providing a more seamless user experience that helps your employees to work more effectively, anywhere on any device they want.
UC solutions are available either as on-premise software, partner-hosted solutions or as a service (UCaaS) from cloud partners.
The shift towards unified communications in the Asia-Pacific
According to research from Frost & Sullivan, more businesses in the Asia-Pacific region are looking to upgrade to a unified communications system.
The growth is driven mainly by increasing consumer awareness and demand for cloud communication services.
Besides, aside from addressing the reliability, security and viability concerns of traditional comms systems, UC can evolve the way of work and potentially generate new business opportunities in the digital market. It can also expand your company's geographical coverage to attract more multinational companies.
To learn more about how UC can boost your return of investment (ROI), refer to this case study by Cisco.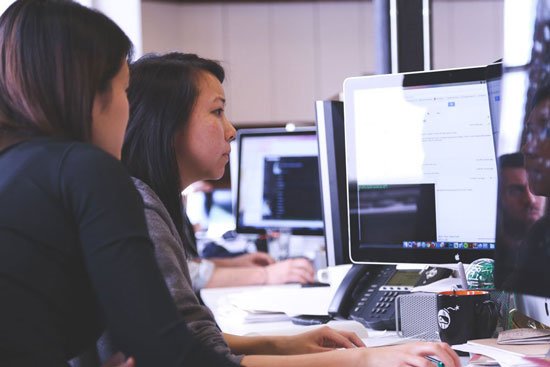 Why your business needs unified communications
A Cisco UC solution customized to the needs of your organization offers a number of benefits.  These include improved staff and operational efficiency, reduced telecom costs  and better customer service, all of which benefit your bottom line.
A UC solution is also flexible and scalable, which means it's optimized for your company's end users and devices, and it expands as your company grows.
You can easily upgrade your system or integrate new features and devices as you expand.
Consolidated comms infrastructure
With Cisco UC, you can consolidate your communications infrastructure, enabling your employees to communicate simpler.  The solution covers IP telephony, high-definition video, instant messaging and unified messaging.
Transform your workspaces by implementing a bring your own device (BYOD) policy. Attract and retain the best talent by promoting mobility in your office. Cisco has extensive features that support mobile and remote workers.
No matter how big your business is, whether it's a small-to-medium business or a large enterprise, Cisco has solutions that scale as your organization's needs change.
Cisco adheres to the latest communication, encryption, authentication and protocols.
It complies with industry certifications and effectively secures sensitive data for customers in the financial services, retail, manufacturing and government.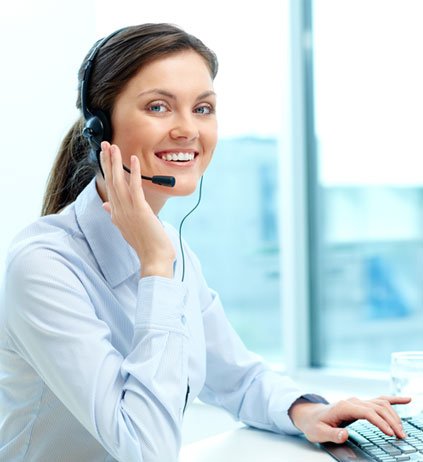 Cisco UC solution components
Cisco's UC strategy encompasses voice, video and data traffic within a single network infrastructure. It manages all three traffic types with standards-based network protocols.
Cisco provides a new way of delivering UC functionality to enterprises. Instead of delivering a collection of disjoint products, Cisco's UC gives a coordinated release of an integrated set of products that are documented, tested and supported as a system.
Key benefits of Cisco UC solutions
With Cisco, you can enjoy a market-leading UC, whether on-premise, in the cloud, or any stage in between.
A single cloud-based calling tool lets people across different countries communicate seamlessly.
This cloud calling system also protects your business against disruptions so you can stay connected and keep your business running all the time.
Choose your consumption model and reduce maintenance costs with Cisco's call control infrastructure for voice, video and messaging.
Unified Communications Applications
Thanks to Cisco, your employees can communicate more securely and effectively inside and outside your organization, either via email, video conferencing, instant messaging, or voice mail.
You can also provide them with the same tools and integrated experience across multiple devices.
How can major industries benefit from UC?
A good communications system is vital for every business across all industries. Here are industry-specific benefits of UC:
By using UC to bring together hospitality applications like guest email, front desk operations and room billing, hotels can boost staff productivity and enhance customer service.
Likewise, as part of an integrated UC solution, hotels can offer voice and video conferencing services to corporate clients.
UC improves phone assistance services and chatbot-based messaging for mobile transactions.
Banks can rely on UC in implementing customer engagement and support campaigns, which are crucial in their customer service initiatives.
Businesses can use UC to provide seamless customer support. Inquiries can be answered via phone, email or instant messaging.
They can also take advantage of video conferencing for real-time, face-to-face interactions with store partners, call center agents and even customers themselves.
With UC, schools can promote real-time communication and collaboration between students and teachers.
They can also implement new learning models and online programs by enabling education outside the classroom.
Hospitals can use video conferencing for patient checkups, evaluations, and diagnoses.
Test results and other non-sensitive information can be shared over the phone, email or through video to reduce consultation and commute times.
A leader in UC innovation
IT research and consultancy company Gartner recognized Cisco as a UCaaS Leader in its 2019 Magic Quadrant for Unified Communications as a Service (UCaaS).
Cisco maintained an excellent reputation for delivering high-quality UC products and services. Throughout 2019, the company concentrated heavily on restructuring its UC portfolio to give a better service.
With Cisco as your UC provider, you're assured only the highest-level UC systems for your business.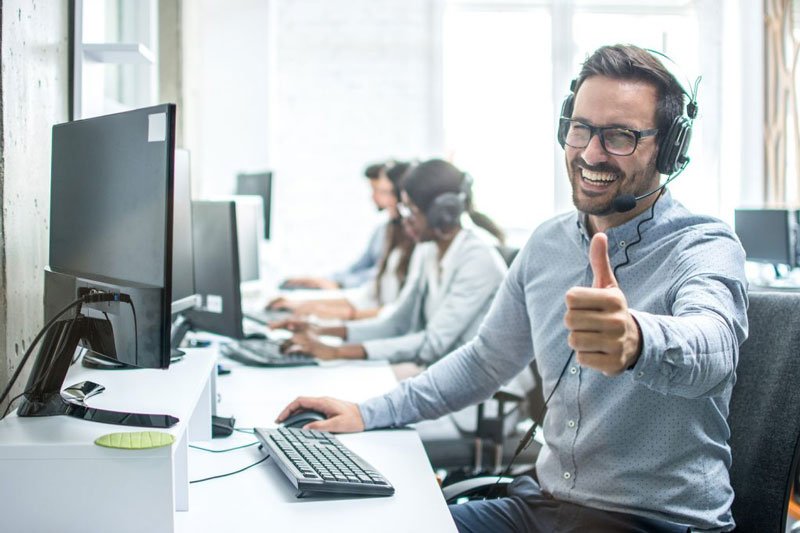 Make the switch to a UC system through Kital
With the Cisco UC, you'll enjoy greater flexibility, mobility, and cost-effectiveness — things a traditional phone system can't give you.
Partner with us in Kital, and we'll equip your business with the best Cisco UC that suits your requirements. We supply businesses in Metro Manila and the Philippines with Cisco systems.
Discover now what a best-in-class UC system can do.