Cisco Cybersecurity Solutions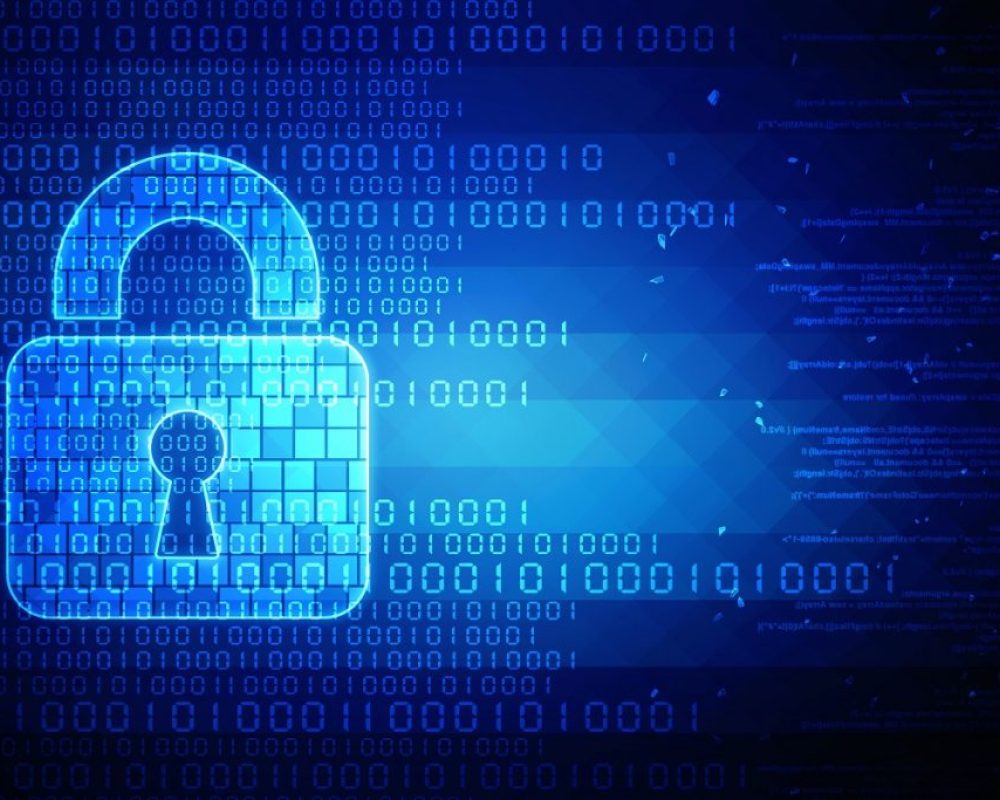 Cisco's network security solutions are engineered to protect the integrity of your network and data.
It uses an integrated portfolio and industry-leading threat intelligence to stop a variety of cyber threats from entering and spreading within your network.
Find out how Cisco provides the quickest and most effective way to improve your security stack.
The Philippines and the threat from cyber attackers
The Philippines is no stranger to cyber attacks, and according to Kaspersky Lab, the country placed fifth worldwide in the list of countries with the most online threats detected in the second quarter of 2019.
They found that there had been 67,000 cyber attacks in that quarter, up 15 percent compared to the same period the previous year.
According to a separate report from Microsoft, the Philippine economy can lose as much as $3.5 billion annually from cybersecurity incidents.
It said that large enterprises can lose up to $7.5 million from cybersecurity breaches, more than 200 times higher than the average economic loss for a mid-sized organization of $35,000.
What if you're paying more for less protection?
As an owner of a growing enterprise, you may be dealing with more network endpoints, as well as calls and emails from inside and outside your business.
Unfortunately, traditional security systems often require separate management and mitigation processes. As you add more defenses to try to keep pace with hackers, your threat response gets slower and more complicated. Sophisticated cyberthreats can easily exploit your network's weak points, extracting sensitive information and causing millions in damage.
How do you benefit from enterprise networking solutions from Cisco?
Cisco's cybersecurity system prioritizes security in all that you do. It gives you the scale, scope and ability to keep up with threats.
Putting premium on security helps your business grow while keeping your assets safe. Only with Cisco can you attain effective network security to face tomorrow's evolving threats.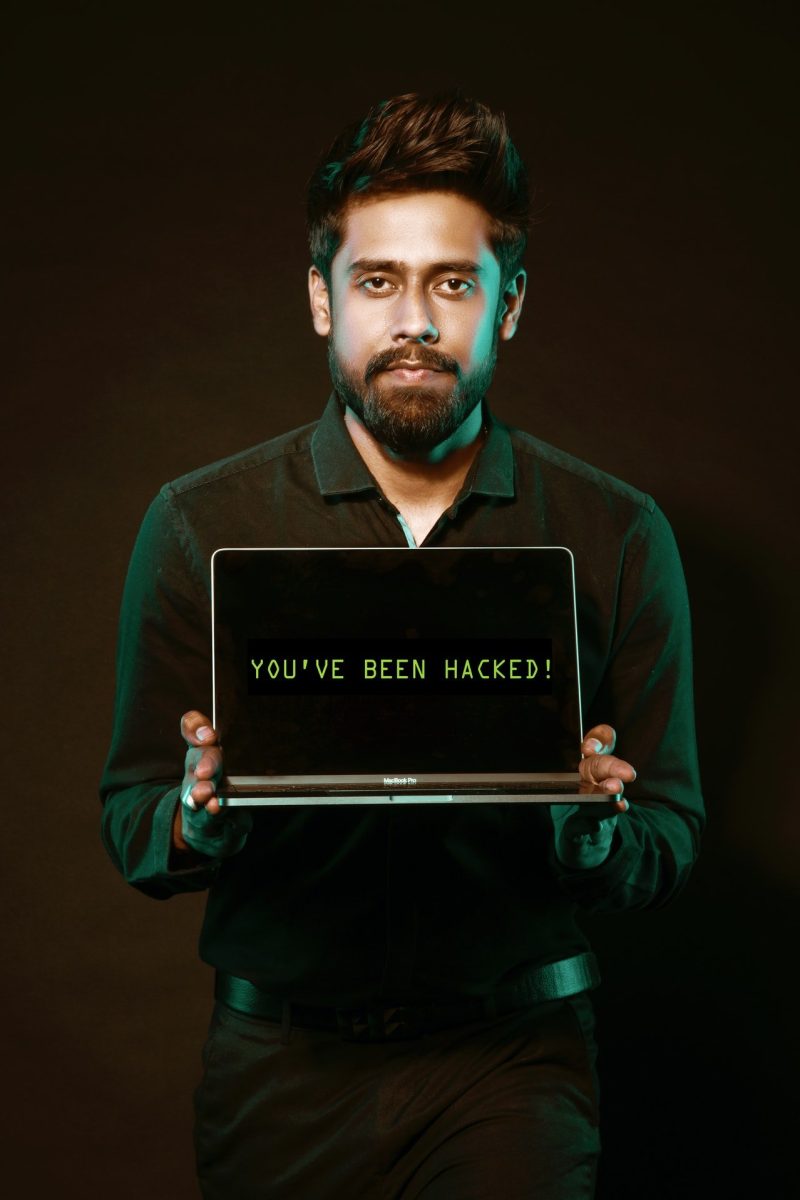 Identify and respond to threats faster
The Cisco Stealthwatch and Cisco Identity Services Engine (ISE) are next-gen security solutions that work within the Cisco Digital Network Architecture (DNA). They transform your current network into its own security system.
While many organizations take between 100 and 200 days to detect a threat, it only takes Cisco 3.5 hours.
Provides network visibility and threat identification using network telemetry.
Cisco Identity Services Engine (ISE)
Controls network access and provides user and device details to pinpoint anomalies.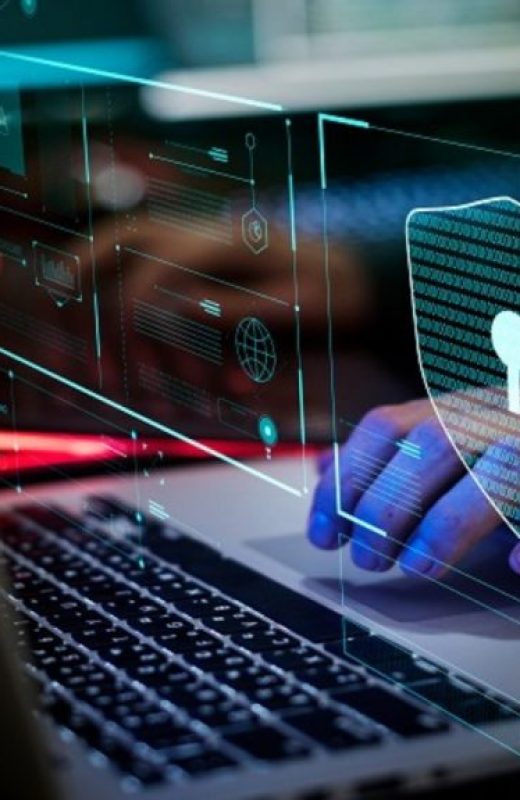 Cisco's software-defined segmentation divides network traffic into different classifications or segments, making security policy enforcement easier.
You can assign access rights based on role, location and more so that the right level of access is given to the right people, and suspicious devices are repelled.
Cisco's web security solution controls your staff's web use, blocks web-based threats and denies access to suspicious websites.
It protects your web gateway, either on-site or in the cloud.
Email gateways are the number one threat vector for any security breach. Attackers can use sophisticated phishing campaigns to steal personal information.
Cisco's email security blocks incoming attacks and controls outbound messages to prevent the loss of important information.
Unfortunately, your applications may contain weak spots that attackers can exploit to infiltrate your network.
Cisco's application security features encompass the hardware, software and processes you use to close the gaps.
Data loss prevention (DLP)
Data is the backbone of your business, and you must ensure you don't send sensitive information outside your network.
Cisco's data loss protection (DLP) technologies stop you from forwarding, uploading, or even printing sensitive information in an unsafe manner.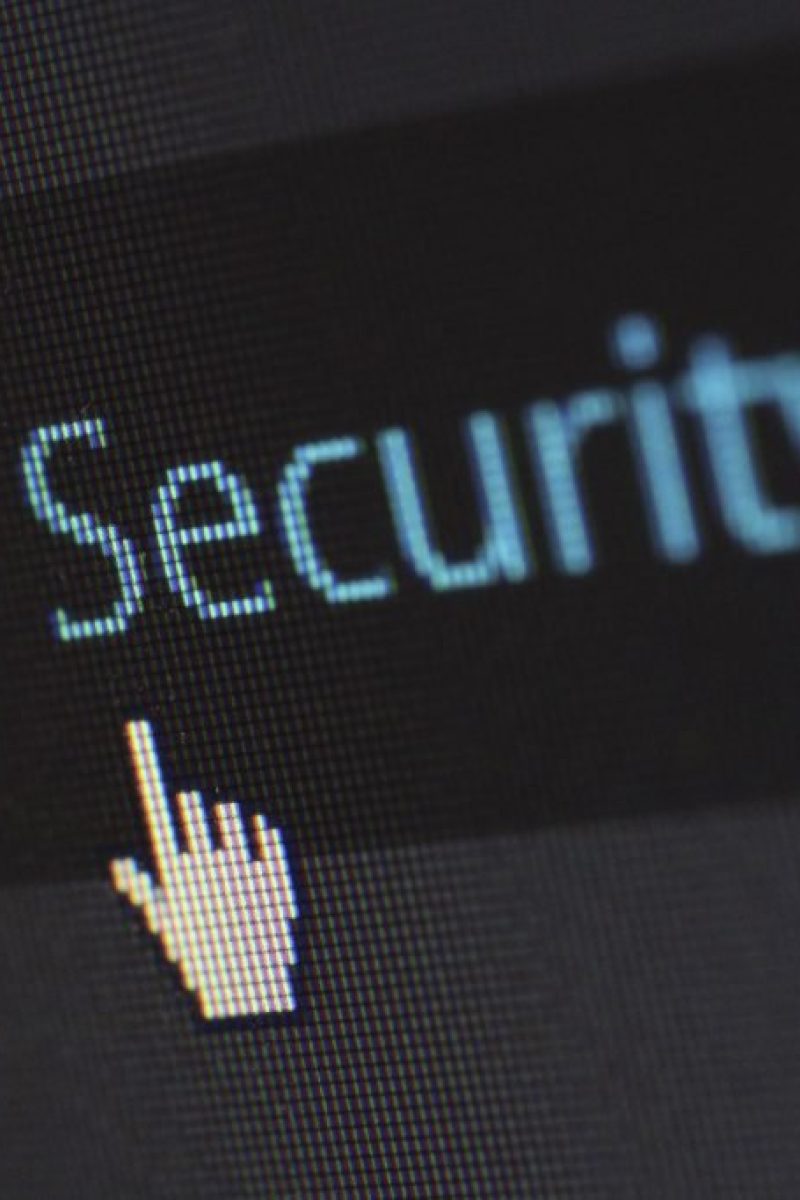 Anti-virus and anti-malware
Malware includes viruses, Trojans, worms, ransomware and malware. Sometimes, malware will infiltrate a network but stay undetectable for weeks.
Cisco's antimalware systems not only find malware upon entry, but continuously scan for suspicious elements afterwards.
Network access control (NAC)
Not every user should have access to your network. Cisco's enterprise network security keeps out potential attackers from accessing your network by allowing you to recognize each user and each device.
By allowing recognition, you can enforce your security policies better. You can block suspicious devices or give them only limited access.
A leader in firewall innovation
In 2019, IT research and consultancy company Gartner named Cisco a leader in the 2019 Magic Quadrant for Network Firewalls for "providing clients with security platforms that offer best-in-class security tools, with consistent automation, visibility and strong user and device authentication."
In that year, Cisco delivered numerous product innovations in their next-generation firewall (NGFW) portfolio for their partners to leverage.
With Cisco as your cybersecurity provider, you can assure only the highest-level cybersecurity solutions.
Best-in-class security system for your enterprise
We in Kital are proud partners with a global leader when it comes to cybersecurity.
We want our customers to enjoy secure systems so we're here to arm you with only the best Cisco enterprise network architecture. We are authorized distributors of Cisco systems to businesses in Metro Manila and the Philippines.
With Cisco, you can rest easy knowing your networks and important data are safe and sound.
Now's your chance to discover what world-class cybersecurity solutions can bring.