Official Cisco Distributor for
Network Devices, Routers, and Switches
An Official Distributor of Cisco's High-Speed Network Devices and Solutions
Introduce reliable, high-speed, and high-performance network devices for your business through Cisco's network solutions for companies of all sizes. Kital, one of the Philippines' official distributors for Cisco networking devices, can give your business state-of-the-art networking technology from one the world's leading tech brands.
Cisco: Leading the Way in Network Innovation
Cisco stands at the forefront of networking technologies in the world. And now, Kital brings its state-of-the-art networking solutions to Philippine businesses. Cisco network devices, switches, routers, and more can give local companies increased online network performance like never before.
By increasing network performance and speed, businesses can do more and get better productivity every day. And because Cisco networking devices are constantly adapting and pushing the latest upgrades, devices are future-proofed and prepared to face any changes or sudden developments.
Highly secure authentications and encryptions also protect Cisco network switches, routers, and other WiFi devices, so business data, applications, and user data remain as safe as possible against malicious attacks. Businesses can enjoy peace of mind knowing that their systems are in good hands, defended against malware and network disruptions, by some of the best networking solutions in the world today.
Future-proof your business with cutting-edge technology powered by the latest applications
Enjoy peace of mind with high-level encryption for your company and user data
Use technology that is constantly learning how to be better for your business needs
With countless options available, you'll find the perfect system suitable for your business and its budget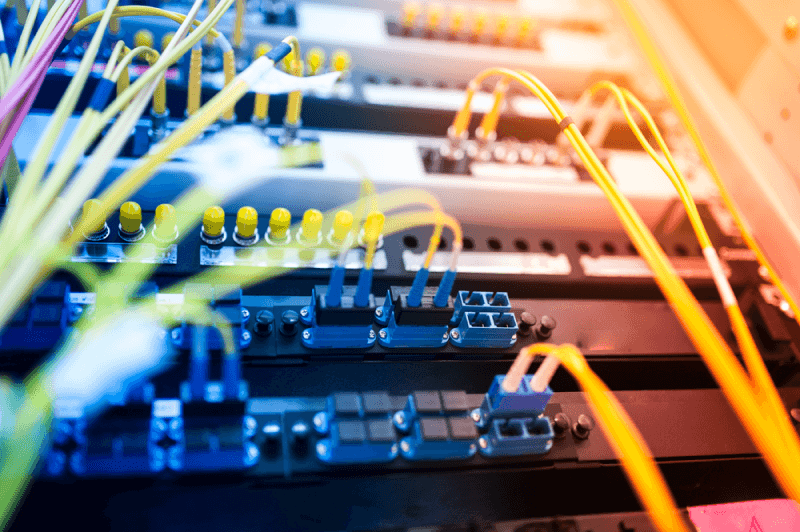 Cisco Network Devices and Solutions for Businesses
Cisco's network switches, routers, and WiFi access devices work together as components for a truly transformative IT environment, elevating networking performance, resilience, and security of business connections.
Through Cisco's intelligent switching software, your hardware meets your enterprise's ever-expanding, ever-growing network demands. Help your network and data center stay resilient through Cisco's intent-based networking.
LAN Access Switches – Switches with better security.
LAN Compact Switches – Small, flexible switches that aid expansion.
LAN Core and Distribution Switches – Great for campuses. These switches are stable and can quickly scale up.
Data Center – Cisco's next-generation data center-ready switches.
Industrial-Level Ethernet Switches – Easily scales up and secure for industrial network purposes.
Small Business Switches – Affordable with plenty of features for growing your business.
Routers also use Cisco's specialized intent-based networking for complete WAN, LAN, and cloud computing needs. These routers use integrated security and data analytics, automated provisioning, and optimize the use of applications. 
Branch Routers – Very high-security connectivity with machine-learning capabilities.
WAN Aggregation Routers – Make your enterprise ready for digital transformation.
Service Provider Routers – Scalable solutions for better ROI in the future.
Industrial Routers – Enjoy using features specially designed for large enterprises and capable of withstanding harsh environments.
Virtual Routers – Great for multi-tenant networks, may it be public, private, or cloud-based.
Small Business Routers – Get Cisco's advanced features but for an affordable price.
Wireless and WiFi Access Points
Cisco wireless access devices can fit companies of all sizes, providing solutions that offer numerous features set apart from the industry. WiFi devices have comprehensive security that detects encrypted threats, data-optimized intelligence that can prioritize issues, provide IoT services for large buildings, and even go beyond WiFi 6.
Indoor access points – Update your indoor WiFi reach through devices that use Cisco Catalyst WiFi 6 Access points.
Outdoor and industrial access points – Expand your WiFi reach throughout your property, giving network access to all areas, even the outdoors, for critical business needs.
Wireless controllers – Upgrade your network with intelligent controllers that use Cisco's AI/ML technology.
Cloud-managed access points – These are easily and quickly deployed and simplified for your use.
Controllerless access points – These Cisco Embedded Wireless controllers are great for small to midsize networks that want large-enterprise-level WiFi access and speeds.
Helping Businesses of All Sizes Adapt to The New Era of Work
Because of the massive changes that the world has undergone, the upheaval may change the way people work forever.
Businesses that straddle the line between an in-office workforce and work-from-home employees will find that Cisco network devices can facilitate security, mobility, and digital transformation in ways unlike ever before.
Network switches, routers, and WiFi access points all work together cohesively to provide a secure and seamless transition towards digital transformation. 
Large Stores of Data, High Numbers of Users, While Keeping High Performance
Schools, universities, hospitals, and even government facilities with thousands of users in one day and a need for high-speed data processing benefit greatly from Cisco internet switches and routers.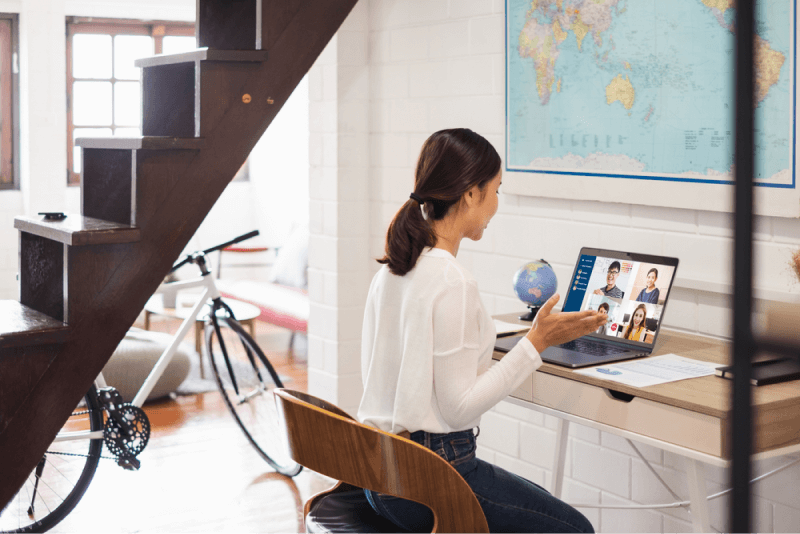 In addition, routers and wireless access points can accommodate or even expand to fit any number of simultaneous users, all without losing fidelity.
As these organizations are also privy to a large amount of sensitive, private data, Cisco's adaptive and ever-vigilant encryption and security will also ensure that all this data remains safe.
Small Businesses Armed with Big Features
For a growing small business trying to get the edge in the now-crowded eCommerce market, upgrading to Cisco network switches, routers, and WiFi is a 2-for-1 advantage: they get Cisco's enterprise-level features, protection, and connectivity without breaking the bank on affordability.
Through Cisco's specialized range of small-business-targeted products, a growing startup could arm itself with networking devices that match up to the performance of midsize to large businesses and utilize all the great applications that need them. 
Accessible Authentic Cutting Edge Networking Technology
Security, adaptability, machine-learning, and more: Cisco's specialized networking technology stands at the forefront of the industry, and now, Kital is bringing that power to you and your business.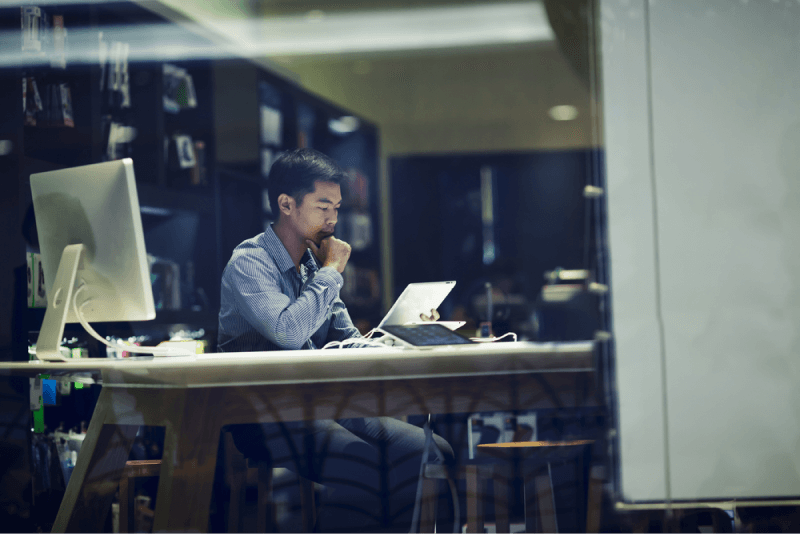 As an official Cisco distributor in the Philippines, Kital opens access for local companies to use Cisco's reliable, scalable, and feature-rich network devices. Rest assured that your devices will provide you with top-notch performance as authentic, quality-tested Cisco network devices that come from an authorized local representative.
Kital has over 30 years of experience in handling and distributing professional high-end digital equipment and data technology. This experience, coupled with a commitment to customer care, ensures that you get the right tools for the job supported by great after-purchase care.
Introduce the Power of Cisco Network Devices to Your Business and Take it to the Next Level
Upgrade your business systems to a network infrastructure built to grow with you, withstand disruption, and designed to adapt to the future. Let Kital bring you access to cutting edge digital technologies ready to transform how you do business.
Contact us today.