ZYCOO CooVox U60 Small to Medium Business PBX Phone System


The CooVox U60 is a hybrid IP-PBX system purposely designed by ZYCOO for small-and-medium businesses (SMBs).
This system is perfect for enterprises that need to run several PSTN lines or have many analog phones in operation.
This unit combines all the features available in a legacy PBX system with the added benefits you get from a fully featured VoIP IP-PBX solution. The system boasts advanced features including:
Remote extensions
Remote office connections
Conference bridge
Call recording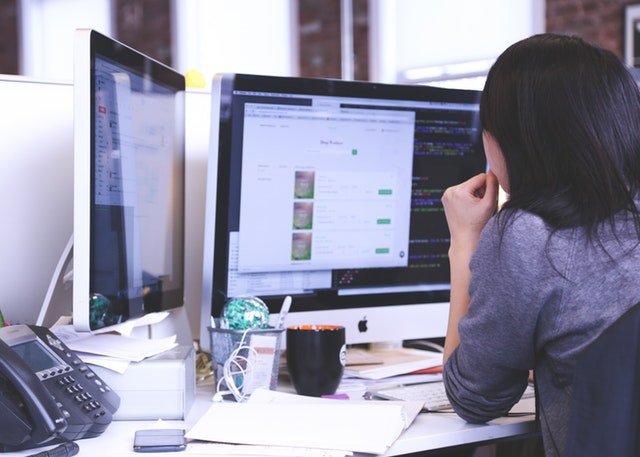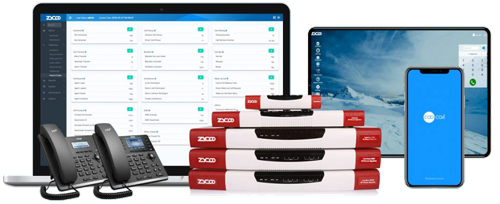 ZYCOO's CooVox U60 can support up to 24 analog ports, which is fit for companies with up to 200 phone extensions.
The unit can also host up to 12 EX165 expansion boxes to deploy up to 192 legacy phones.
System Capacity
Can support up to 200 extensions

Can support up to 60 simultaneous calls

Can accommodate up to 60 conference attendees

150 hours of recording/voicemail (internal storage)

Unlimited IVR levels

100 SIP/IMS trunks
Why switch to CooVox U60?
This allows an easy and fast initial system setup. The Setup Wizard presents all essential configuration steps in an easy-to-use and intuitive web-based interface.
 It will now be easier to set up and manage online conferences. Inviting, muting/unmuting and kicking out participants can be done by a few mouse clicks.
The system allows a quick and easy deployment of endpoint devices using PNP and Quick Register Code.
The U60 has a built-in billing feature. No third-party billing software needed.
You can do playback of voicemail or recordings online on your web browser without the hassle of any plugins. You also have the power to perform/receive phone calls, click to dial and send fax.
Give your comms system a boost through Kital
ZYCOO products are specifically designed to meet the challenges facing SMBs. This means you'll only invest in a system that's made for your business.
We can create a turnkey system or design a customized solution to your business's needs. We have the expertise and the technologies to transform your communications, all within your budget.
Get in touch with Kital today.