ZYCOO CooVox U50 PBX Phone System for Businesses


ZYCOO's CooVox U50 series provides affordable, scalable and secure phone system solutions to small and medium sized companies.
This system is ideal for small businesses with under 100 employees that wish to come up with their own innovative phone system.
The system comes with traditional PBX features like automated attendant and voicemail, but also boasts advanced features including:
Remote extensions
Conference bridge
Remote office connections
Call recording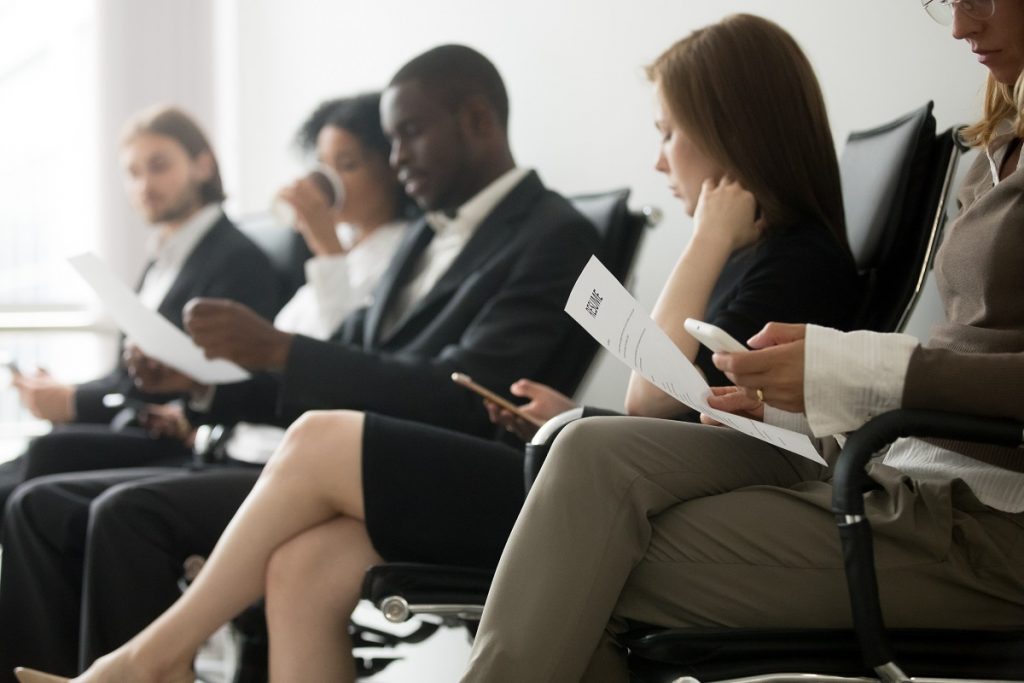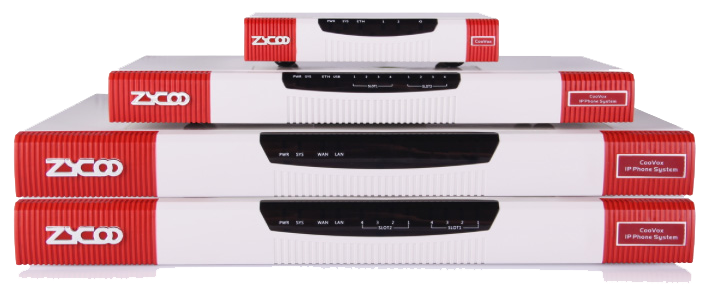 System Capacity
Can support up to 15 concurrent calls
Can support up to 15 conference attendees
Can support up to 32 IP Phone registers / extensions
Recording: 36,000 mins (.gsm); 4,000 mins (.wav)
Voicemail: 36,000 mins (.gsm); 4,000 mins (.wav)
ZYCOO's CooVox U50 supports industry standard SIP trunks as well as analogue PSTN trunk, mobile GSM trunks, analogue stations and digital trunks.
What are the advantages of the CooVox U50?
This allows an easy and fast initial system setup. The Setup Wizard presents all essential configuration steps in an easy-to-use and intuitive web-based interface.
It will now be easier to set up and manage online conferences. Inviting, muting/unmuting and kicking out participants can be done by a few mouse clicks.
The system allows a quick and easy deployment of endpoint devices using PNP and Quick Register Code.
The U50 has a built-in billing feature. No third-party billing software needed.
You can do playback of voicemail or recordings online on your web browser without the hassle of any plugins. You also have the power to perform/receive phone calls, click to dial and send fax.
The CooVox U50 is designed to meet the telephony needs of modern businesses, increasing their overall efficiency and competitiveness.
Boost your comms system through Kital

ZYCOO products are specially designed with SMBs in mind. Our team at Kital make sure your transition to IP telephony is as hassle-free and cost-effective as possible.
We'll employ a turnkey system or devise a customized solution for your business's needs. We have the technologies and expertise to transform your communications, all within your budget.