ZYCOO CooVox U80 High Quality Medium Business PBX Phone System


The CooVox U80 is a next-generation feature-rich IP PBX specifically built for medium and large enterprises.
This unit is suitable for companies with up to 200 extensions. It can accommodate a maximum of 60 concurrent calls.
ZYCOO's CooVox U80 has the newest Asterisk 13 system that brings excellent unified communication experience with innovative VoIP functionalities. It supports the PSTN/GSM/WCDMA trunks, ISDN E1/T1 and BRI digital trunk lines.
It's an affordable, scalable and reliable choice for you to build your own innovative enterprise-grade VoIP system.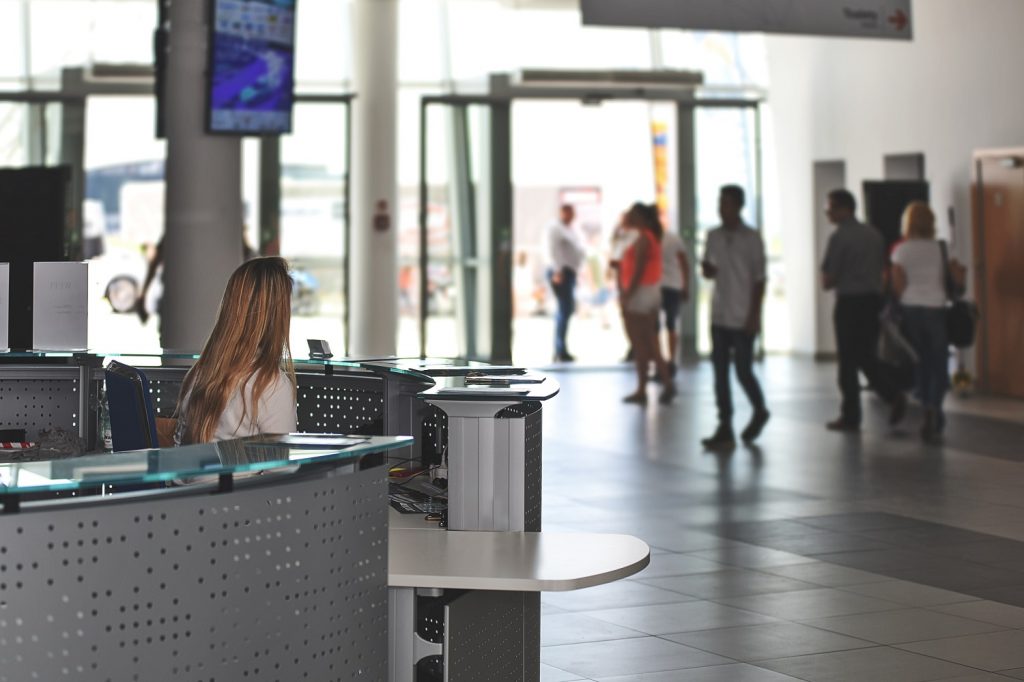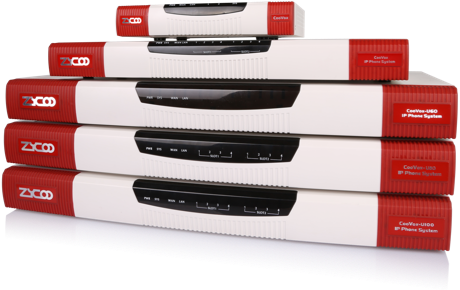 System Capacity
Can support up to 200 extensions
Can support up to 60 simultaneous calls
Can accommodate up to 60 conference attendees
150 hours of recording/voicemail (internal storage)
Unlimited IVR levels
100 SIP/IMS trunks (maximum)
What are the advantages of the CooVox U80?
In a two-U80 server setup, when one server goes down, the other server will take over all IP Phone services. This guarantees high availability of the phone services.
It will now be easier to set up and manage online conferences. Inviting, muting/unmuting and kicking out participants can be done by a few mouse clicks.
This allows an easy and fast initial system setup. The Setup Wizard presents all essential configuration steps in an easy-to-use and intuitive web-based interface.
The U80 has a built-in billing feature. No third-party billing software needed. Prepaid/postpaid billing, billing credit and billing statistics are supported.
The system allows a quick and easy deployment of endpoint devices using PNP and Quick Register Code.
Kital proudly brings ZYCOO IP phone systems to SMBs in the Philippines. The brand's cutting-edge technology ensures all in-house communications and messaging are fast and reliable for optimal performance at all times.
With Kital, you will experience a smooth and cost-effective transition to IP telephony. We can implement a turnkey system or create a customized solution to meet your business's needs. With the right technologies and the expertise, we're fully equipped to transform your communications, all within your budget.
More than that, get to experience the Kital Team's exceptional post sales support.
Get in touch with us today.