ZYCOO CooVox IP PBX Solutions
ZYCOO emphasizes the importance of connectivity and collaboration in the success of small and mid-sized businesses. For this reason, it presents CooVox IP PBX communications systems that keep your team connected and keep your business connected with the world.
Kital offers these next-generation IP telephony solutions for businesses in the Philippines. Explore your options today.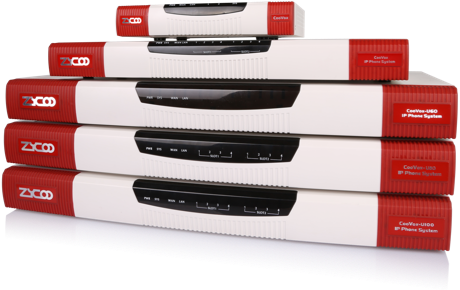 Next Generation IP Telecommunication Solutions
ZYCOO CooVox is the leading unified communications solution for small and medium businesses. It offers smart IP telecommunication solutions that optimizes the way your team collaborates and the way you communicate with the rest of the world.
There's more to CooVox than being an IP telephony system for SMBs, though.
ZYCOO provides a wide range of products and services including desktop IP phones, analog expansion boxes, and smart mobile apps. So, CooVox has everything you need to set up a new IP telecommunication system or to upgrade an existing system.
An IP-powered telecommunication system is necessary, whether you manage 5 people on-site or 500 people from remote locations. Talk to a Kital representative today to learn more about your options.
How Businesses Benefit from ZYCOO CooVox
ZYCOO CooVox is one of Kital's most recommended IP phone system for SMBs and SOHOs because it has been proven to facilitate fast and reliable communications. It also establishes clear-cut connectivity for organizations that have dedicated staff for office-wide communications and businesses that receive high volumes of daily calls.
Consider how these benefits of ZYCOO CooVox are applicable to your business:
Invest in a robust IP-PBX system that will help your business gain a foothold in your industry. Talk to a Kital representative to find out how CooVox can be tailored to your unique in-office communications.
Differentiating the CooVox IP Phone System Models
ZYCOO CooVox IP phone systems offer unified communications and remote connectivity without costing too much time and resources. Stay on top of your daily operations and scheduled meetings by choosing the right PBX phone system.
This affordable and scalable phone system is ideal for micro firms and SOHO setups that have less than 30 employees. It supports up to 32 IP phone registers and 15 concurrent calls.
This secure and scalable phone system is suitable for small and mid-sized businesses with less than 100 employees. Like the U20, it supports up to 32 IP phone registers and 15 concurrent calls.
This hybrid IP PBX system is specifically designed for enterprises that run multiple PSTN lines or that operate many analog phones. It supports up to 200 extensions and 60 simultaneous calls.
This next-generation business PBX phone system is suitable for companies and organizations that require up to 200 extensions. It can accommodate up to 60 concurrent calls.
This powerful unit thrives in the most demanding telephony environments. It supports a maximum of 500 extensions, 100 concurrent calls, and 100 simultaneous conference attendees.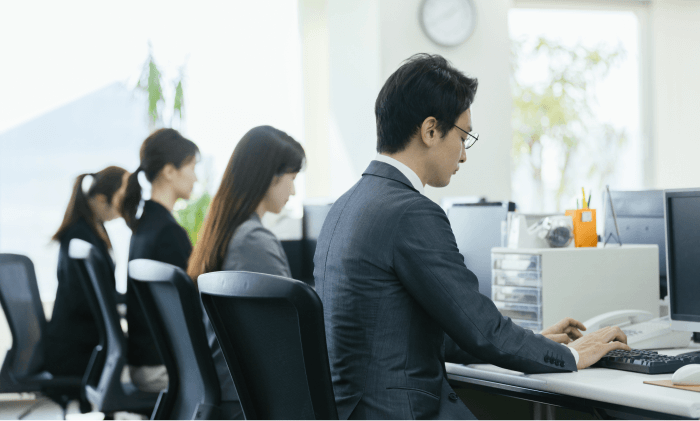 Industries Supported by ZYCOO CooVox
The ZYCOO CooVox series caters to businesses of varying sizes. It also supports businesses from different industries, including but not limited to the following:
Corporate (e.g. SMBs, enterprises)
Education (e.g. academic institutions)
Finance (e.g. banking institutions)
Healthcare (e.g. hospitals, clinics)
Government and legal offices
Call centers and phone operators
These IP phone systems can be tailored to your unique business needs. Talk to a Kital representative today to determine the most suitable system for your business.
Choose ZYCOO Products from Kital
ZYCOO CooVox has everything your business needs to unify your analog and digital communication solutions. It lets you seamlessly transition into the next generation of IP telecommunications.
Kital offers cost-effective and scalable IP PBX systems for SMBs and SOHOs in the Philippines. Let our team walk you through your options and transform your communications with the right CooVox product.
Enhanced Communications and Collaboration for SMBs and SOHOs
Stabilize your business communications and ensure long-term success with the help of ZYCOO CooVox IP telecommunication solutions. Kital makes these solutions readily available for businesses in Metro Manila and around the Philippines. Get in touch with us today.